When in Chandigarh, do as the Chandigarians – and what do Tricity people do when it rains? Well, rainy season is a welcome change in Chandigarh from the scorching heat of the summer sun. As the sky wraps itself with dark clouds, the city waits for the season to take a pleasant turn and pour its heart out. Moreover, no one can deny the fact that there is a certain charm during monsoon in Chandigarh that is hard to resist for residents who love to enjoy in the rain.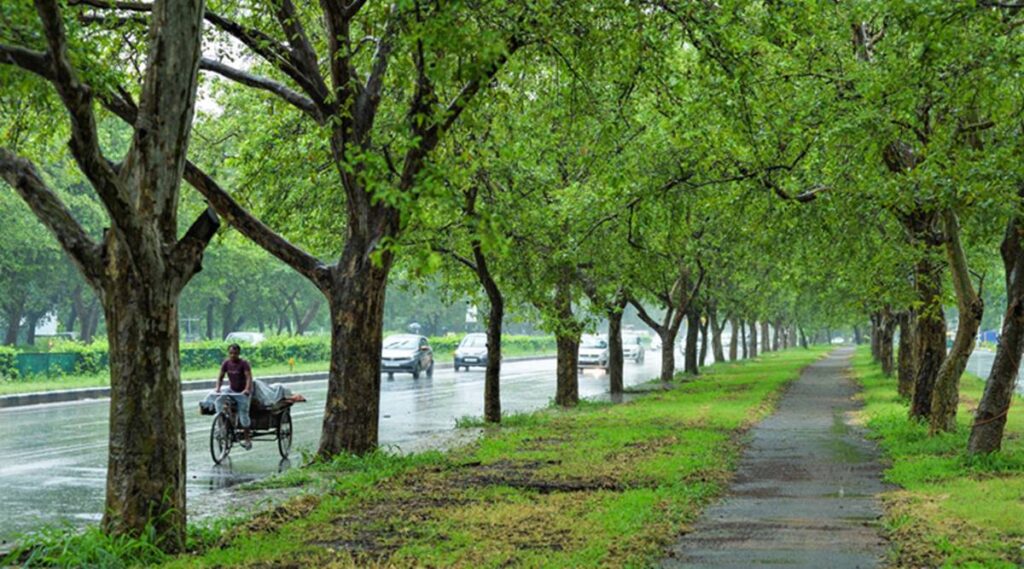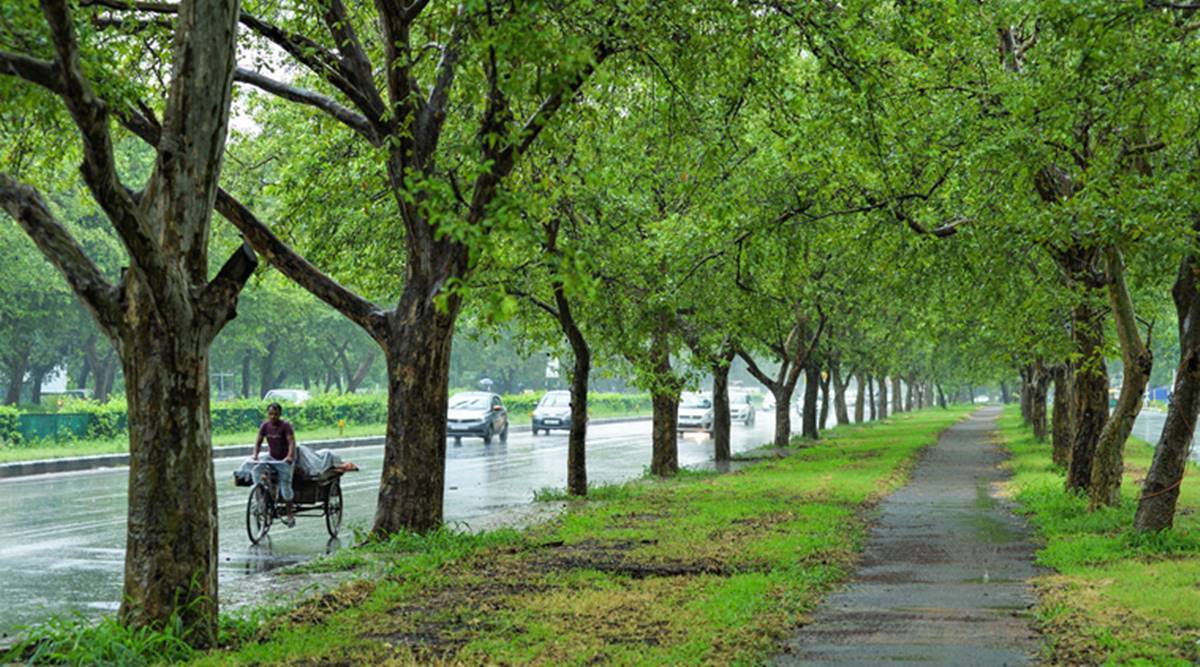 And now that monsoons have officially begun, and even though we all love staying indoors during the rainy days, there is a lot more we can do apart from being lazy and relaxed at home (no matter how good that sounds). Here is our list of awesome things to do during the rainy days in Chandigarh.
Monsoon in Chandigarh – It's Charming, Irresistible & Romantic
Monsoon in Chandigarh is nothing short of a celebration – kids are on the streets getting drenched in rain, couples are seen spending time sitting in cafes, friends make plans to reconnect, and families have a good time at popular picnic spots like Sukhna lake. The city has so much to offer in monsoons that you don't have to really worry about the things to do in Chandigarh in the rainy season
So, let us take you through a fun guide of what all you can do to enjoy the Chandigarh monsoons to the fullest!
1. Space Out – Take A Stroll & Breathe In The Fresh Air
If you are one of those who waits for monsoon in Chandigarh so that you can take those long, lazy walks, then here are some absolutely worth places in the city for you to make the most during the season. Sukhna lake, Sector 17 city center, Chandigarh Bird Park, Leisure valley are some of the places that are treat to your eyes and mind during the rainy season. You will often find couples walking hand in hand admiring the beauty & peace, and kids splashing in water under the refreshing showers of Chandigarh rains.
And of course, there's nothing better than watching peacocks dance in the rain by spreading their plumes in case you're lucky to spot one.
2. Eat Street Food – For a Toothsome Monsoon
Ask a Chandigarhian about enjoying street food in rainy season, and they would never miss out to name atleast one street-food corner. This city's love for street food, especially during rains is quite difficult for anyone to explain in words.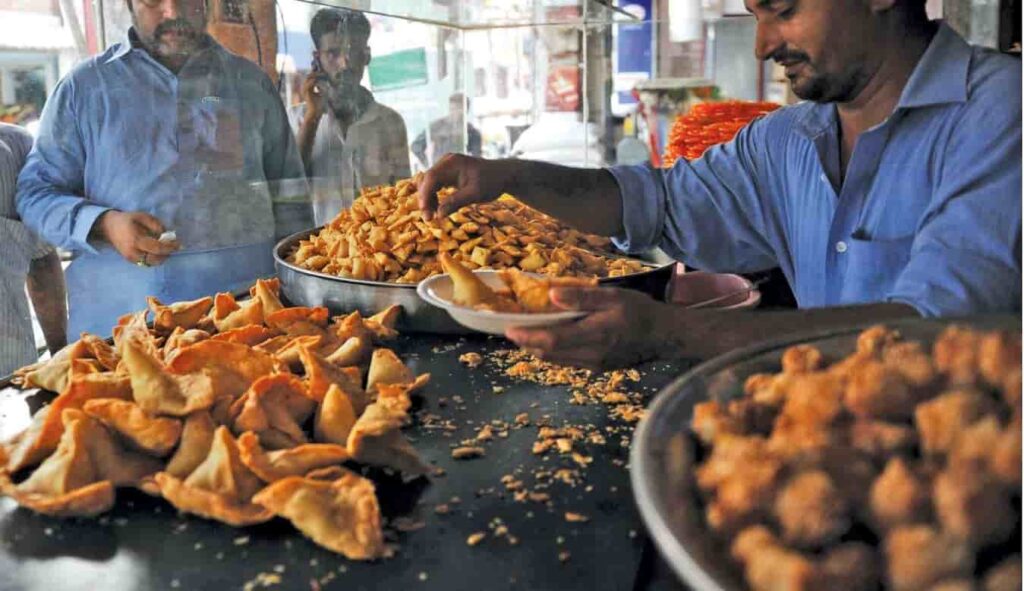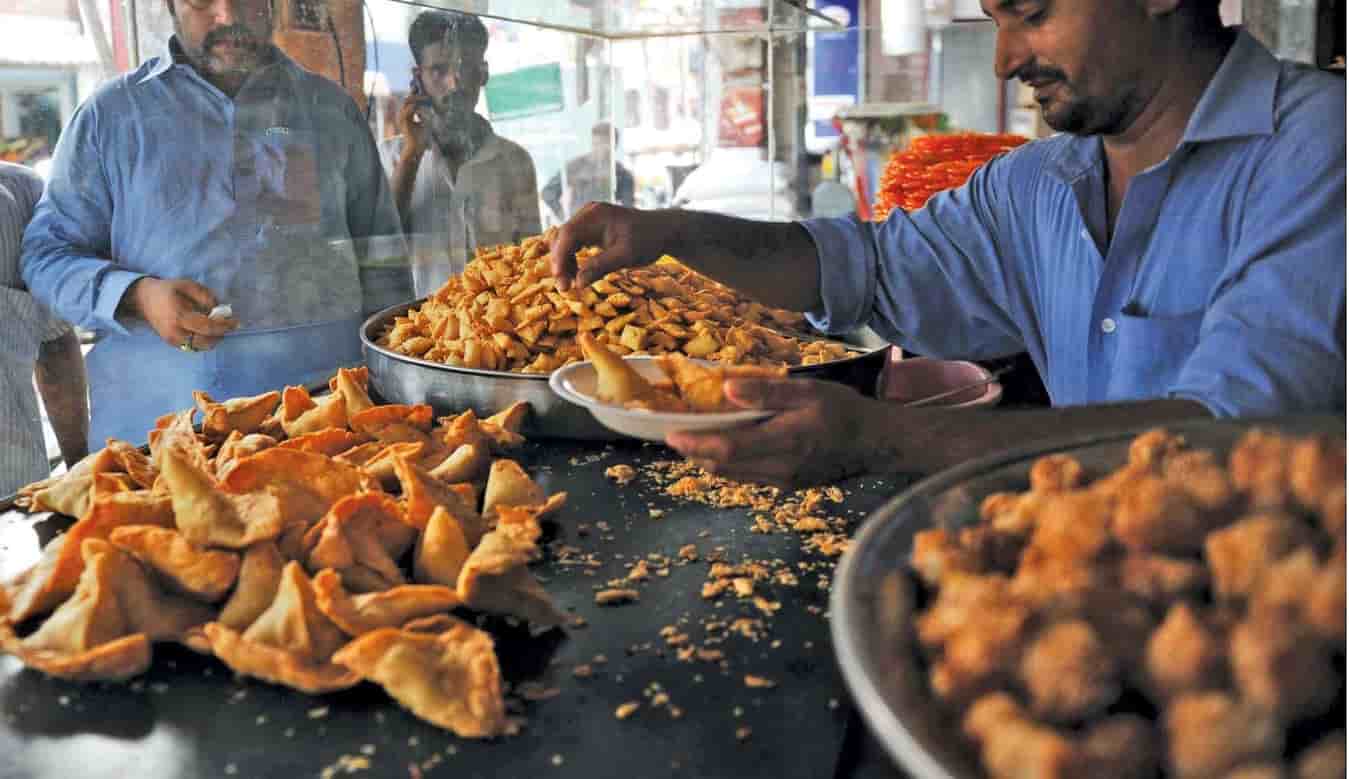 From chaat, samosa, and chhole bhature to shawarma, momos, and kebabs, street food is everyone's favorite here. Indulging in the flavor-packed and mouth-watering street food is one of the best experiences to embrace during monsoon in Chandigarh.
3. Capture Your Imagination – Photograph The City's Serene Views
Sukhna lake, Garden of Silence, Rock Garden, Zakir Hussain Rose Garden, Azaadi route aka Gedi route, and Sector 17 Underpass, are some of the places that turn into incredibly wonderful sights to shoot after getting drenched.
Further, if you are one of those who love to capture heritage when it rains, then Chandigarh High Court, Open Hand Monument, Punjab University, and Secretariat Building. Due to their naturally epic structures, they provide you with an opportunity to take an impactful picture coupled with looming clouds in the background.
So, if you have been waiting for a chance to take out your camera, then this is the time.
4. Head Out For A Long Drive to Himalayan Expressway
Take yourself to the mountains to breathe on some fresh 'pahari' air. Switch off that suffocating AC and open your car windows. It's even better if you have a two wheeler! Just hit the road to feel the monsoon breeze on your face. What could be better than zipping across the Shivaliks on the magnificent Himalayan Expressway, munching on hot samosas with some fantastic company?
The expressway offers some of the most stunning and panoramic views which become even more breathtaking when it rains.
5. Enjoy A Breezy SmartBike Ride
While smart bikes have been quite the hit in the city, riding them during the summers can be dreadful. This is precisely why monsoons are the perfect time to take them out for a spin.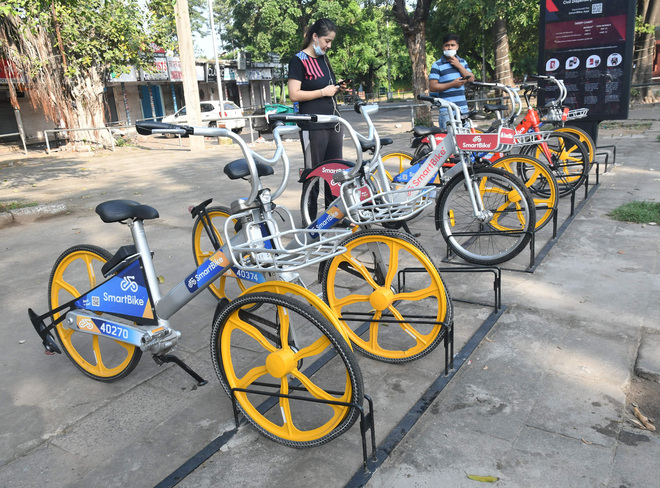 Just head over to your nearest SmartBike stations, and get yourself a smart bike. You can either explore the wide roads of City Beautiful as they look absolutely mesmerizing during rains.
Pro tip: Download the SmartBike app to discover the nearest location of the bikes.
6. Do Book Cafe Hopping – For a Rainy Day Therapy
When Chandigarh's sky turns black & grey and the clouds hang low, a cup of coffee and your favorite author's book feel like great friends chilling together. Although anytime is a good time to read a book, but monsoon in Chandigarh is a perfect weather to spend some special time with the book you're planning to read for a long long time.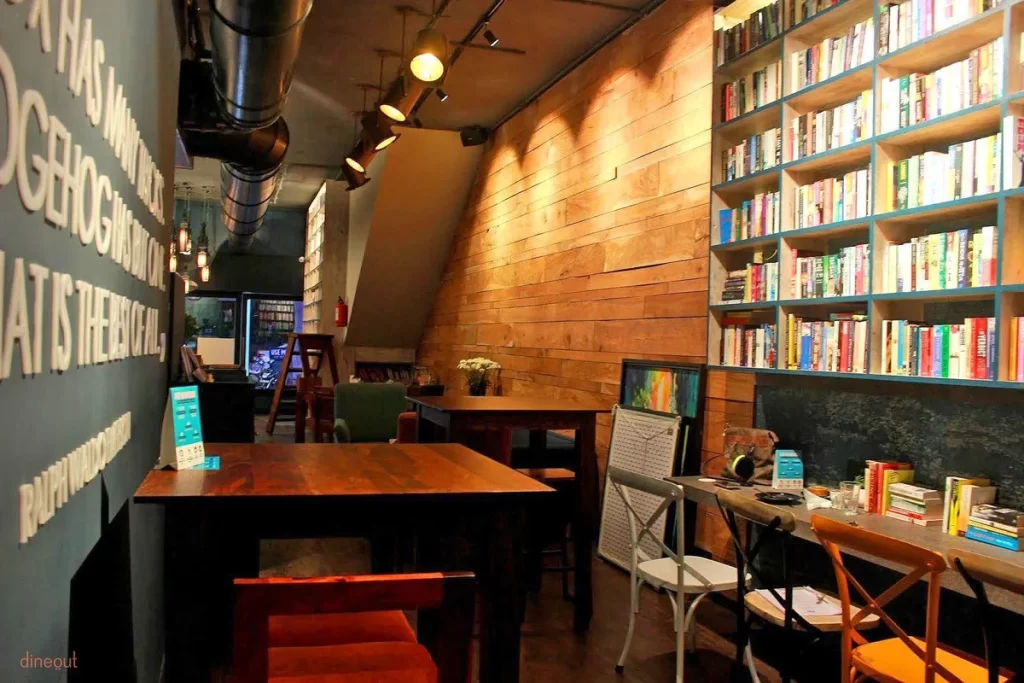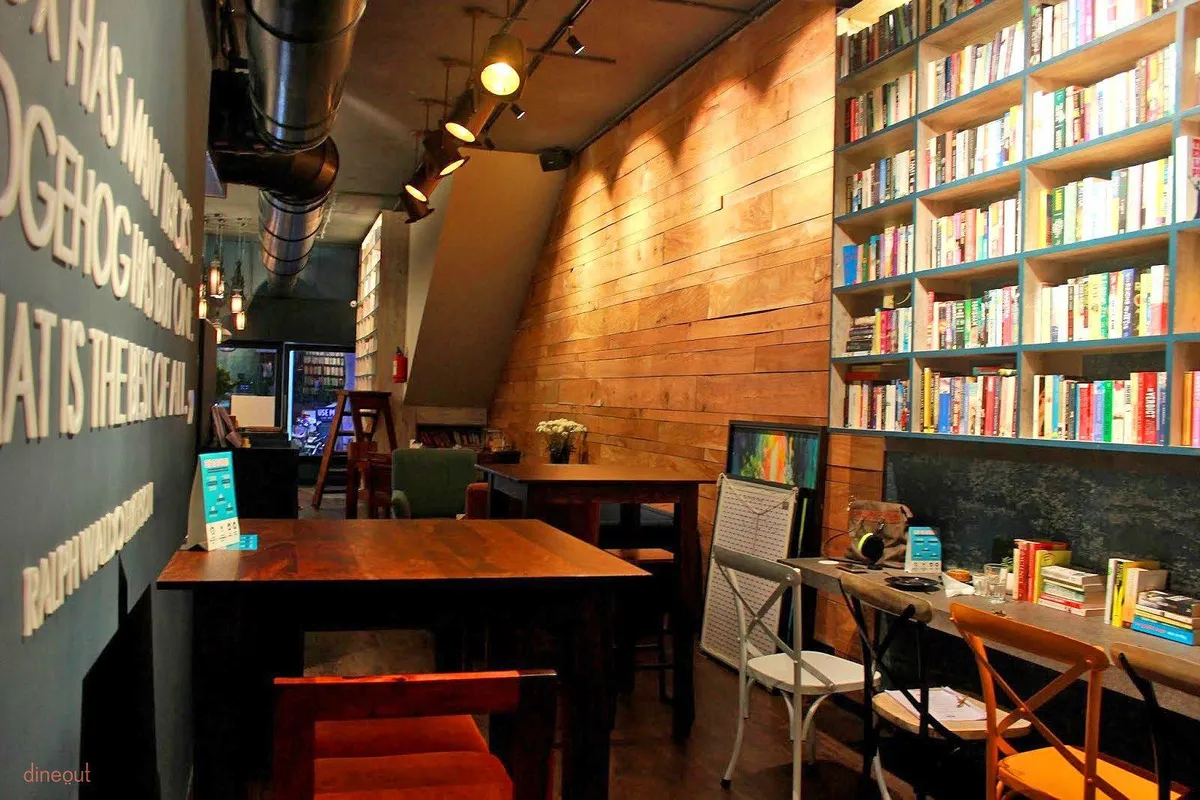 Chandigarh has some coziest of book cafes for you to indulge in this calming activity. So find that perfect corner for yourself and step into an entirely different world.
Related: libraries in Chandigarh, book stores in Chandigarh
7. Visit Art Galleries – For Your Creative Hungover
The scent of rain on parched earth does something to art lovers and artists. One can pay a visit to art galleries like Government museum and art gallery, sector 10, Museum of Fine Arts, sector 14, Chandigarh Architecture Museum, sector 10.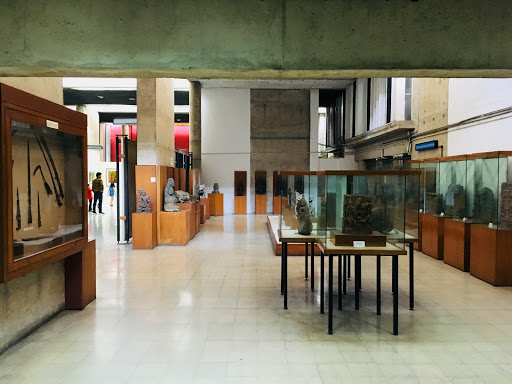 Spend the day admiring the works and who knows you might get an inspiration to pick up the paint brush or craft something?!
8. Head Out For A Cup Of Coffee
Let's be honest, a cup of coffee and Chandigarh rains are simply a match made in heaven. The are some great coffee places in Chandigarh where you can easily get a cup of hot and freshly brewed coffee for yourself.
Nothing compares to watching the rains, sipping on a warm cup of coffee (or tea if you would like) and tucking into a lip-smacking meal. A good choice if you are looking for long conversations as the music is always mellow here.
9. Do Hop-On-Hop-Off Bus Tour – For the Bird-Eye View
Whether you're new to Chandigarh or you live in the city, you must try the Hop-On-Hop-Off Bus during rainy season. You can enjoy the most spectacular sights while riding on the bus. And the best part is you don't have to plan your trip, you can just start your ride from Sukhna lake and get down there only.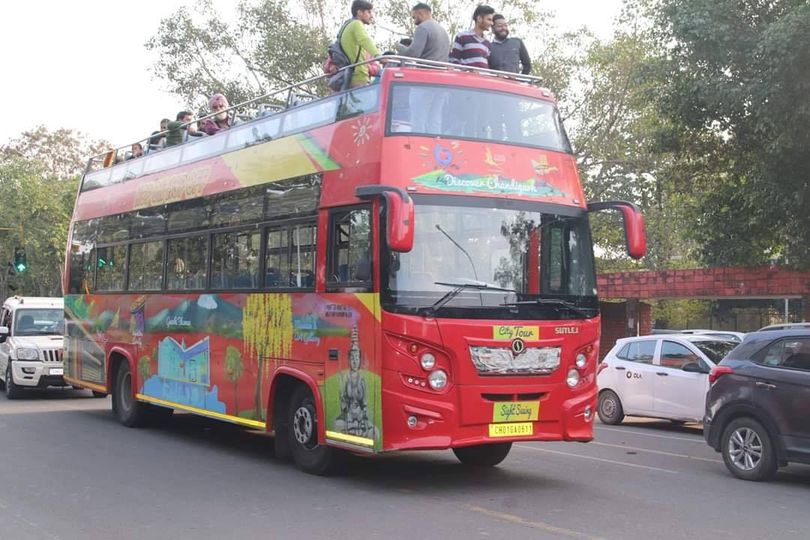 This is also a smart way to get the best of Chandigarh monsoon season without having to get wet during the travel. The bus will take you to all your desired tourist spots.
If you want to know more on this service, do watch our Instagram reel.
10. Go for a Romantic Meal – For Conversations & Bonding
The City Beautiful has its own list of restaurants with ideal romantic settings and delicious food. Go for a romantic meal with your partner, friend or by yourself in the romantic weather. It will surely be a high-spirited experience will help you to relax and have warmest of conversations with your partner.
We'd strongly suggest trying out a lovely restaurant in the late afternoon, so you can enjoy that perfect date vibe while sipping on some wine with your partner.
Wrapping It Up
Although rain lovers don't need a reason to go out and feel it, these experiences will certainly make them fall in love with the city once again. Start your monsoon plans with any of these things, guys! You will definitely enjoy here. So, get packed and book your trip to Chandigarh in this rainy weather, right away!
You Might be interested in: Best Cafes in Chandigarh, Best Places to have festive vibes in Chandigarh
For more such interesting information and updates, do follow us on ChandigarhBytes.