When was the last time you read an actual, physical book, or visited a library filled with them? Even though you'll across people with their eyes glued to their mobile screens than in a paper book, reading is still cool! So, for those who are still trying to fight the digitalization of society, or just want some quiet time to finish a project, here are libraries in Chandigarh you can access. A very famous quote says it all…
"Libraries were full of ideas- perhaps the most dangerous and powerful of all weapons." – Sarah J. Maas
Libraries in Chandigarh – The Paradise Transforming Lives
Whether you are a student or a keen reader, library membership is surely a great investment. Libraries are not only provide great books but also a peaceful environment to enjoy those books. Thousands of books of different genres under one roof.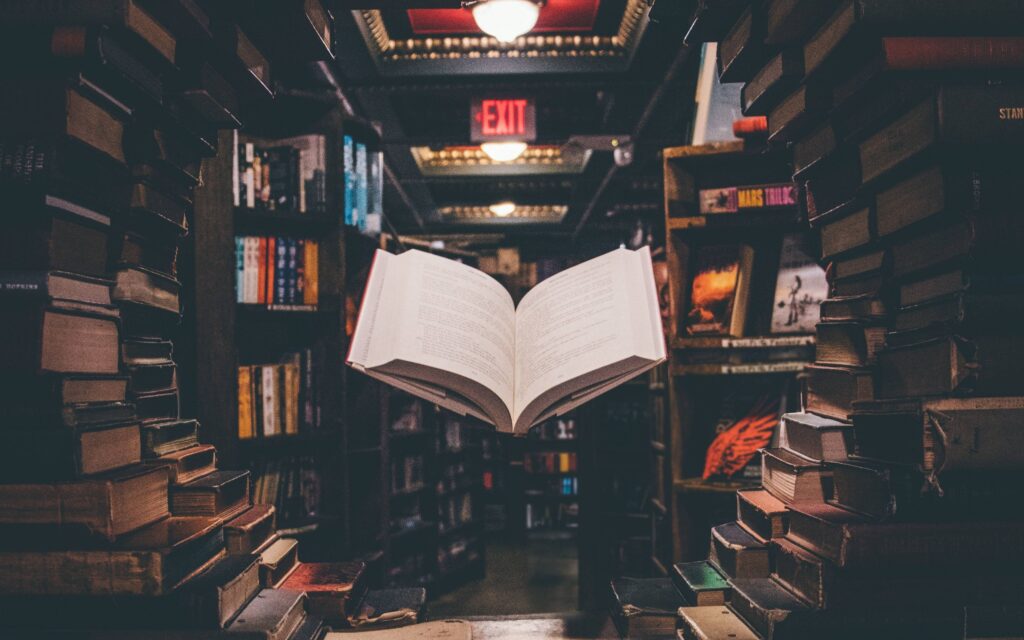 Some of these have massive historic importance and are almost majestic to be doing some reading in. We've put together a list of the best libraries in Chandigarh you can visit to reignite your passion for reading, or to develop a productive new hobby. Irrespective of whether you consider yourself a reader or not, you most certainly must visit these iconic libraries.
1. South Divisional State Library, Chandigarh
To begin with, South Divisional State Library is one of the oldest and best libraries in Chandigarh. Established in 1995, it is located in the centre of Chandigarh. It holds promise for lots of cultural and intellectual activities. Besides, it houses a large collection of academic as well as non-academic books. The library has 3 floors, the basement section has children section, acquisition section, binding section and a large reading room. The ground floor has a sprawling newspaper, magazine section, a reading–room, lobby and an office. The first floor of the library has circulation section, technical section, and the reference section.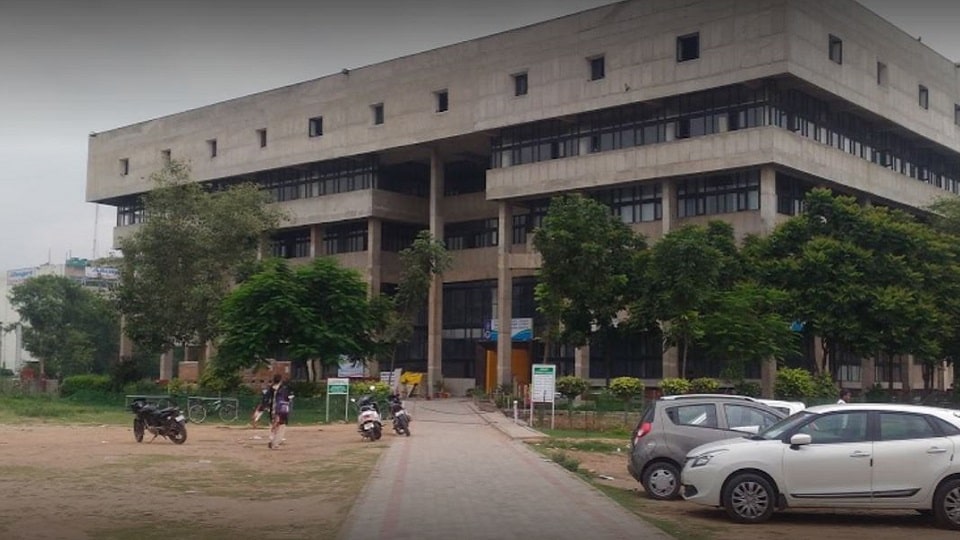 The library is visited by around 2550 people every day. There's a lot of space to sit, special space for special membership students who dedicatedly wants to learn. A perfect place for students who are preparing for their competitive exams, there's hardly any disturbances here and the architecture is good as well.
Address : Opp. Gurudwara, Sub. City Center, Sector 34A, Chandigarh, 160034
Get Directions: Google Map
Contact No : 0172 267 6002
Membership Fee :

For Tricity Residents– 1126/- with lifetime validity. Incase of cancellation– 1000/- will be refunded after a minimum period of 1 year.
For Outside Tricity Residents- 2126/- with lifetime validity. Incase of cancellation– 2000/- will be refunded after a minimum period of 1 year.

Website : www.chdstatelibrary34.org
Timings : 8am-10pm ( All days open)
2. A.C. Joshi Library, Chandigarh
The only library at Chandigarh which operates 24*7, A.C Joshi library is the oldest and richest libraries in Chandigarh( in terms of books). Named after an eminent Vice-Chancellor of Panjab University, A. C. Joshi Library was established in the U.S. Club, Shimla in the year 1947. Most importantly, the library is only for its students and outsiders are not at all allowed. Moreover, the staff is quite strict and vigil as well and allows even their own students into the library after checking the ID cards daily.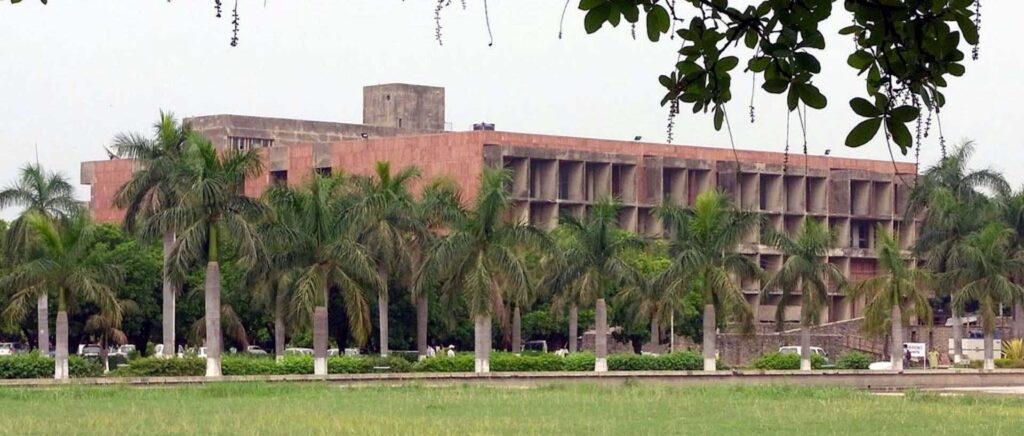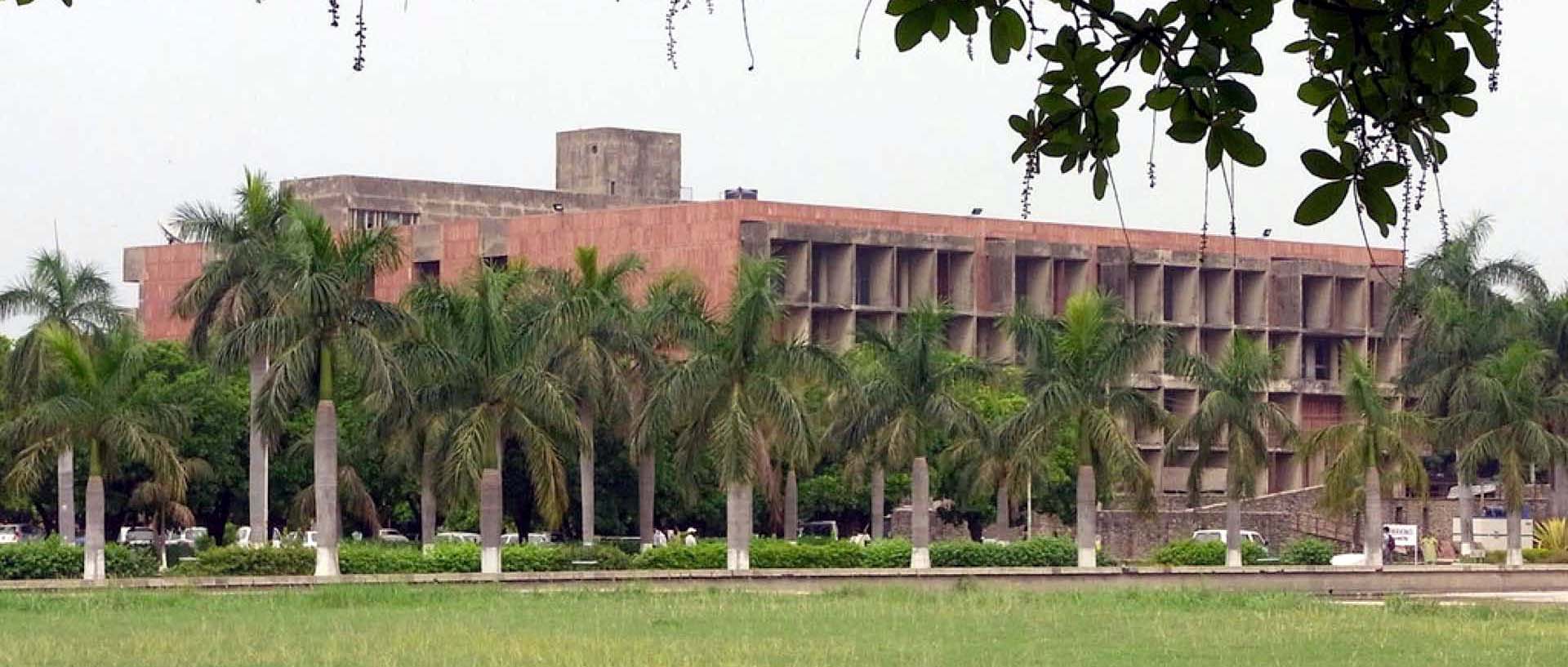 It is a 4 floor centralized air-conditioned library, ground floor is common reading area and it is so crowded. There are more than 6.4 Lakh publications including books, bound volumes of journals, theses/dissertations, rare books, reports, government documents, back files of newspapers and much more. It is one of the best reading spaces to go to if you've got a reading addiction or have to prepare for entrance exams. Also, this is the place where if you get hungry, you can go to Student-centre (aka Stu-C) and have some food, snacks or tea, coffee.
Address : QQ69+HWJ Panjab University, Sector 14, Chandigarh, 160014
Get Directions: Google Map
Contact No : 0172 253 4551
Membership Fee : Absolutely free for PU students
Website : www.library.puchd.ac.in
Timings : Open 24*7
Related: Book Stores in Chandigarh
3. Beant Singh Memorial Library, Chandigarh
Next, Beant Singh Memorial Library has excellent infrastructure a quiet and peaceful environment to read books. Opened to public in 2012, the library has luxurious facilities and provides a membership card to the public. The library can seat over 400 members daily and is used more as a study space. Presently, the place has a 1,793 books collection, including Indian epics and biographies, Hinduism, Sikhism and many more. The administration offers a clean and great environment to study.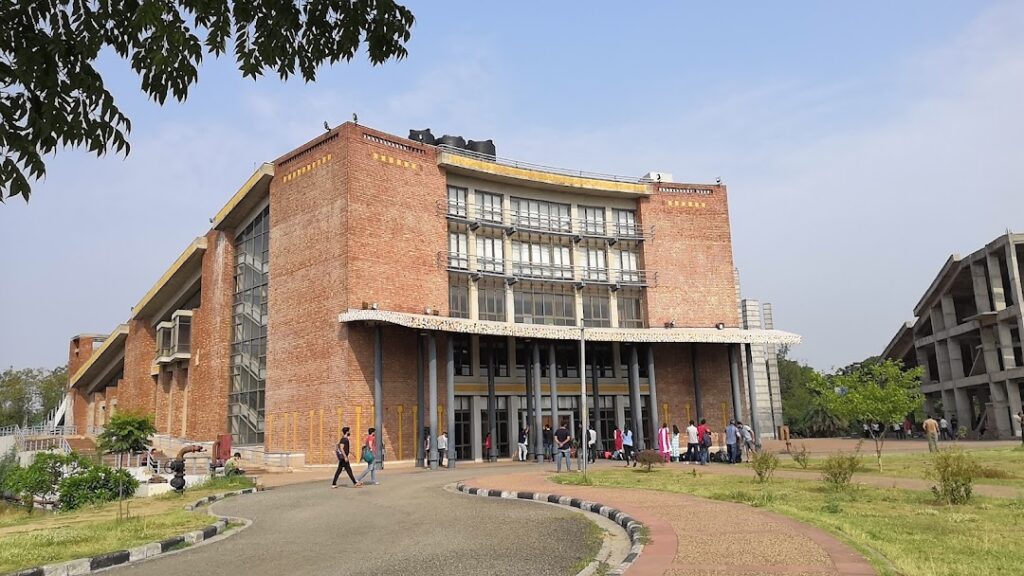 They have a courteous and cooperative staff providing you a neat environment to sit down and provide the best reading experience to the people. The ambience is calm and quiet along with offering a scenic view from library.
Address : Sector 42 D, Near New Lake, Beant Singh Memorial, Chandigarh, 160043
Get Directions: Google Map
Contact No : 0172 2621409
Membership Fee : 300/- per month
Timings : 8am-9pm( Open all days)
4. Central State Library, Chandigarh
One of the libraries in Chandigarh that quench this thirst of the general public. The building has Children library is on the ground floor and for adults library is on the 1st floor. The next floor offers a section for you to reading place, which is generally jam packed. What's best? there is entrance for wheelchair bound people also.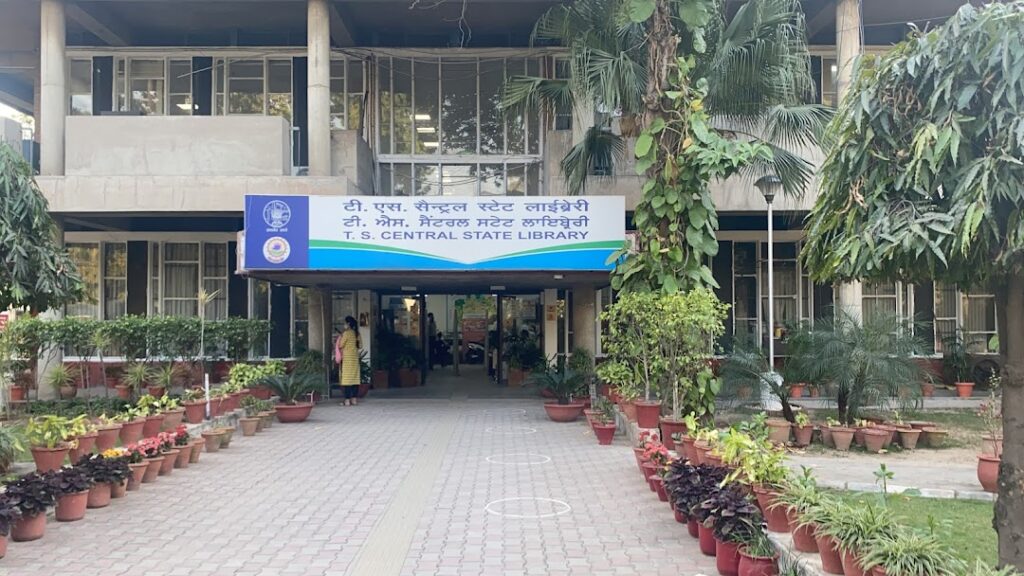 They have got a vast collection of fiction and non fiction in both Hindi and English with inexpensive membership. The seats and table are in good condition with a few cubicles for more privacy. It incorporates lush green gardens outside with seating facility. Try to reach before 9 am to get seat of your choice.
Address : PQRM+4WJ, Himalaya Marg, near DC Office, Bridge Market, Sector 17C, Chandigarh, 160017
Get Directions: Google Map
Contact No : 0172 270 2565
Membership Fee : 2026/- with lifetime validity. Incase of cancellation– 2000/- will be refunded
Website : www.cslchd.gov.in
Timings : 8am-8pm( Open all days)
5. Panjab Digital Library, Chandigarh
Finally, Panjab Digital Library is more than just a library, digitizing and preserving the cultural heritage of Punjab since 2003. With over 38 million digitized pages, it is the biggest resource of digital material on Punjab. Very rare artifact's are preserved with utmost care. The users can have digitized access to the text and media of the library. For that, they have an internal library which is an opportunity for partnership, allowing libraries to meet the information requirements of their users. Currently, few libraries cooperate to share their resources which can be in the form of their books, journals, catalogs, etc.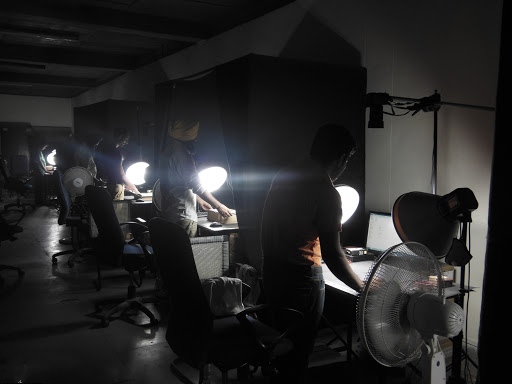 Now, this sharing can be done in two ways: one is through physical delivery of a source to another library. Secondly, through online digital libraries that share each other's assets electronically. While its commendable collection is respectable, what's great to note is they work tirelessly to preserve the precious heritage of the Sikhs and the Punjab for generations to come.
Address : Plot No, 1, Madhya Marg, Sector 28A, Chandigarh, 160002
Get Directions: Google Map
Contact No : 0172 465 3047
Website : www.panjabdigilib.org
Timings : 8am-4pm( Monday-Saturday), Sundays closed
Wrapping It Up
These are some of the best and impressive libraries of Chandigarh you could head to for when you want to study or even browse. So for all bibliophiles looking to fuel their reading habit without burning a hole in their pockets, these are the institutions you should visit.
Also Read: Chandigarh swimming pools,