The la la land of fashion is not a fantasy, it's a real dream world rooted in the center of Chandigarh. It's called Sector 15 Rehri Market. Yes, shopping junkies, take a bow. Ever thought of buying Zara and H&M just for Rs 300? Well, this is the place to be at.
For those who don't know about this iconic market, well, this is the market in Chandigarh where you can get clothes at jaw-dropping prices. You also get brand copies there. We know you can't resist going there. Let's take you on a virtual experience of thrift shopping.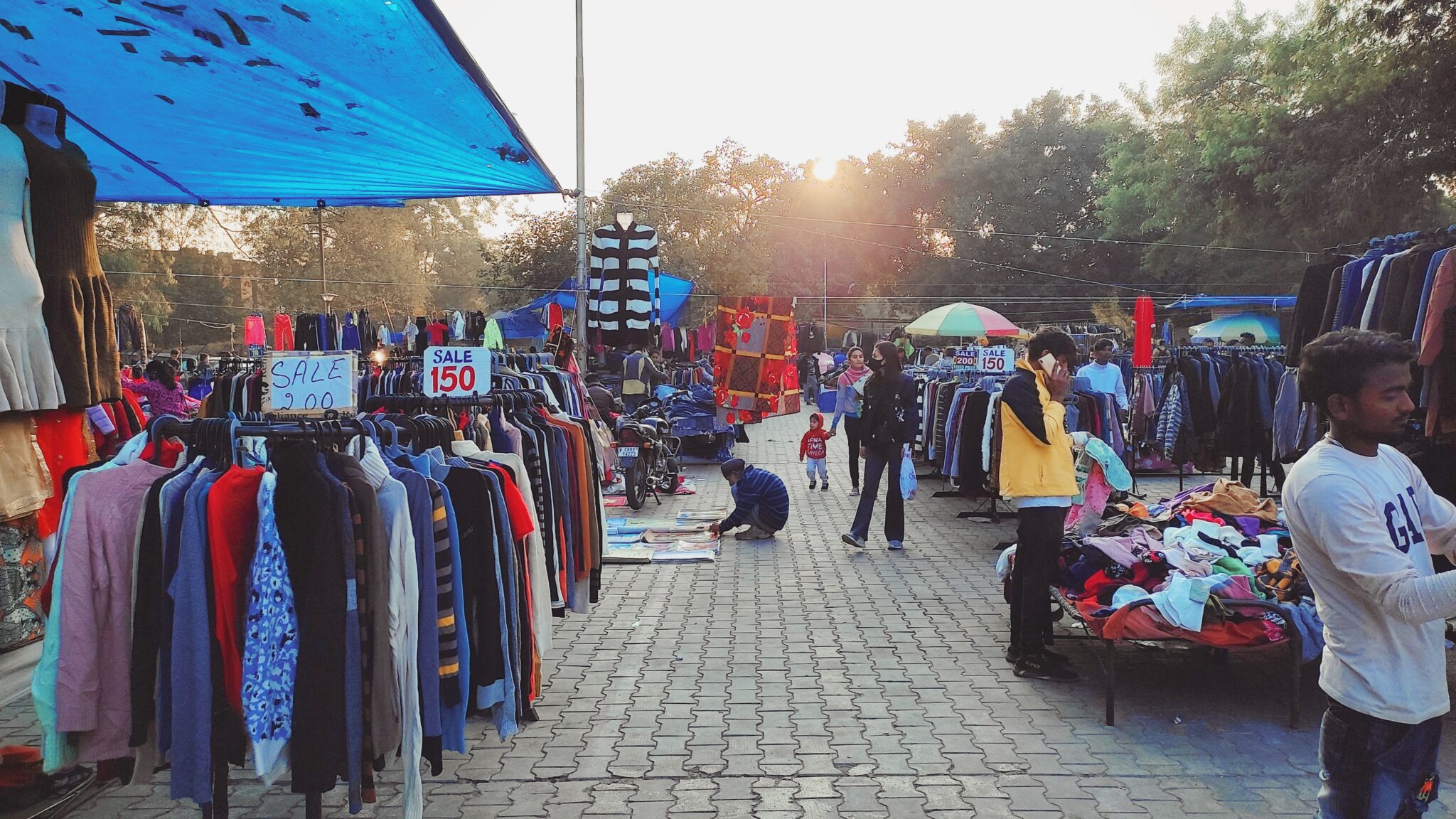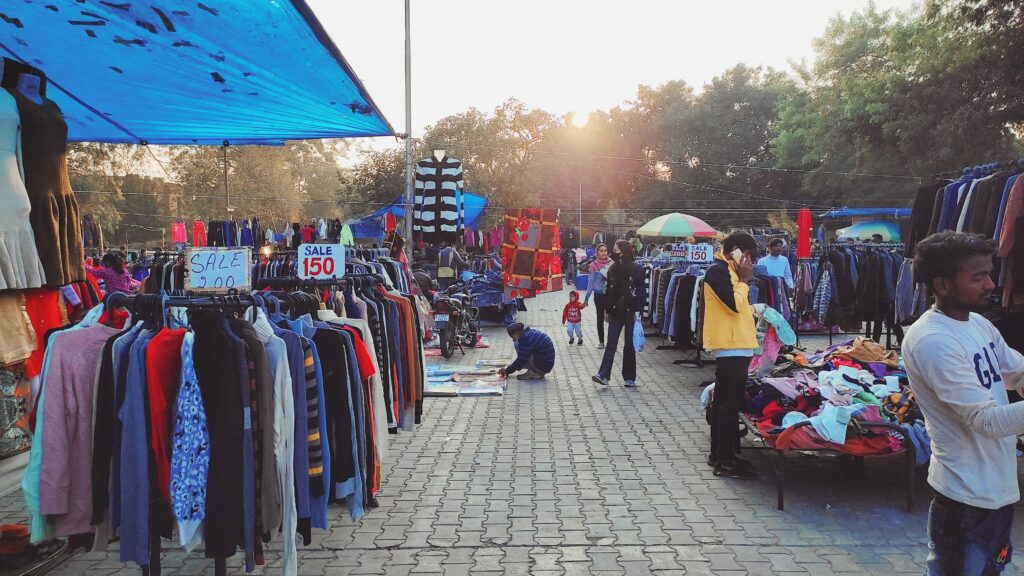 Located in Sector 15, the Rehri or Thadi Market is overflowing with export-surplus fashionable ladies' clothes and shoes. The closest landmark is the famous Book Market. Not just accessories and clothes, it has one of the best collections of bags that include clutches, sling bags, travel bags, handbags, and leather bags.
You can find all the latest trending clothes here. From peplum tops to bootcut jeans to sequined dresses-you name it, and this market has it. It has everything that your wardrobe needs. Before the trends make their way to the racks of high street fashion brands, you can spot them right from the runway here.
10 Reasons Why You Need To Visit Sector 15 Rehri Market
If you haven't shopped at Sector 15 Rehri Market then you're definitely doing your shopping wrong. Here are 10 Reasons why you've got to shop at this market for the cheapest deals. What if we tell you'll find the cutest of dresses just at Rs.200-250? Yes, you read it right! Go on to know why this place should be your next shopping destination this weekend.
1. Winter Jackets between Rs300-350!
We all fancy a good winter jacket in our wardrobe, don't we? This is the best market for shopping in the city because this is a place where you can get a good quality winter jacket. What a great way to fight Chandigarh's chill!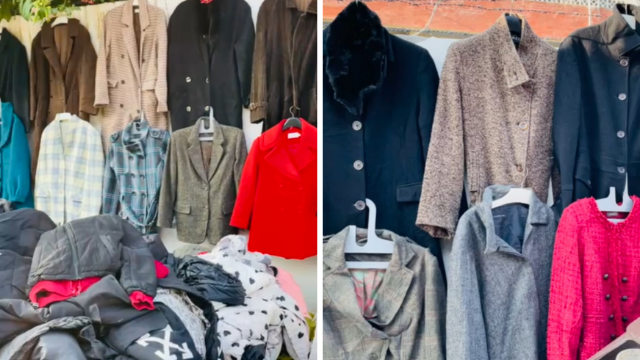 As per our recommendation, 12-4 pm is the perfect time to visit the place.
2. Cardigans under Rs200!
You can buy your print or warm and good quality sweaters in pretty prints at prices between Rs 150 to Rs 250. The place has so many stalls selling these at the cheapest rate.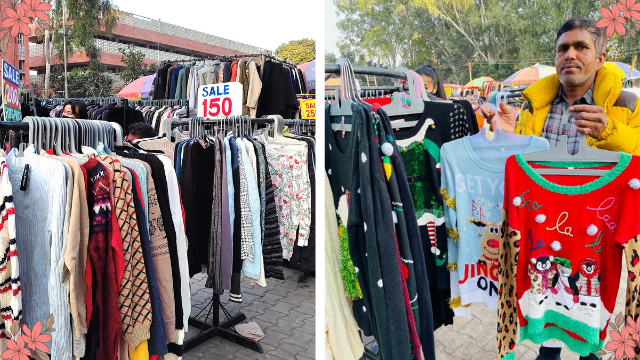 They are very affordable and look absolutely amazing. Since the prices are dirt cheap, even if you discard them later, you won't feel the pinch.
3. A Heaven for Bargain-Hunters
Although you would notice price boards with fixed rates mentioned on them, still you must try your bargaining skills. If you ace your bargaining skills, you can pick some of the most enviable articles at a dirt-cheap rate from any stall.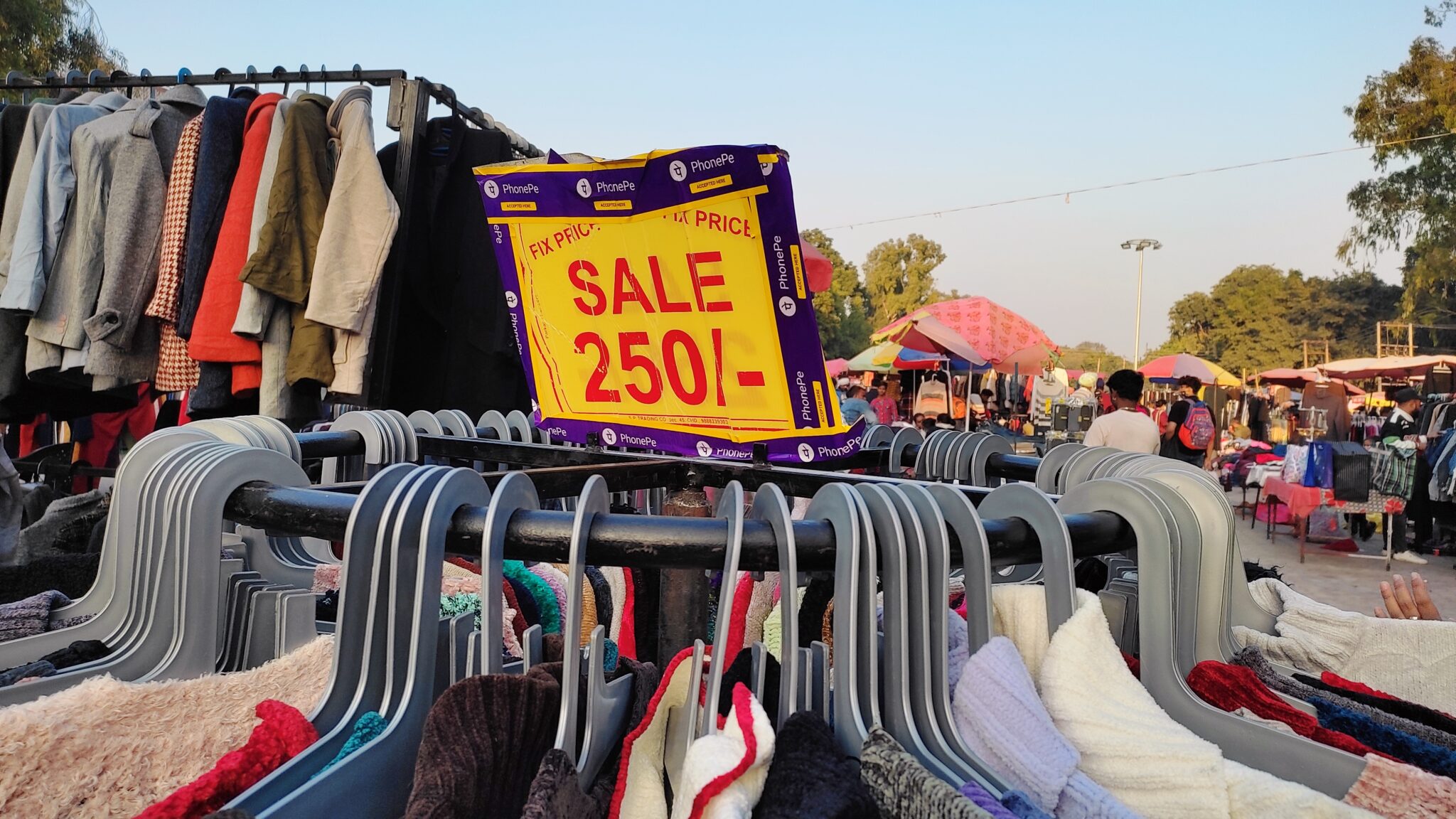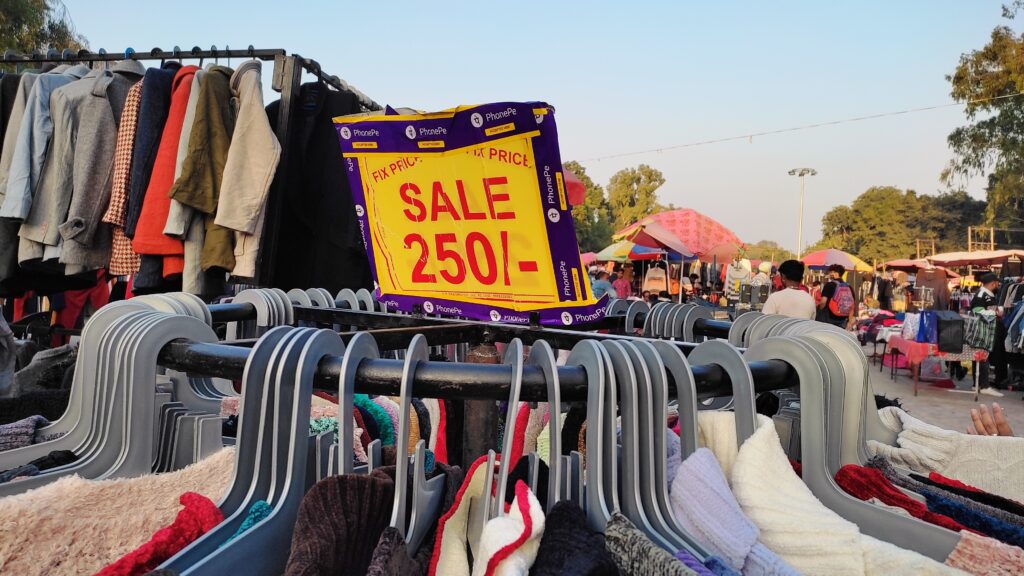 You will find a very good British styled coat for just Rs 300 and much more. It has got everything to revamp your wardrobe. From crop tops to denim shirts, jumpsuits to maxi dresses, and lingerie to swimsuits, the list is endless.
4. You'll Find Clothes From Zara, H&M and Forever21 at UNBELIEVABLE RATES
What if we tell you that the dresses you see at Zara's showroom are available at this market for less than half the price? Yes, you read it right. Let me tell you this rehri market is a home to export-rejects of high brands like Zara, Forever21 and H & M.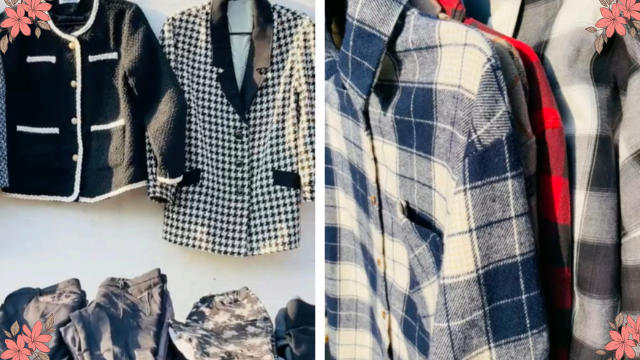 Thanks to which you'll find the best of items of clothing from these high quality brands at the cheapest rates possible only at this place. Who doesn't like having a Zara Dress only worth Rs.300 in their wardrobe – It's time to flaunt some fancy brands now!
5. Grab Your Favorite Statement Jewellery Pieces
Further, you will find many more things like Attar (perfumes) silver junk jewels including Kundan & Meenakari jewellery.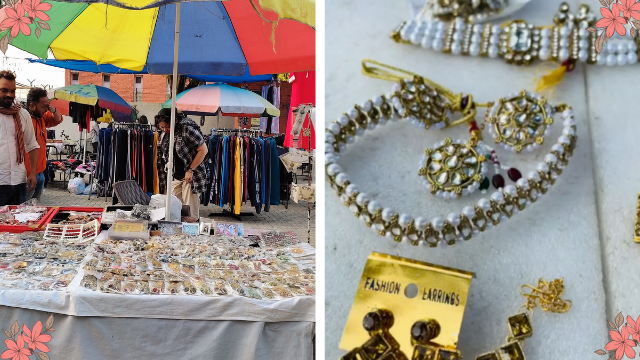 The silver jewellery items like earrings, necklaces, anklets, nose pins and nose rings among many other things are exceptionally beautiful and famous. Also, the prices of everything you will find here are comparatively much lesser than what you might get from somewhere else.
6. Beautify Your Home With Cheaper Home Décor Varieties
Additionally, this market is not just limited to just buying wardrobe essentials, you'll come across several home decor stalls which will help you revamp your room completely.
They've got stalls which sells beautiful printed curtains, showpieces, table cloths, towels bedsheets, flowery wall hangings, paintings, fancy pillow covers and the list goes on.
7. Unlimited Collection Of Sneakers, Flats, Heels
Trying to pull of a sporty look or an edgy top-notch look? The market has every kind of footwear you're looking forward to from 1st copies of Adidas, Nike, Puma and so many more. You'll find good quality sport shoes, bellies, men's boots and so much more.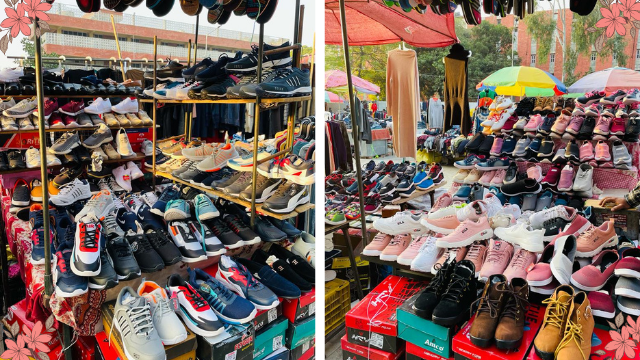 When I'm talking about buying boots, trust me you'll find them at the cheapest price possible as the flat ankle boots are sold at Rs.300 ONLY for starters! That's a great deal right?
8. From Hand Bags To Fancy Slings
Not just clothes and accessories, the place has one of the best collection for bags which includes slings bags, leather bags, handbags, pouches, clutches and the list is never ending.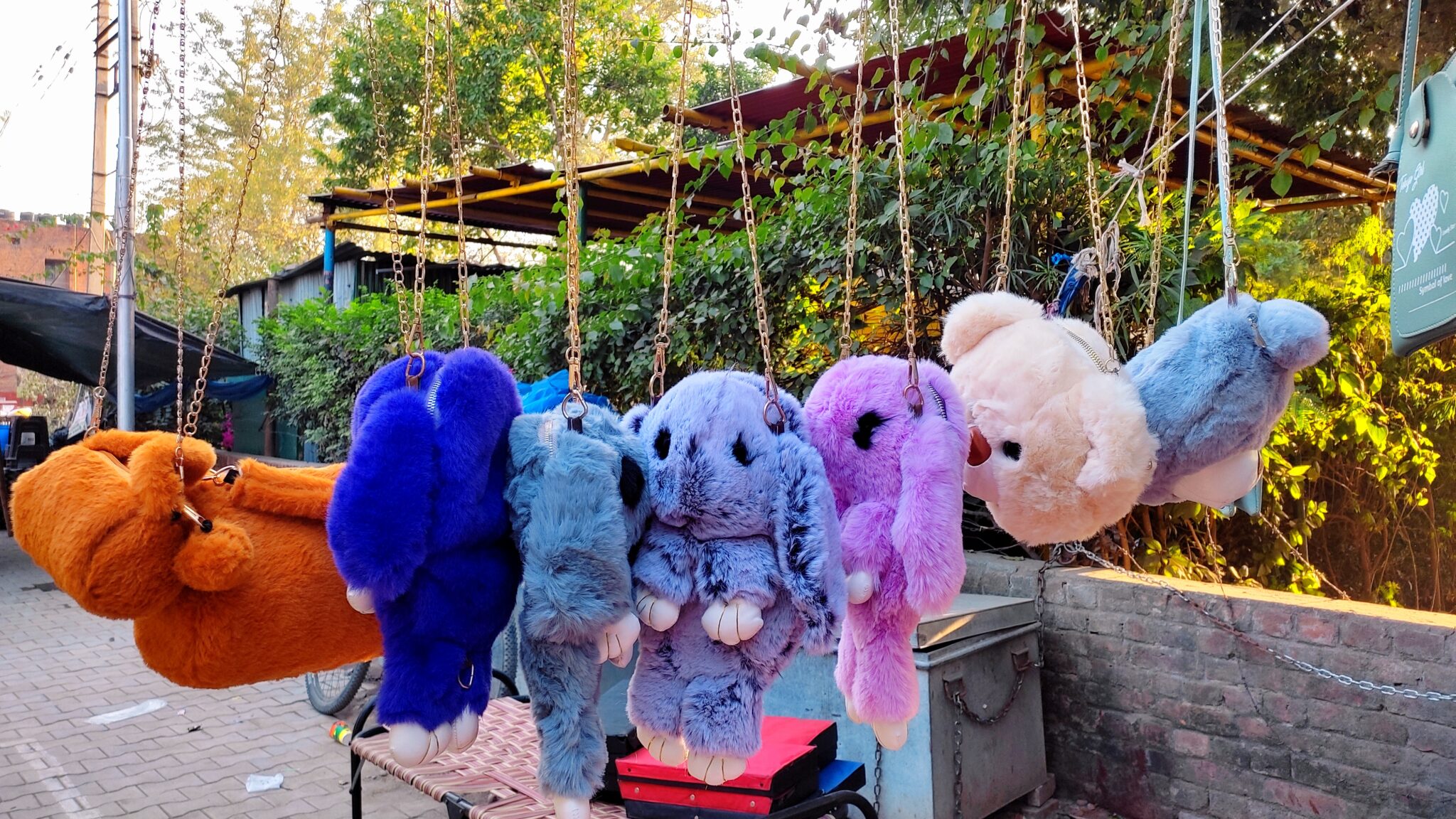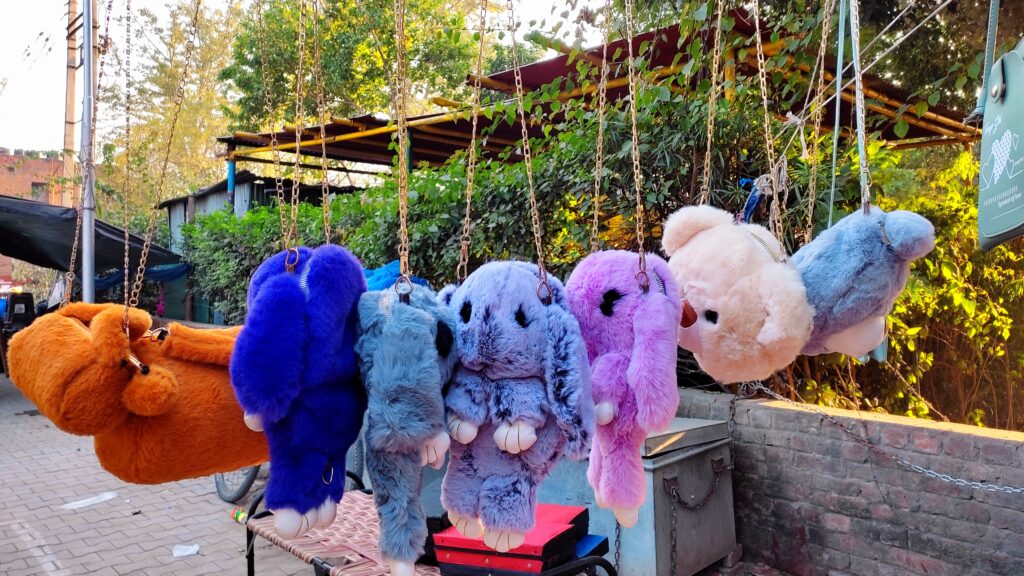 There's have these ranging from okay-ish quality to very good quality ones.
9. All Time Favorite Denims
We all crave for denims to be a part of our wardrobes. Don't We? That's like something evergreen. There's a crazy obsession within all of us to have ONE denim outfit.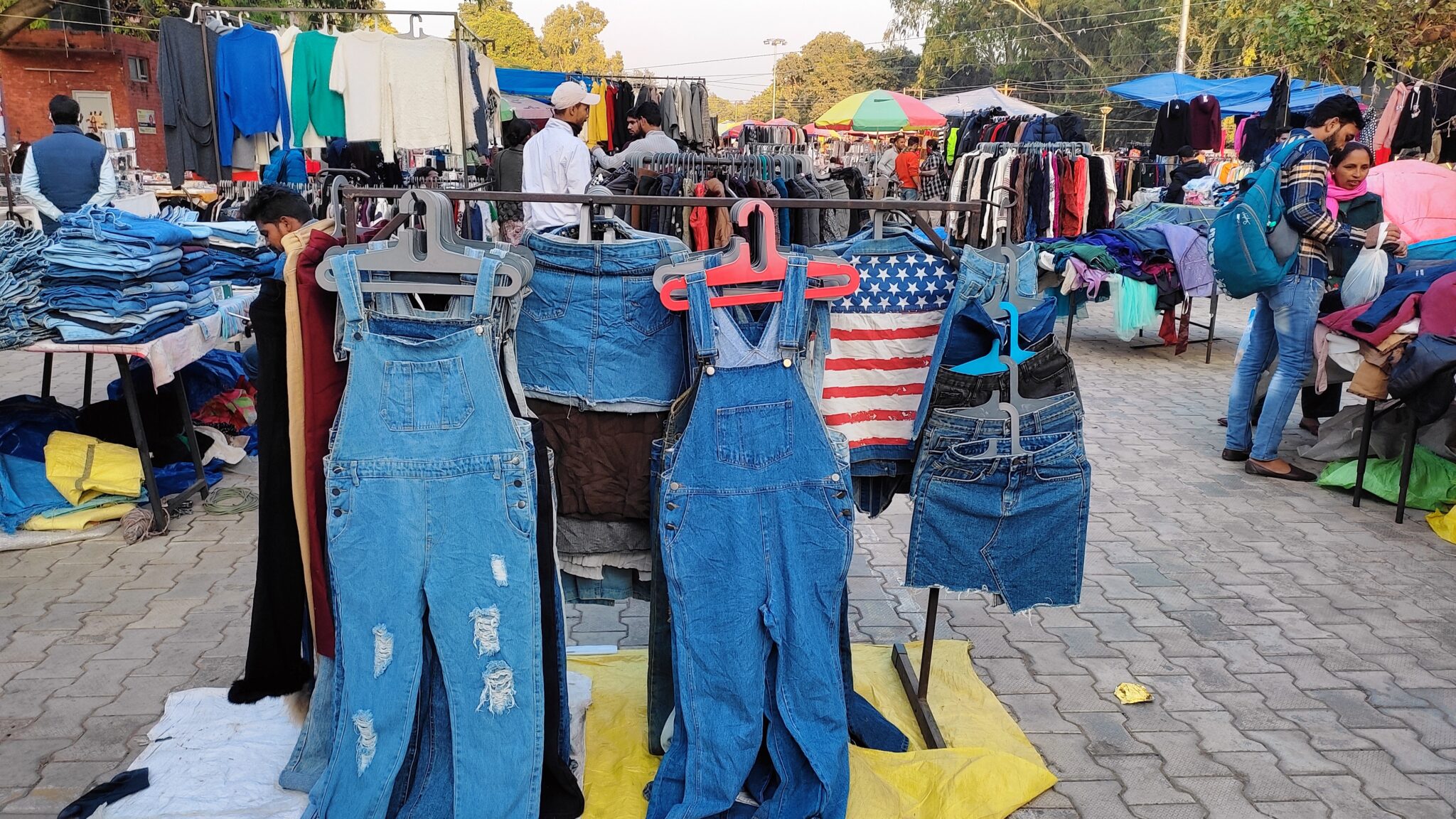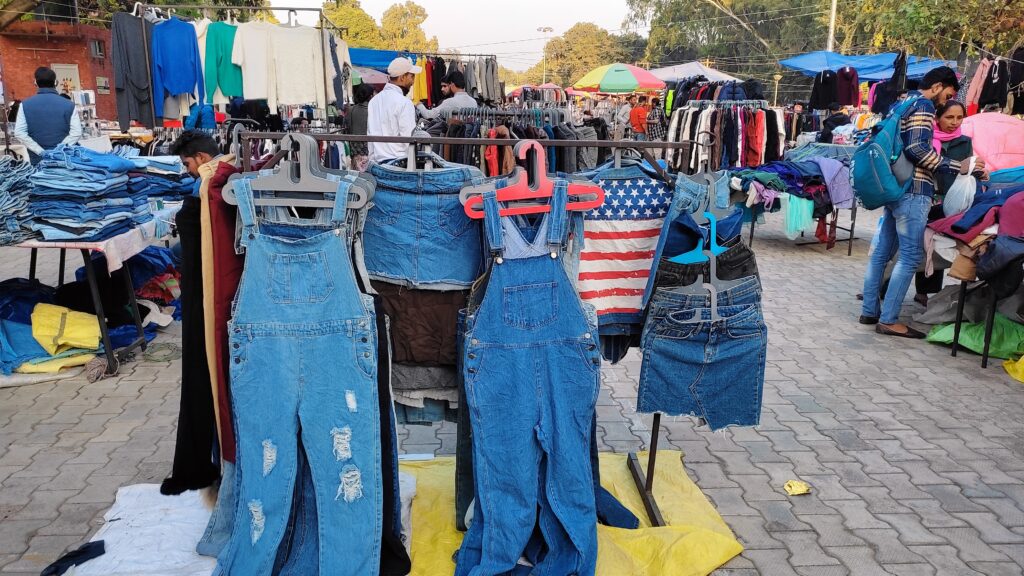 So, how about picking a thick good quality leather jacket from here – we promise you'll find good one for maximum Rs 300.
10. Finger Licking Street Food
Last but not the least, the first thing that comes in mind when you think going for street shopping is, trying different kinds of street foods.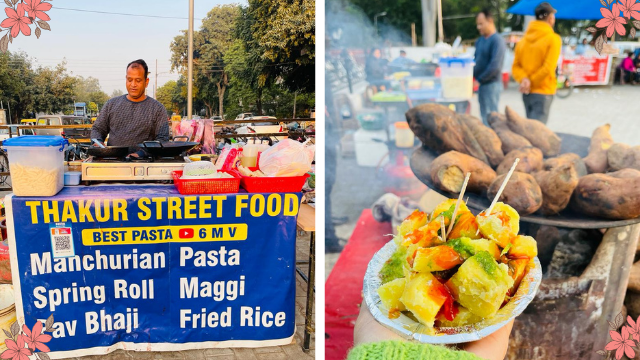 This place never fails to please your taste buds! Known for serving gol-gappas, bhel puri, fresh juices, and yummy Shakar Kandi(Sweet Potato).
Important Details to Note
Timings: 10:30 AM to 10:00PM, open all days
Location: Sector 15, Chandigarh
Specialty : Fashionable clothing and footwear, jewellery, various forms of artworks, household items, dress material, home décor items. Along with that, there are dupattas and scarves, bed linens and cushion covers, colourful puppets, and Phulkari textile goods.
No ATMs Around : There are barely any ATM counters here, so it is better to carry cash.
How to get there by Public transport?
The best way is to get down to DAV Model School, Sector 15 via any transport medium. For a budget commute , bus would be an affordable option.
An additional, you might love reading our more interesting reads.
Chandigarh Bird Park – A Perfect Escape for Nature & Birds Admirers
10 Best Bridal Shops In Chandigarh – Ultimate Guide to "Shaadi" Shopping
10 Best Lesser Visited Places In and Around Chandigarh (City Beautiful)
Chandigarh Festivities : 10 Best Places To Enjoy Festive Vibes in The City
Elante Mall Chandigarh – Perfect Outing For Shop & Dine
For more updates, do follow us on ChandigarhBytes.