For the beautiful, young, and ambitious ladies out there, we know you all to be like being NO BASIC. You adorable, ambitious, and awe-alluring ladies like to match everything from a hair clip to high heels. Then, why carry basic phones, huh?
'Your everyday devices don't have to be ordinary.' – Peeperly India
In this Instagram-worthy world, our smartphones are our basic necessity! So, what could be a better way to pamper your companion in stylish mobile covers? Be it Bold Designs or a Sleek look, your Mobile Phone Cases, reflect your personality. You should add colors to these otherwise boring devices. (Phones? Boring? Lol!) We meant 'Aeshtically Boring Devices.'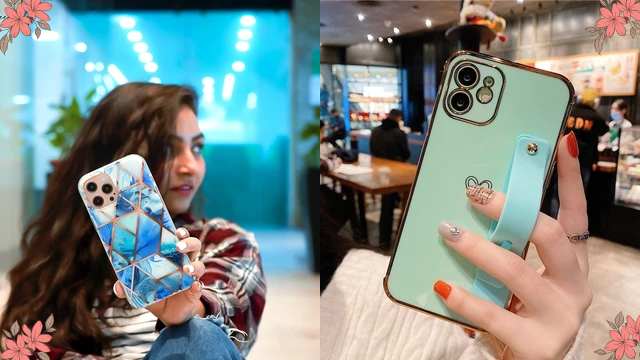 Hey! Beautiful, Don't you worry. We found an amazing store for you, right here in Chandigarh – the city beautiful. Peeperly India has pledged to make every girl's phone beautiful with strong and stylish cases and accessories.
And Guess What, they come with 6 months warranty and free returns.
Mobile Cases & Back Covers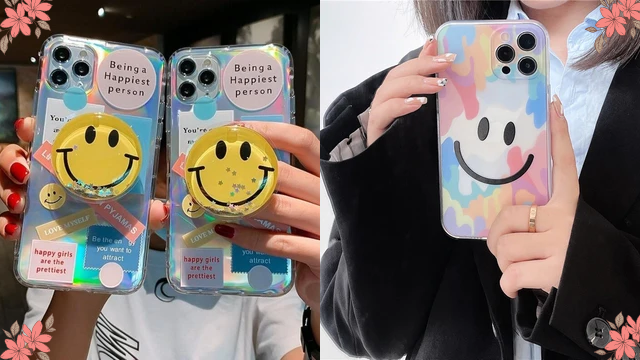 Peeperly India Offers Stylish & Trendy phone cases for at least 120+ models of smartphones, including Android and iOS. Their Online Store has many swanky back cover designs that will definitely leave you drooling. The design palette of their exquisite collection of phone cases for girls ranges from abstract, graphic art, quirky, animal, floral, rainbow, classic to crossbody – you see, they cover pretty much everything under the sun.
Products For Daily Gadgets
Our Daily Gadgets are literally a part of our lives now. Our Phones, laptops, Smartwatches, and everything smart we own, directly reflects our personality and cater to all our requirements. Our Daily Gadgets have become our best companion of sorts.
Apart from Trendy Phone Cases for Girls, Peeperly also has premium watch bands for your smartwatch, cozy coffee mugs for 'snug the mug Sunday, Air Pod cases, car perfumes, and other lifestyle-related items. Check Out some cool stuff here: Peeperly India
Our Smartphones are sophisticated and delicate gadgets. A Tiny fall can cause a scratch to the device and a Mini Heart Attack to our Human Body. And those microseconds of the fall, make us remember the amount of money we spent on the device and we pray to every god that exists, in that very moment, to save the life of our only lifeline – our phones.
Here are the 3 Must-Have Phone Accessories for Girls from Peeperly India
Bracelet Phone Cases
Your phone is the accessory you use the most. And you should make it stylish girl. Bracelet Cases are the new fashion fad and have been going viral on social media. The Funky jewelry attached to the phone in some artistic colors has been the new Instagram drool of the year. Influencers and celebs have shown much love to this bracelet collection. Find one of the best bracelet cases that represent you and attach it to your phone case for a statement piece that you can rock every day.
Wallet Phone cases
If you are a girl, who is prone to forgetfulness, these wallet phone cases are for you. Easy to wear and catches glares, these wallets phone cases are going to be a fashion accessory for the minimalistic ladies out. And Peeperly India has a combination of wallet and phone for everyone. Check out: https://peeperly.in/collections/wallets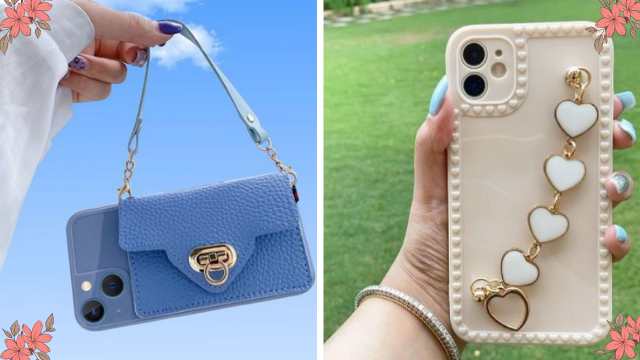 Crossbody Bags for Phones
The extension of the Wallet Collection is this Crossbody bag collection. These Mini bags are a fashion accessory that serves the purpose of the bag meant to be crafted for your phones. The is a must-buy for the ladies, who are always on the move. These bags not only gonna level up your style quotient but also be adding an extra layer of protection to keep your phones safe and away from the direct sunlight.
About The Brand
Peeperly.in is your one-stop store, started in 2017 with the spirit of reimagining the usual, mundane things in our day-to-day lives differently. The brand was born in a small studio with only one desk to work on. Their passion for unique design and collaboration brought their vision, and products, to life. This is the same spirit that has been carried over to date.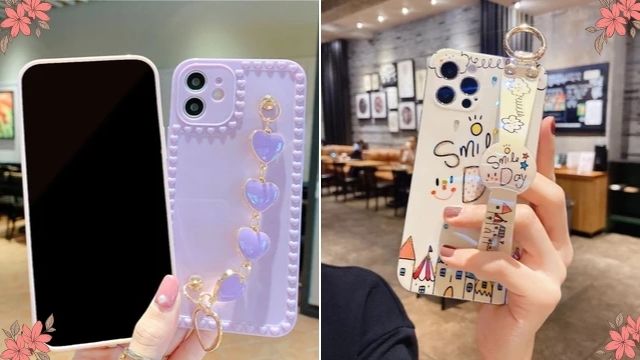 They have built an active and passionate team based in Sector 34, Chandigarh, and an extensive online store that sparks much of our innovation. Finding new ways to engage with customers and share the joy of our brand. So, stop wandering and begin exploring. Check out their Website: www.peeperly.in Or Drop in to Say Hi, at:
Address : SCO 350, Sector 34 -A, Chandigarh, 160022, India
Social media managed by @SocialWatch / @ChandigarhBytes
Furthermore, you might love reading our more interesting reads.
10 Best Bridal Shops In Chandigarh – Ultimate Guide to "Shaadi" Shopping
10 Best Lesser Visited Places In and Around Chandigarh (City Beautiful)
Chandigarh Festivities: 10 Best Places To Enjoy Festive Vibes in The City