Elante Mall Chandigarh – "Delicious food, desirable brands, electronic shopping, exciting gaming, stunning theater and a happening crowd." Your one stop location in Chandigarh!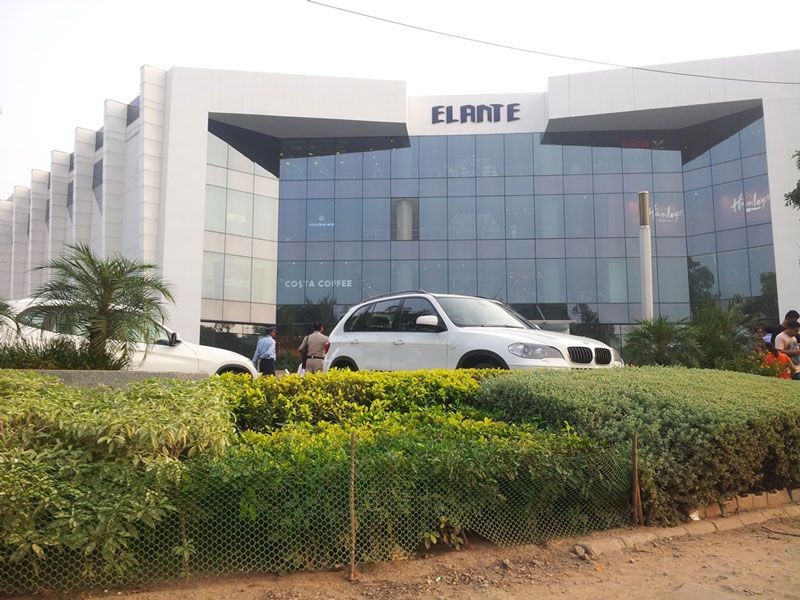 Introduction – Elante Mall Chandigarh
Elante Mall ( Nexus Malls ), is a shopping mall located in the city of Chandigarh in India. Spread over an area of 20 acres, it is the 7th largest shopping mall in Northern India and the 10th largest in IndiaThe mall was opened to the public in April 2013. . Developed by Larsen & Toubro Group, keeping in mind its primary focus, which is
"To provide a place where one could enjoy shopping, entertainment as well as office spaces – all under one roof".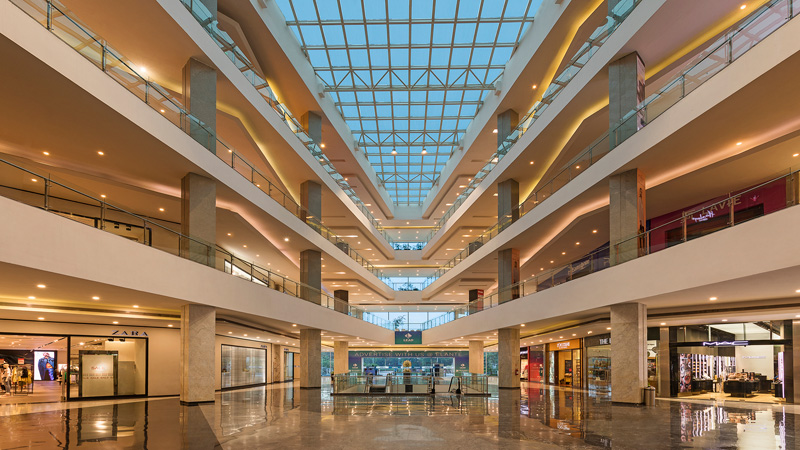 It has 2 main points for entry/exit, one is in the front and another one is at the back. It has a ground level, 3 basement levels, and three upper levels. Elante on the ground floor, hosts retailers of various Indian and International brands and a courtyard full of cafes. On its top floor, the mall has restaurants, a food court, 8-screen PVR Multiplex and a Fun City for kids entertainment.
It has a big parking capacity which can accommodate over 5800 vehicles. The size of the mall is well-planned keeping the mobility and comfort of the people in perspective. 40 escalators, 17 elevators, and 2 travelators are installed to provide that extra convenience and ease to all the customers and employees.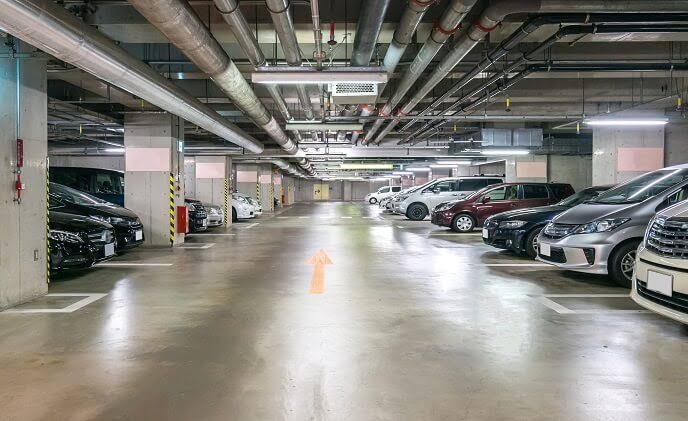 Owner
The original company behind the existence of Elante Mall was L&T Realty Limited, a real-estate group. Later, in September 2015, Mumbai-based Carnival Group bought the mall, at a price of Rs 1,785 crore making it one of the biggest deals for a single real estate or property in India at that time.
On 28 July 2017, Nexus Malls , A Blackstone Group, based in Mumbai, bought Elante Mall for an unsaid cost figure.This was the second time the mall has been sold till now. Professionals review this as a powerful deal which has been made in real estate history in India. There are currently nine major Nexus Malls spread across India having one of them in Chandigarh.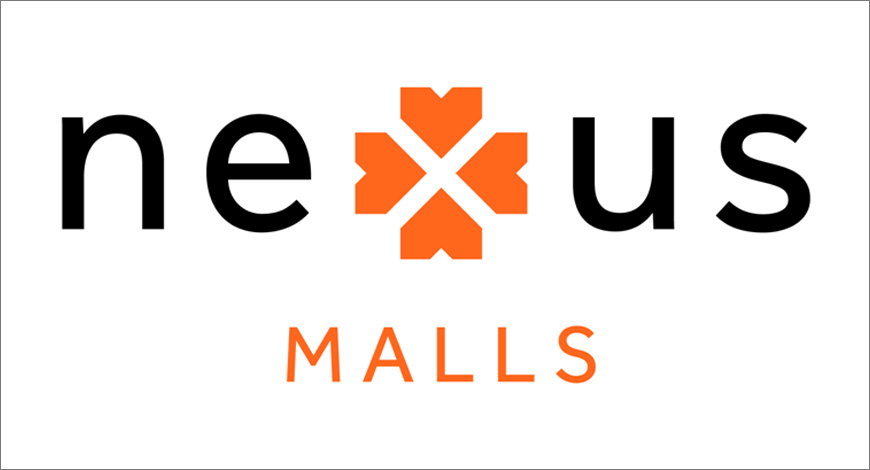 Brands in Elante Mall
To add to the customer's shopper's experience, the Elante Mall offers a lot of national as well as international brands.
Clothing: Ranging from renowned ethnic and western dresses, it literally has everything for everyone. There is ZARA ,which is located close to the front mall entrance. Other apparel shops include Marks & Spencers on the ground floor, HM, Promod, Juicy Couture and so on. Retail fashion brands like Lifestyle, Pantaloons, Reliance trends, Big bazaar and Shoppers stop have made the overall shopping experience more economical.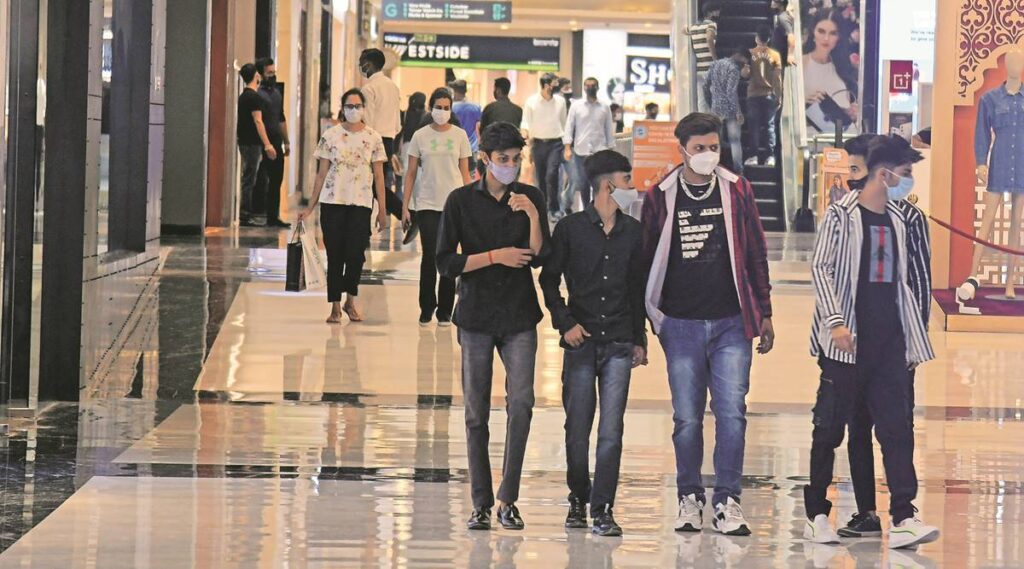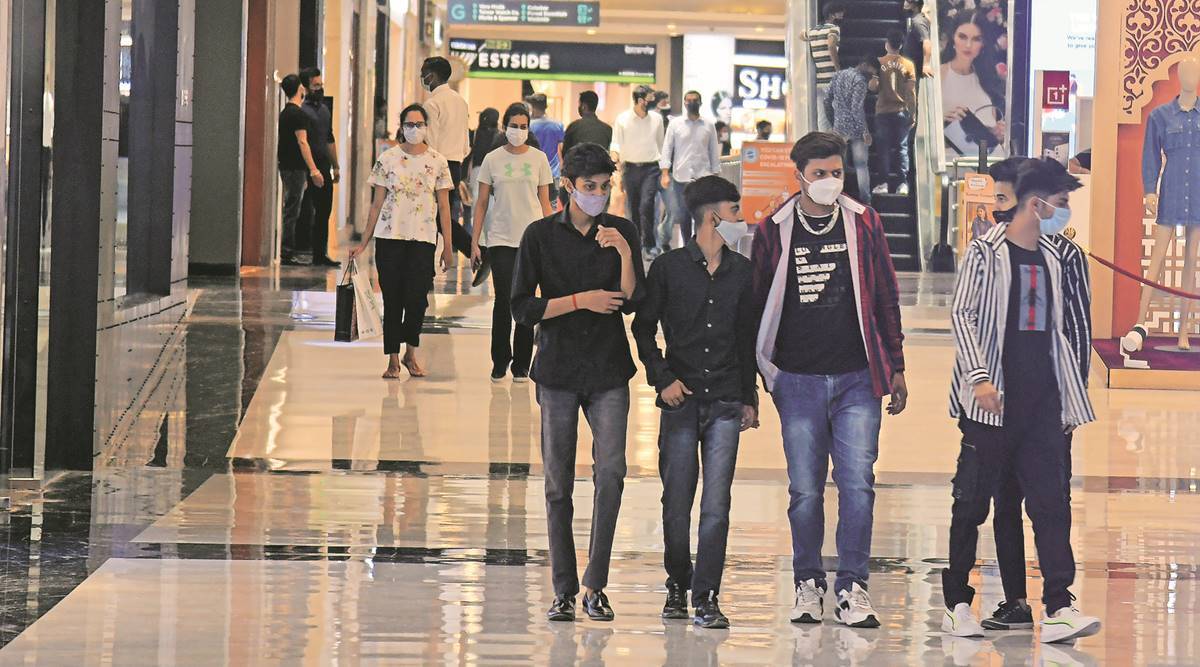 Shoe & Bag stores: Then, it has several stores to buy shoes & bags. Includes high end brands like Aldo, Charle & Keith, Steve Madden, & Clarks and affordable options such as Bata, Shoetree, AND etc.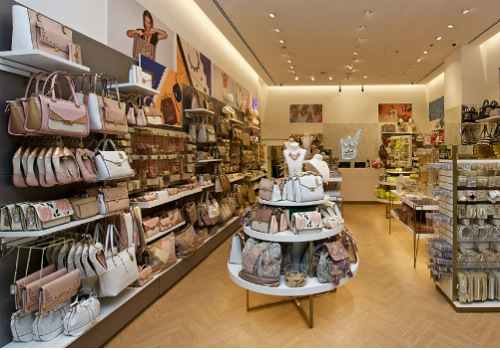 Make up Stores: Next, comes stores that sell makeup products. Sephora & Mac on the ground floor is a multi-brand shop for cosmetics & accessories, ranging from moisturisers, foundations, lipsticks ,eye pencils and so on. An absolute heaven for women of all ages. Apart from this, other options for cosmetics shopping are also available.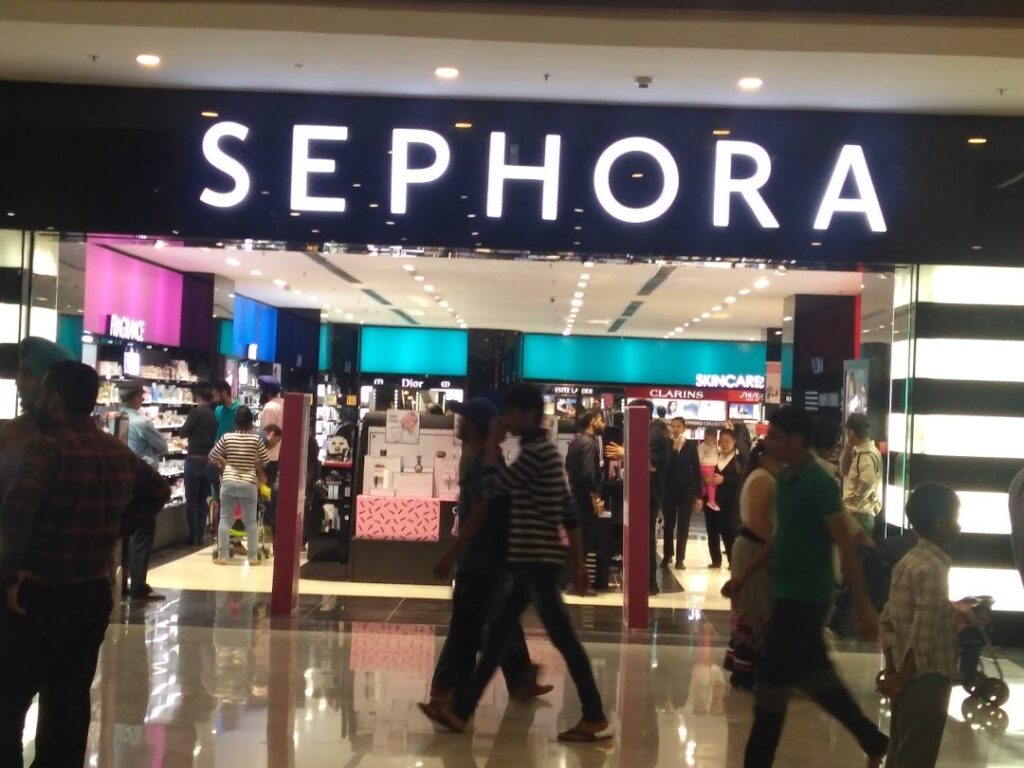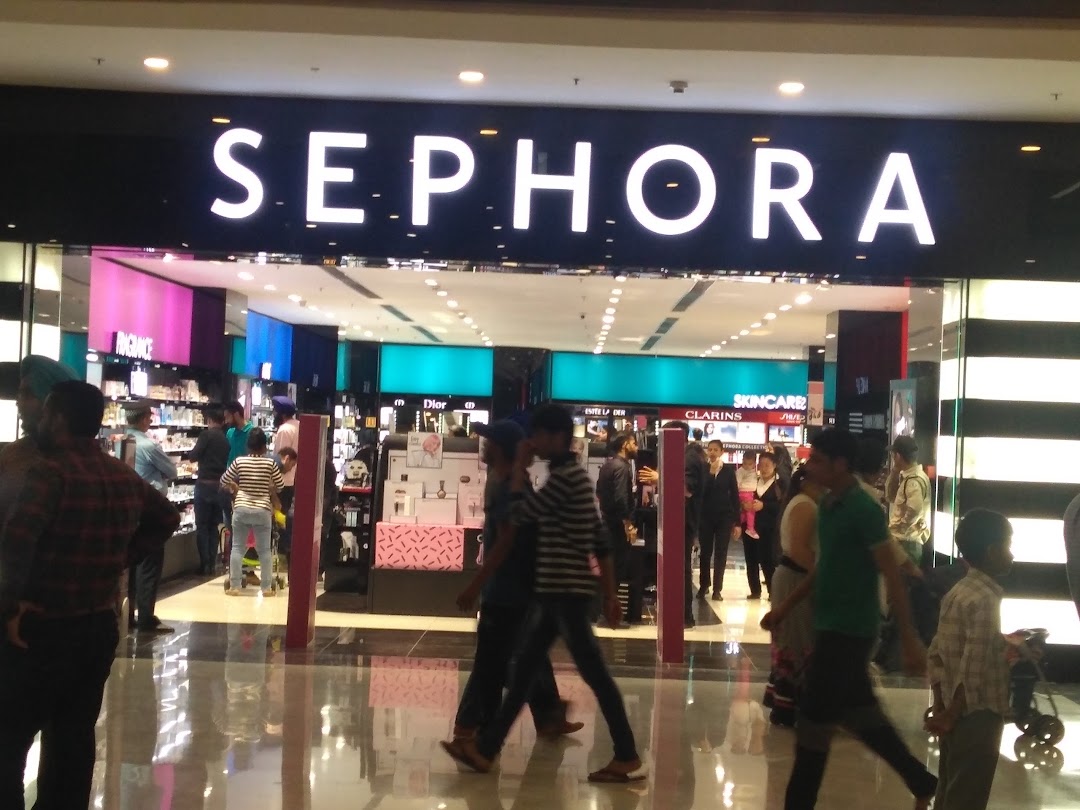 Indian & International dining options: Each of the restaurants boast some great food & amazing ambience. There is PizzaHut, KFC, Pirates of Grill, The Pyramid, Sindhis, Pashtun and a food court that serves hot food at very reasonable prices. Mexican, Italian, Chinese, North Indian and South Indian cuisine are all available here. Runs breweries to coffee shops- How ultimate, isn't it??!!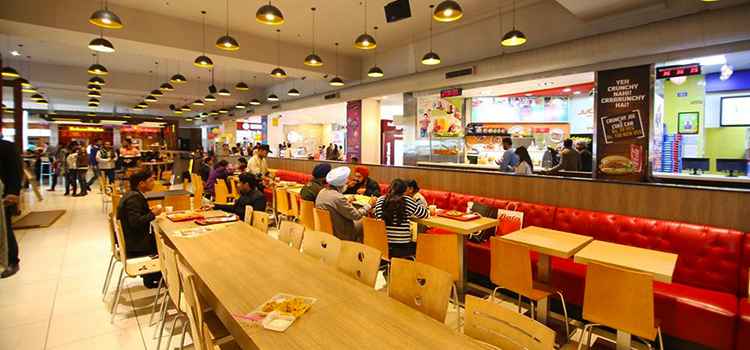 Mall Timings
The official timings are from 11 am to 10 pm (all days of the week). However, the PVR theatre remains open beyond these mall timings due to late night Elante Mall movie timings.
| | |
| --- | --- |
| Day | Timing |
| Monday | 11:00-10:00 |
| Tuesday | 11:00-10:00 |
| Wednesday | 11:00-10:00 |
| Thursday | 11:00-10:00 |
| Friday | 11:00-10:00 |
| Saturday | 11:00-10:00 |
| Sunday | 11:00-10:00 |
Mall Timings
How To Reach
Elante Mall is located in Industrial Area Phase I, Chandigarh. Having Tribune Chowk, sec 26 as its major landmark. Chandigarh has superior quality of transportation services and its connectivity. There is a large public conveyance parking availability right outside the mall. Therefore, to make it hassle-free, one can take auto-rickshaws, public buses or private/public cabs to reach here. Also, personal vehicles can reach by putting their google maps or simply follow the route in case they are familiar.
How to reach from: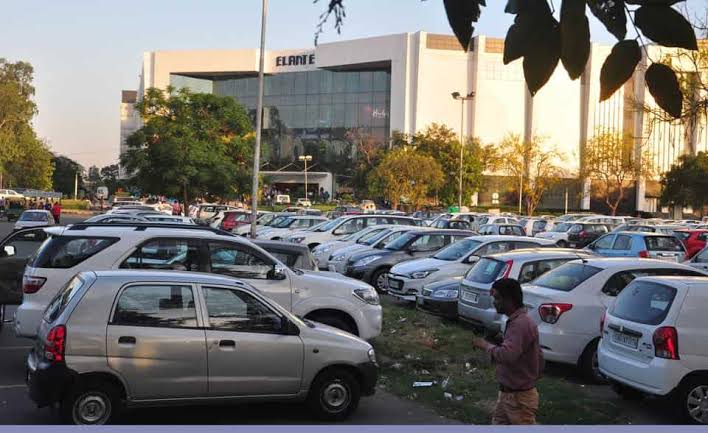 Chandigarh Airport- Approx. 17 kms from the mall. One can use local transports like cabs, buses and tuk tuks to travel from the Chandigarh airport to the mall for hassle-free transfers.
Chandigarh Railway Station- Distance travelled is around 5 kms. Regular public conveyance is available from the railway station to reach the mall.
Chandigarh ISBT- Approx 5 kms of total distance. Centra Mall bus station is the nearest bus stop to Elante Mall. Extremely smooth bus service is accessible from Sec 17 Bus Stand.
Customer Care Number
Elante Mall delivers exceptional customer care service. Especially in the Covid times, they leave no possibility of taking all the necessary precautions in order to maintain the safety of people. Their support in attending to their customers is very good.
Customer care number/helpline – 0172-5005000
Address- Elante Mall is located at 178-178A, Purv Marg Industrial Area Phase I, Chandigarh, 160002, India.
So, when in the "City Beautiful", Elante Mall is an experience you simply can't afford to miss!
Dear readers, follow us on ChandigarhBytes.