Maruti Suzuki the country's leading car maker has launched its new Maruti Suzuki Dzire 2017 recently and because of its features, it has taken the rank of the 3rd most selling car of India. People are attracting toward it because of its stylish looks and all the features that are included in it. In 2012 they have launched the 2nd generation Dzire and now in this year they came up with the third generation that includes some new features and got the third most selling car rank after its launch.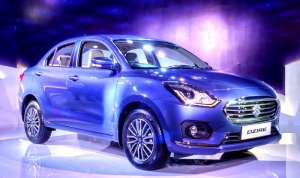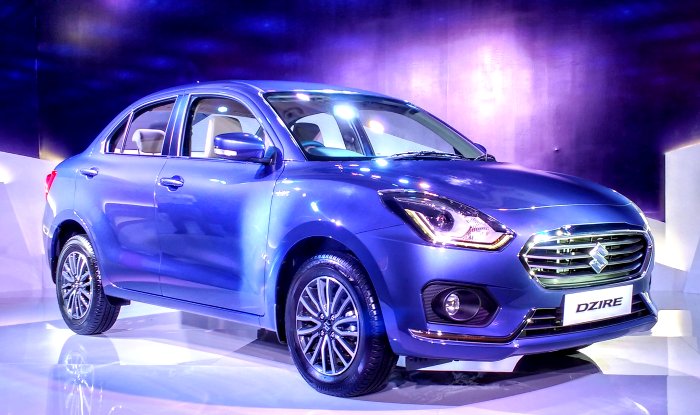 Maruti Suzuki Dzire 2017
To make it "India Friendly" car there are lots features included in it and that is the reason that the Maruti Suzuki Dzire 2017 became the 3rd best selling car in India. In this car, you will get every required feature that you desire and these make it a stylish car. Here is some feature of Maruti Suzuki Dzire 2017:
To develop Dzire 2017  Ultra High Tensile Steel has been used to built it solidly.
This car is really very lightweight and because Maruti is using all new HEARTECT platform.
The size of the New Dzire is bigger than the Previous model and that is attracting many people towards it.
Including 55mm rear cabin in this new car, there is more internal space in the car than previous one.
This new model of Dzire fulfil all the Indian Pedestrian Safety Regulations and that is a must.
You can get Diesel and Petrol car in Dzire.
The new Dzire is fuel efficient car in the league with 28.4 kmpl for diesel and 22 kmpl for petrol respectively.
All-new Dzire sedan comes equipped with dual airbags, ABS with EBD, ISOFIX mounts as standard across all the variants.
The price of the New Dzire has slightly more than the predecessor because of the addition of the new features in it. Its prices start Rs 5.45 lac at the base and reach up to 9.45 lac with its highest model.