The Union Sports and Youth Affairs Minister Vijay Goel announced that soon in Chandigarh the Sports Authority of India will come up with the  SAI's 11th regional centre in India. Mr Vijay Goel said they will soon be laid the foundation stone of the centre.  After the wait of 4 long years, at last, it is going to happen soon. This will be the Sai's 11th regional centre in India and fourth in the region after Patiala, Sonepat and Lucknow. The 15-acre centre will be built near the Airport Road in Zirakpur.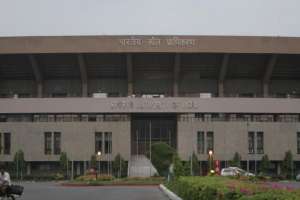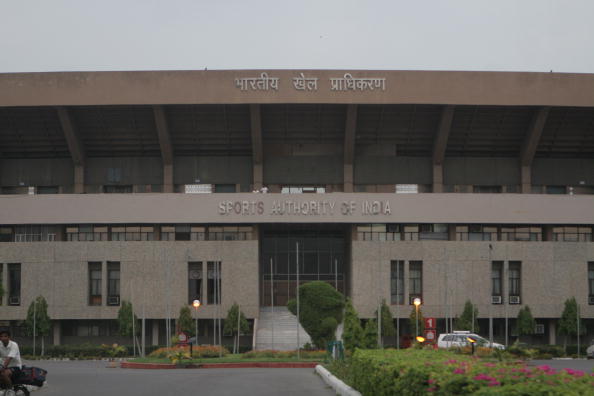 On October 16, 2013, it was announced that in Chandigarh the Sai Centre will be building but after that, there was no further action was taken regarding this. But last month that was June funds were received by the local SAI office. The SAI Regional Centre will be built in Zirakpur and it will cater to players from Punjab, Himachal Pradesh, Jammu and Kashmir and Chandigarh.
The area decided for this Centre is the 15-acre plot and also money has sanctioned for the first phase. For the first phase around 13 crores has been announced. The first phase will include facilities for football, athletics, administrative block and slowly. Mr Goel also added that they will introduce facilities for indoor sports also.
According to the centre officials due to the Launch of GST, there is some delay in the further action but now they will soon be laid the foundation stone for the SAI's 11th centre near Zirkpur. They also said that they have received the funds and the foundation stone will be laid by the Honourable Union sports minister soon. Goel shared the Centre's plans to provide Rs 5 lakh scholarships to 1,000 athletes per year and recently and also added that the central government also took a decision to combine all the school national games.