The smuggling cases of gold are increasing and previously we heard about a man from Maharashtra was smuggling 407 grams of gold and he concealed that gold in his rectum. After three days of that case of smuggling again on Thursday, another case came into limelight and recovered 540 grams of gold from a passenger's suitcase at the Chandigarh Airport after three days a man from Maharashtra was caught Chandigarh International Airport.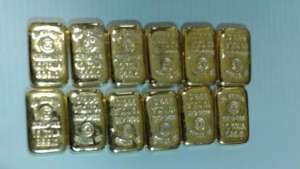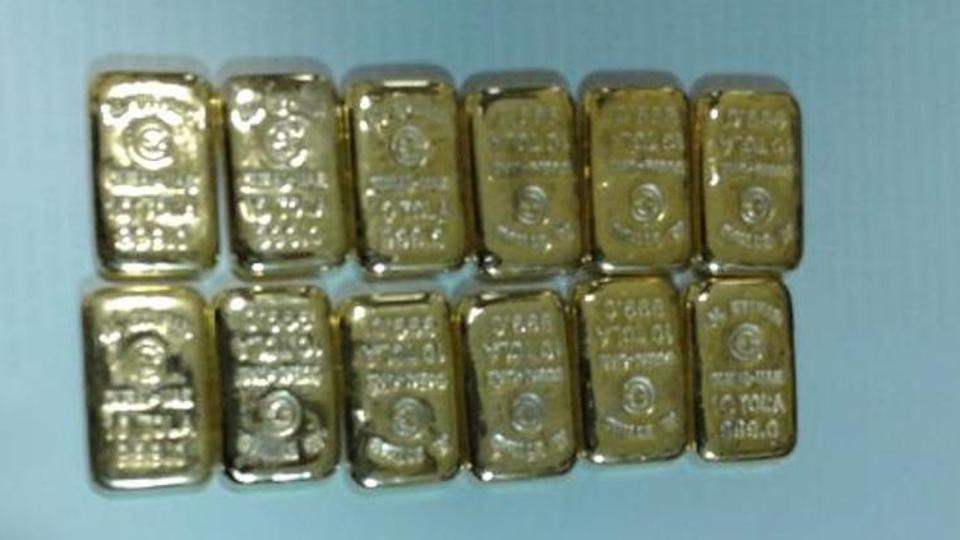 Where Were Gold Concealed:
A man who was coming back from Dubai was found with gold. His name was Baljit Kumar and aged 50-year-old. He concealed the gold in the beading of the suitcase. The beading, a sort of wire that holds together the suitcase's internal structure, was made of gold. The gold was traced when the suitcase went through the X-ray scanner. The gold was of 24-carat and the value of the gold was 15 Lakh. Baljit Kumar who is the resident of the Batala in Gurdaspur District was doing this work for the Dubai-based handler and was acting as a courier.
Handler Paid Rs. 7000 To Courier:
Till now from September last year total smuggled gold recovered is Two Kilogram. According to the Police statement, Baljit got this briefcase from a person named Raju at the Dubai airport. He said that he had to give this briefcase to a person on the Airport and Raju also gave him his contact number. For this job to done that person gave Baljit Rs. 7000. An official probing the case said the gold has been seized under the Customs Act and the accused is being questioned for further clues. They will try to seek important information from him.