Facebook-owned WhatsApp is all set to introduce new features for users that include the recall and revoke features. These features will be available for Windows Phone users soon. As we all know that WhatsApp is the world's most-used messaging app and according to a recent survey on the internet it is the most downloaded app in India and the reason for its popularity is we can update it regularly with different and interesting features. This is enhancing its utility among youngsters and now aged people are also showing interest in it in India.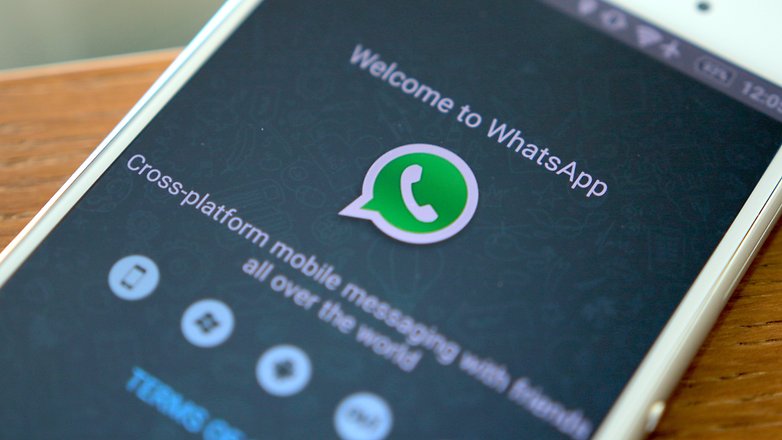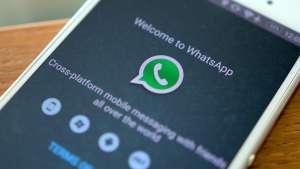 Now the company will soon introduce some new features but the company has not yet released anything about new features. According to the reports soon they are going to introduce some interesting new features for Windows Phone. This information came out when few screenshots tweeted by @WABetaInfo, a Twitter account that tracks new features and changes in WhatsApp's beta build.
About The New Features:
As we all know that WhatsApp always surprises their users by introducing new features. Last week it introduced a feature and the name was Night Mode. this feature can help users to click better images in low light conditions. According to the information given by WABetaInfo, there will be following features:
The WhatsApp beta version 2.17.218 of Windows Phone has the much-awaited recall feature.
According to the WABetainfo reveals that the latest WhatsApp version for Windows Phone will also incorporate "Learn more" button for the recall feature.
The recall feature helps the user edit a sent message, in case they happen to change their mind and now the recalled message will reportedly be deleted from the recipient's smartphone as well.