March is here and it's time for a blossoming of the flowers and the festival of colours is on the corner.  Are you all perturbed about those colours damaging your skin this Holi? We are out with an idea to let your skin breathe the same despite playing with those damaging chemicals.  Here are Beauty Hacks for Holi Festival to follow.
Beauty Hacks for Holi Festival
Dress to enjoy
Wear on those lose Salwar kameez or Kurta Pajama in white colours for the vibrant colours to show their impact. Try and cover Maximum part of your body.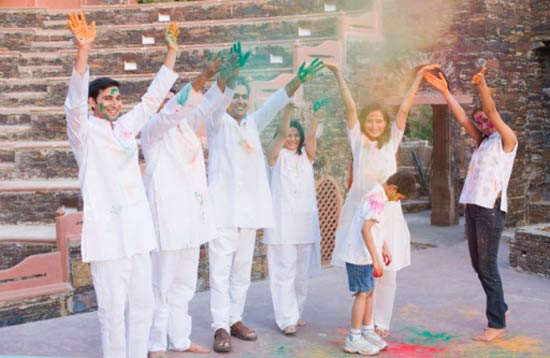 Oiling
There is no way to prevent your hair from getting wet or coloured in this frenzy. Oil your hair before heading on for the colourful festival. This will ensure that the scalp and hair do not absorb colours too easily. In case you have short hair, apply hair gel.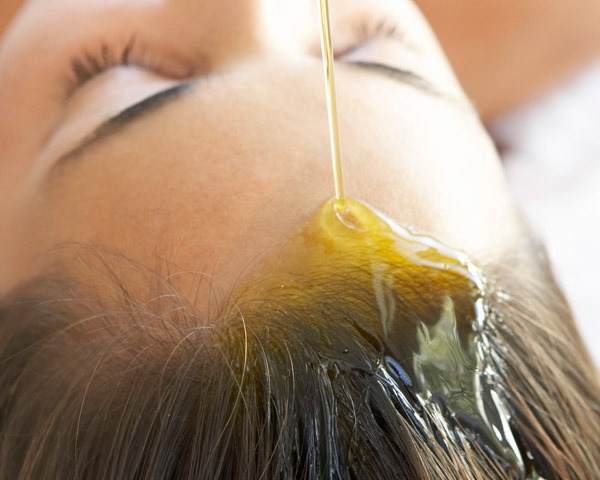 Love your Body
Butter you body with handsome amount of moisturizer and sunscreen to avoid dry patches after the Holi. Sunscreen is an important asset for tan free skin, so start your with Moisturizing.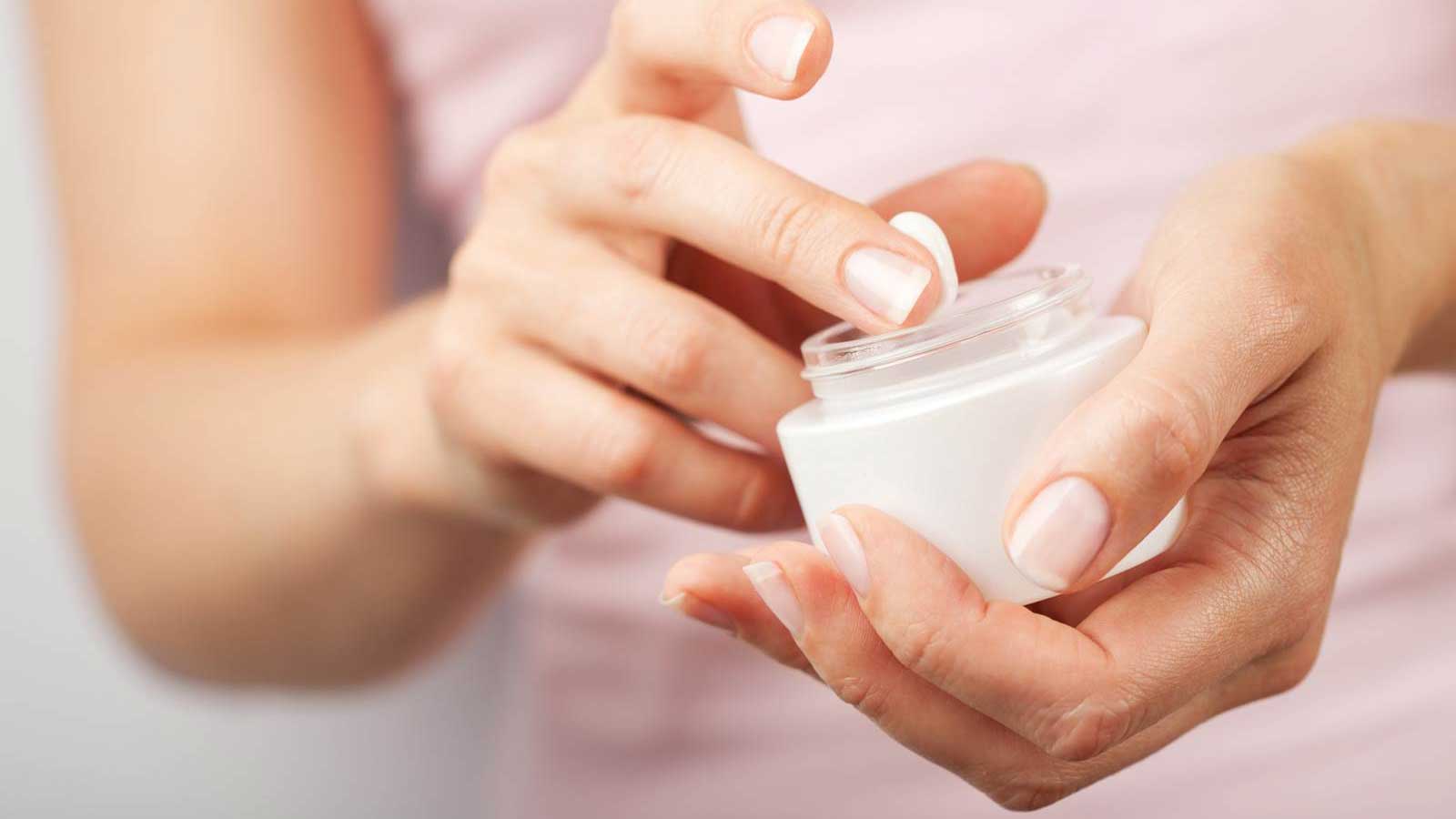 Makeup
Apply waterproof makeup and so the makeup fresh look stays even after the Holi enjoyment. The makeup ensures that the colours do not stick or damage your skin.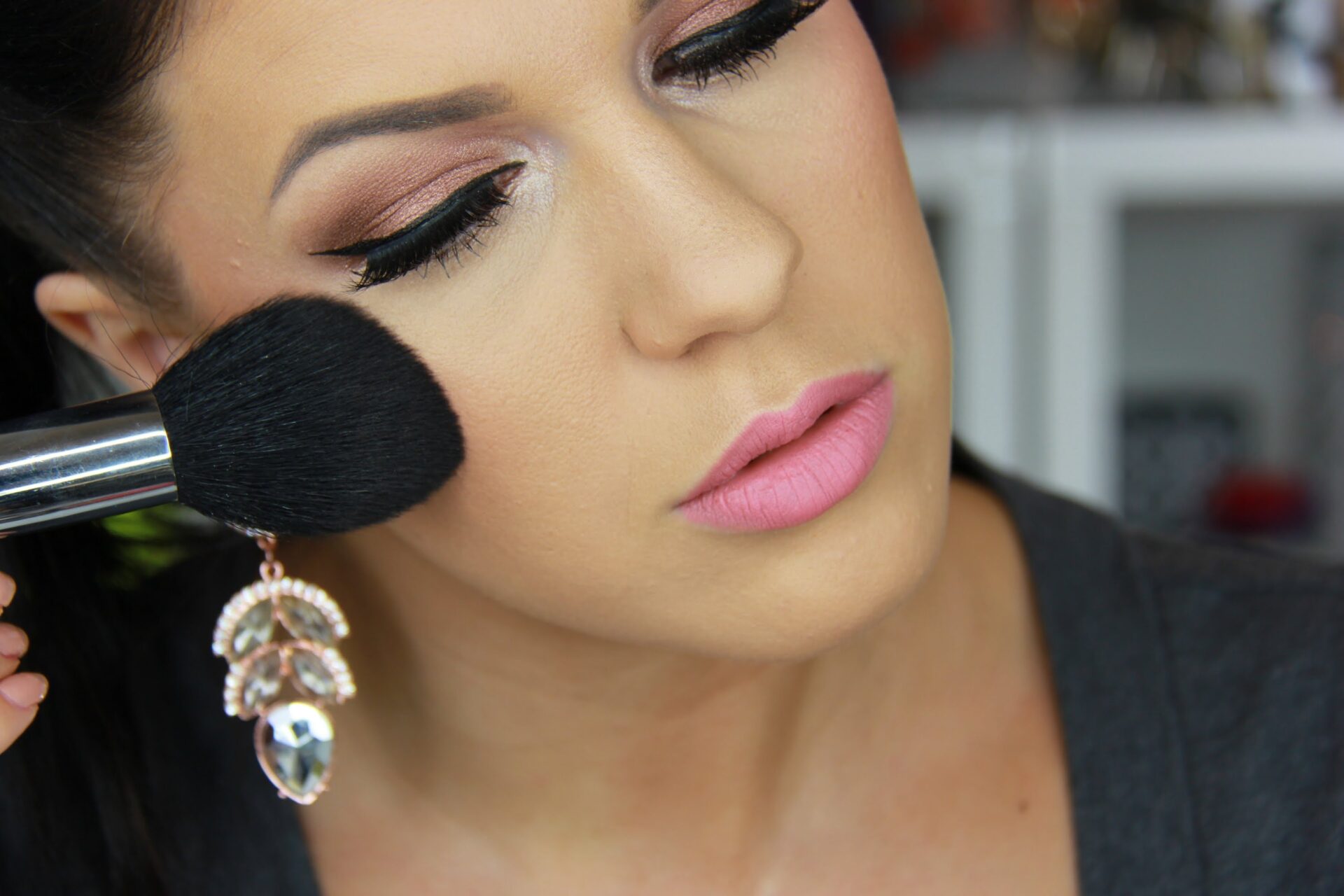 Nails Love
Protect your nails from those shabby looking mix coloured nails. Dip your nails in olive oil and apply a layer of nail paint.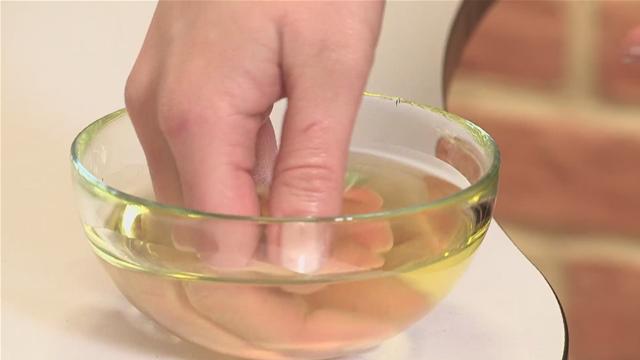 Water crunch
Keep your body hydrated so drink loads of water before playing Holi and try to sip at regular interval to ensure hydrated body.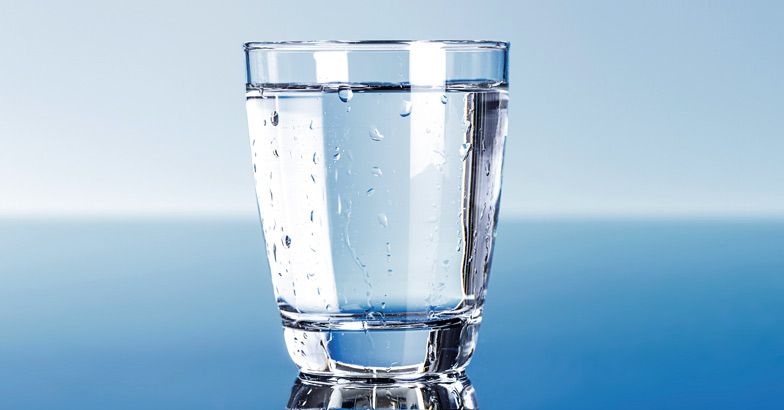 Lip Care
Use an SPF-containing lip balm and avoid any contact of colours entering your mouth.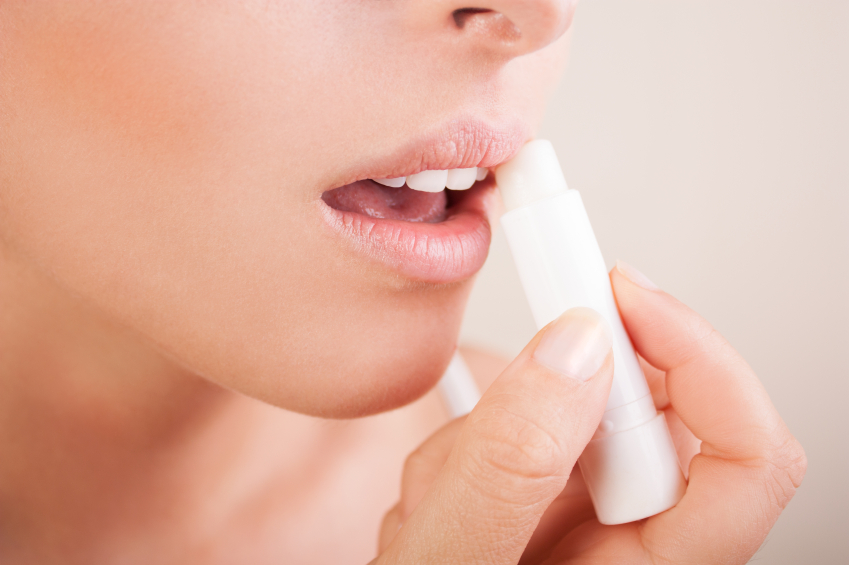 Get ready to enjoy Holi without surrendering your festive spirit and save your skin from harmful colours. So follow these Beauty Hacks for Holi Festival and rule the celebration.