BIORHYTHM 2017 is a Science Fest organized by Science Department of GGDSD College to be held this month on 21st March 2017. The Fest is happening after two years so you can imagine the amount of excitement among students. BIORHYTHM 2017 powered by Hangout Partner Score and Digital Partner Chandigarh Bytes.

This Fest harbingers zeal among the students to work for the college and build interpersonal skills. All the talented students are gushing towards achieving a successful event this year. The students of the Science Department want to demonstrate that they do have skills to display.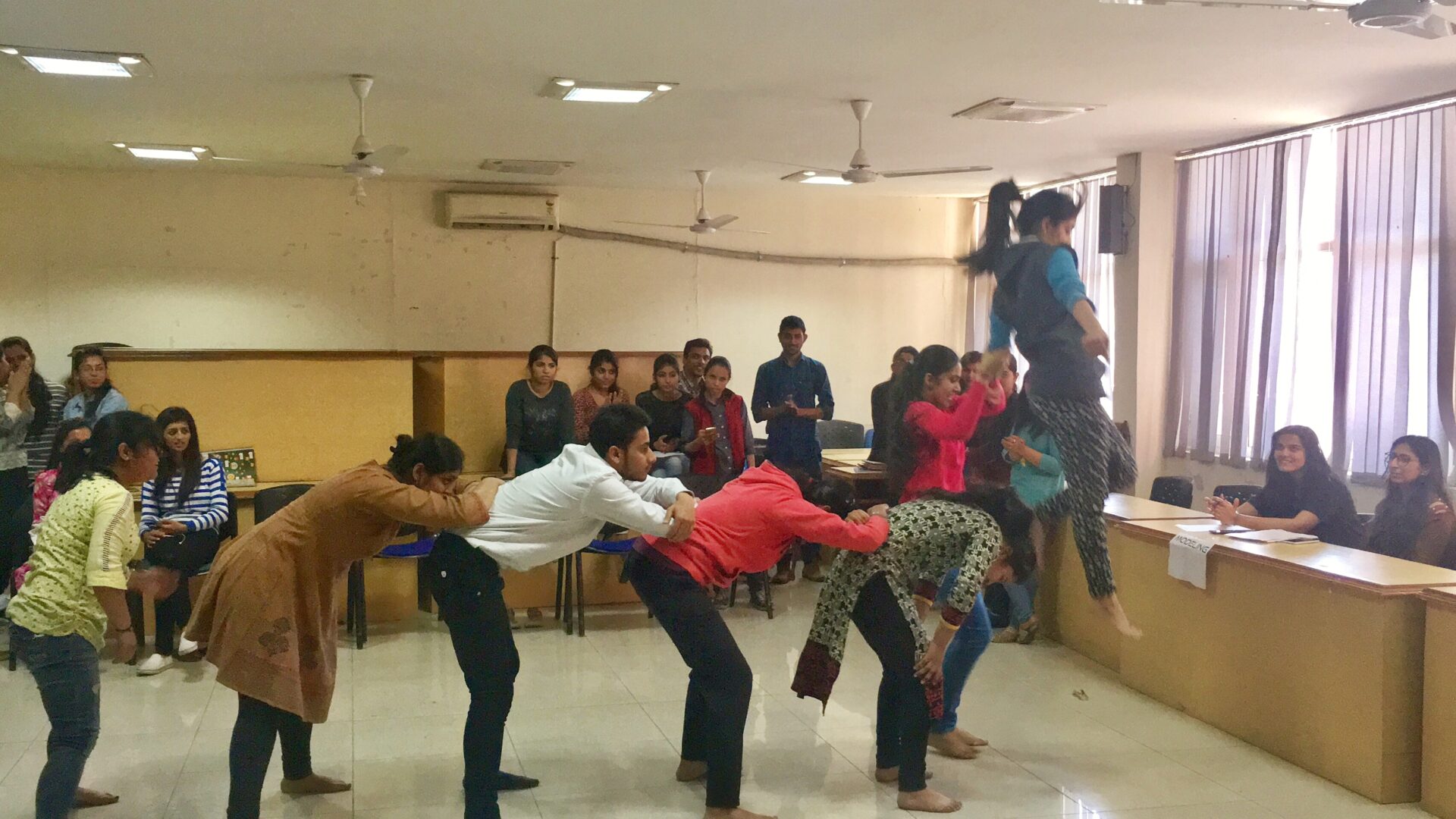 Biorhythm provides an opportunity to all the Science students across the country to participate in different events. Here is the list of so On Stage and Off Stage events.
On Stage Events
Shadow Dancing
Lip Sync Battle
Jhoom Barabar Jhoom
Folk Dance
Instrumental Relay
The Voice
Cosplay
ADAA- Theme Modelling
Off Stage Events
Sneaker Painting
Poster Making
Pot Making
Fruit Carving
Lan Gaming
Scientific Posters
Come and experience the difference, it is all about the efforts you put in so don't hung up and tour the less travelled road. Basically, it is only about experimenting with yourself and who else can perform better at experimenting. Get on your Dancing Shoes and Rock the Show.
Here is a call out for all the people to shine and earn fame and accomplish your dream at this platform. You think you can Dance, Sing, Act, Play Music, Lip Sing or Walk on the Ramp then Don't miss the Chance and take privilege of this opportunity to showcase your skill and register yourself online by clicking on the link provided
https://goo.gl/forms/7sRL5nPViVsst1e32
For more details, you can visit their Facebook official page
https://www.facebook.com/biorhythm2017/
Boost yourself as Boost is the secret of energy and bang the show with strength. BIORHYTHM 2017 "Where the Star you are"