Have you eagerly been waiting to refresh your fall winter wardrobe? If you're nodding your head yes, we have news – Global Japanese Retail Brand, UNIQLO has opened doors to a new store right here in Chandigarh, at Nexus Elante Mall.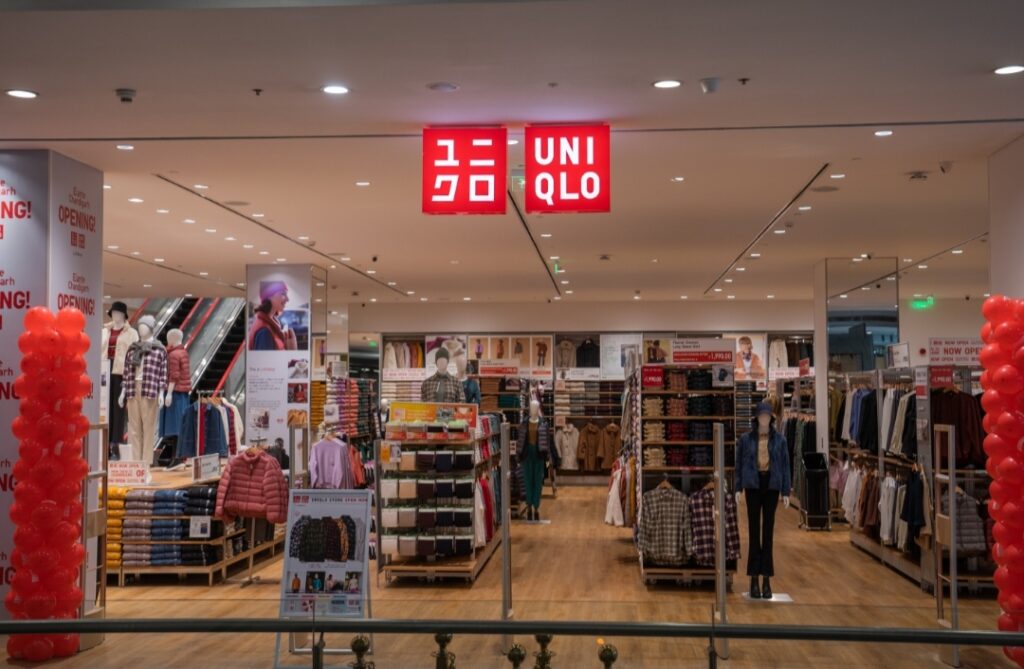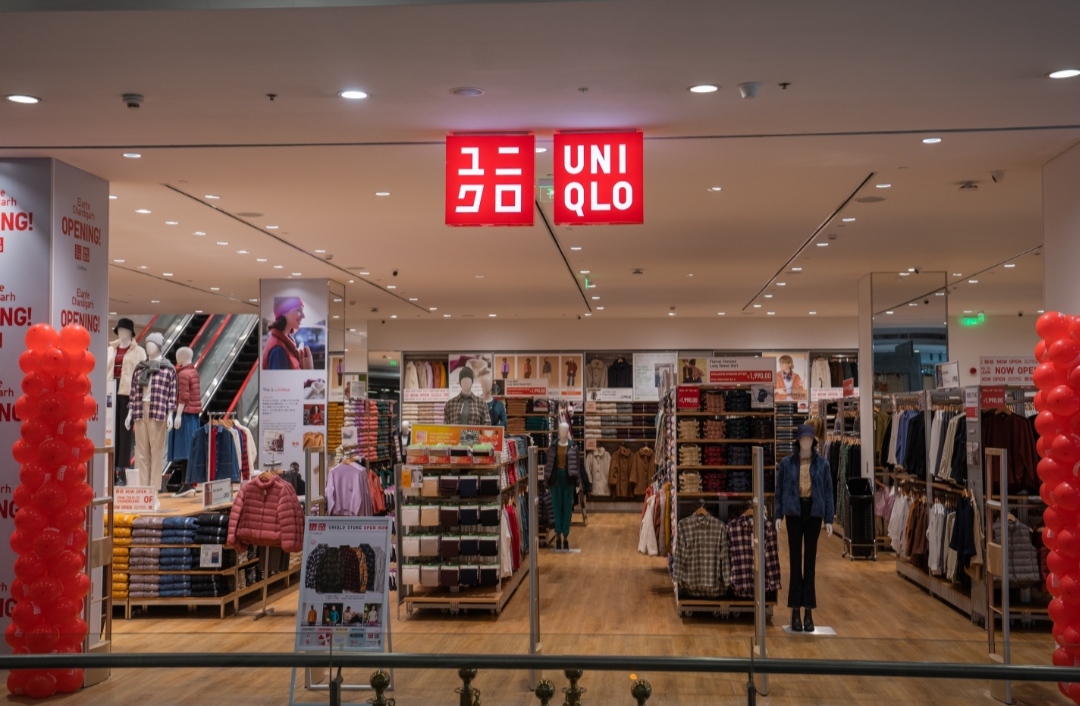 UNIQLO presents functional, high-quality clothing, making everyday wear accessible to a wider audience, by expanding their on-ground presence with their first store in Chandigarh.
UNIQLO's clothing is "made for all" catering to all age groups and demographic with 'comfort' as key to their offerings.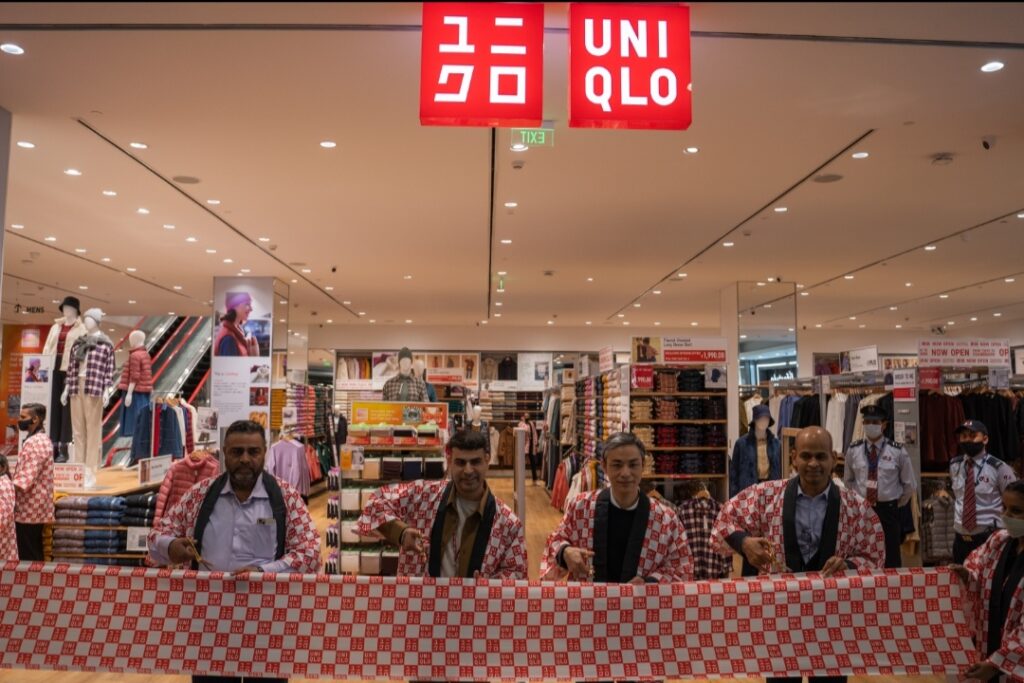 The opening of UNIQLO in Chandigarh had been the most awaited inauguration event of the season—and it didn't disappoint! The store was crammed with early shoppers and Dhol-walas to welcome & celebrate the launch UNIQLO Chandigarh in full zest.
UNIQLO launched its first store in Ambience Mall Vasant Kunj, New Delhi, and is now expanding to other regions in Northern India. After Delhi NCR & Lucknow, Chandigarh is the third city for UNIQLO to open their doors to. This store will also serve as a hub to other markets including Punjab, Haryana, Himachal Pradesh and Jammu and Kashmir.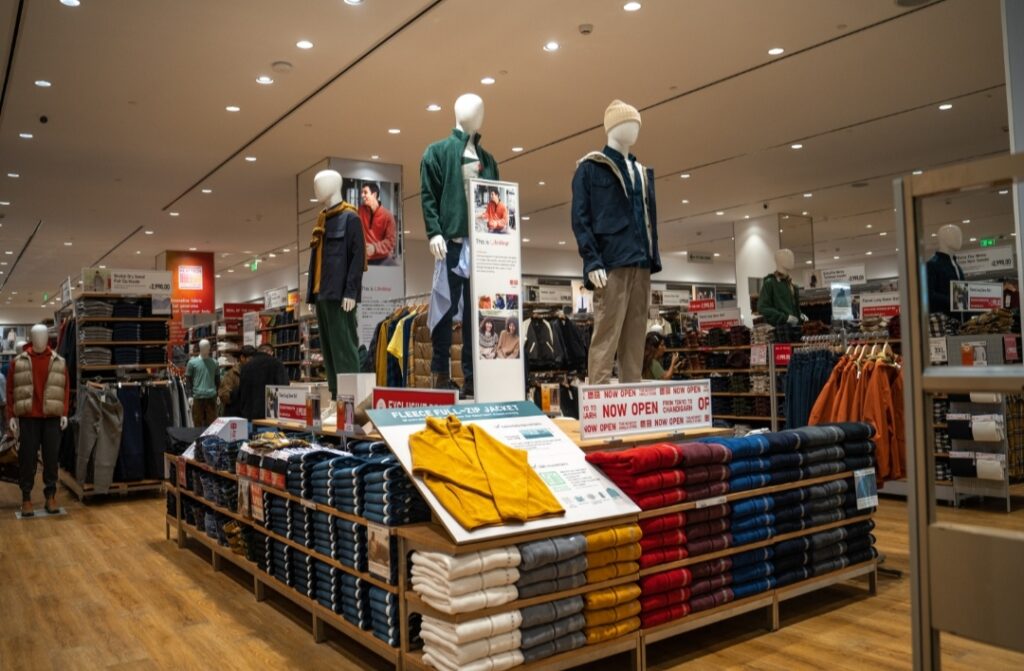 The store has a bright, spacious interior, well-organised and is divided by categories. Every category has its own dedicated segment within the store. Customers can have their pick with a burst of colour across t-shirts, coats, sweatshirts, accessories and more. Some must haves include their Heattech, Ultra Light Down and colourful Cashmere collections.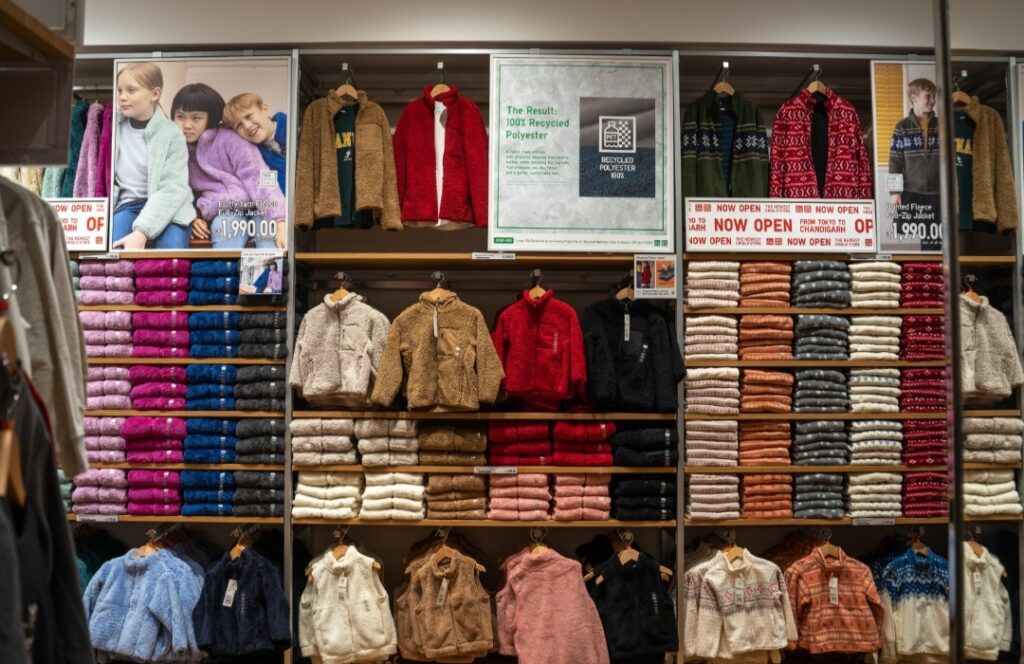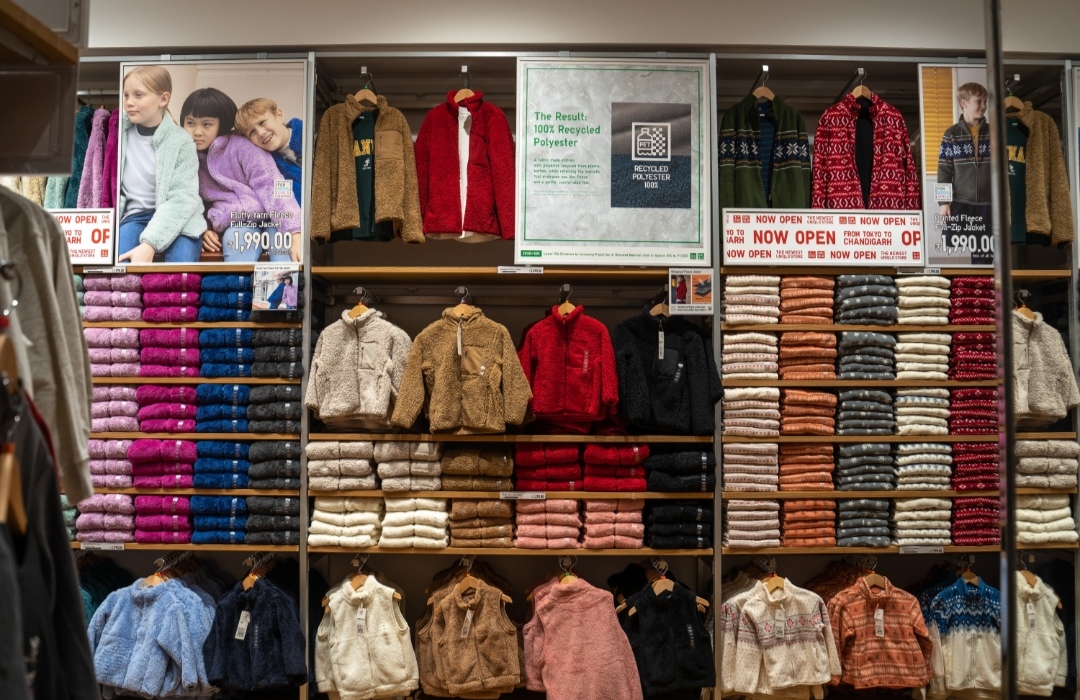 Chandigarh Bytes's Exceptional Experience at UNIQLO, Chandigarh
To be extremely honest, our experience here has been simply amazing. Their store team has made us feel very much at home. From their apparel folding technique, to the way retail staff returns credit cards to customers with both hands and full eye contact has been truly impressive to watch. Employees are also taught to interact with shoppers using six standard phrases including "Did you find everything you were looking for?" and all customers are welcomed with "Welcome to Uniqlo!".
Are You Ready To Shop at UNIQLO Chandigarh store?
We're sure shopping at UNIQLO will now be part of your weekend plans!
To know more, you can check out their website www.uniqlo.com and follow their Instagram page Uniqloin.
UNIQLO Chandigarh Opening Dates & Timings
Opening Date: 29th September, 2022
Opening hours: 11 am to 10 pm Opening Date: 29th September, 2022
Opening hours: 11 am to 10 pm
Address of the Store
UNIQLO Nexus Elante Mall, Industrial Area Phase I, Chandigarh, 160002
For more such exciting information and updates, do follow us on ChandigarhBytes.