Reliance Jio entered to telecom sector last year and after this, it is going to launch Reliance Jio 4G Feature Phones to the market soon at affordable prices. Mukesh Ambani has decided to come up with the featured phones with a 4G connection for all those people who only favour affordable phones. People would get these phones at the cheapest prices soon. After Reliance Jio they were able to reach many people and connected with them.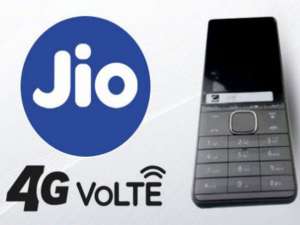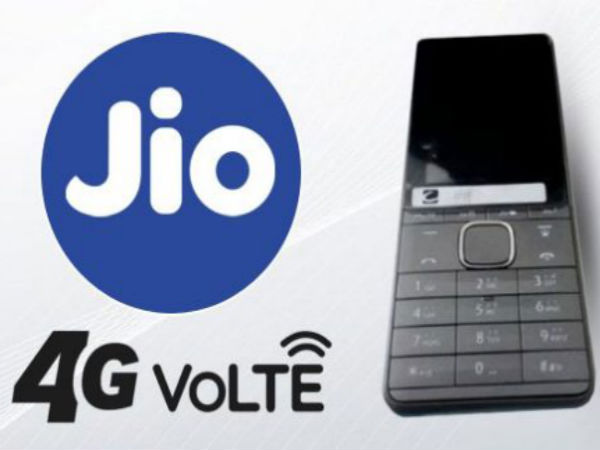 These phones will be 4G VoLTE-enabled feature phones and now people would enjoy the 4G service after buying these phones at the cheapest price. People would surely be happy with this new announcement.
Features Included In Reliance Jio Feature Phones
With its launch of feature phone variants, Jio is expected to woo customers who favour affordable phones. There are some features that people will get in these phones and we are going to share with you all these features. Check out the features of the affordable phone that are going to launch soon:
Jio's feature phone have a 2.4-inch screen
512MB RAM and 4GB internal storage space
along with a microSD card support.
pack a 2-megapixel rear camera and VGA front camera
Jio's phone will also have an option to connect to Wi-Fi, Near-field communication (NFC) and GPS.
Alphanumeric & T9 keypad
Shortcut keys of MyJio
These phones are going to give tough competition to all phones that are available in the market as previous after its entry in the telecom sector.
Price of the Reliance Jio Feature Phones 
A report reveals that the prices would be very affordable previously it was around Rs. 1500 but after this, there is some hike in prices. A model with the Qualcomm chipset will cost Rs. 1798, while the Spreadtrum-powered device will be a slightly cheaper approx Rs 1734. Now, 4G VoLTE feature phones are going to launch soon because they are already in production. Initially, to get the traction, Jio will sell these phones at subsidised costs.
At present, there are around 100 million users of reliance Jio and this will surely make them happy that they will enjoy the 4G service Reliance Jio 4G Feature Phones soon at cheapest prices.