Now for all the people who love to travel with railway will soon get Tejas Express that will reduce their traveling distance for the Delhi-Chandigarh and Delhi-Lucknow routes as well. It is expected two rakes for this Hi-Tech Tejas Express are getting manufactured in rail coach factories and are expected to be ready by September and November. One will roll out in September and other in November.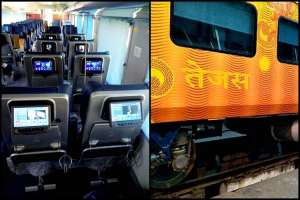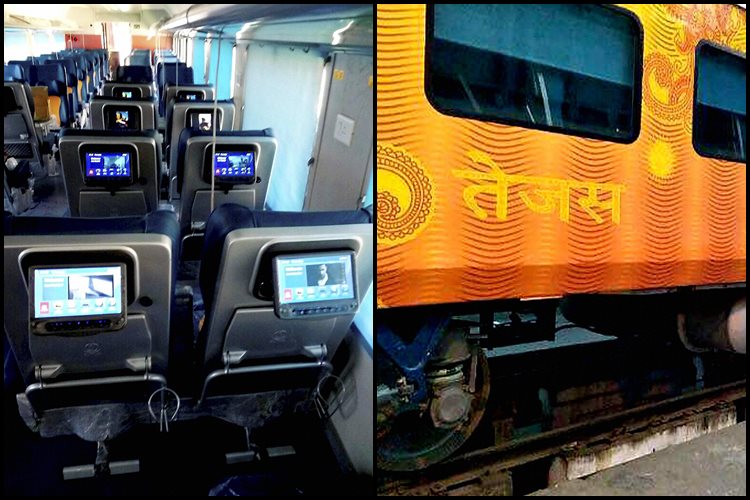 With this plan, there will be a luxury train from Delhi-Chandigarh and Delhi-Lucknow routes and this will help to reach people early to their destination as compared to a previous time.
New Tejas Train Will Reduce Time Of Journey: 
This Train from Delhi-Chandigarh and Delhi -Lucknow will help people to reduce their journey time as compare to past time. This will save the time for people who travel in train. Traveling time from Delhi-Chandigarh will be last for four hours and from Delhi-Lucknow will be 6 hours. The Tejas coaches are designed to run at a record-high speed of 200 kmph. But the Delhi-Chandigarh and Delhi-Lucknow trains are expected to reach high speeds of 160 kmph.
Features That Will Included In New Tejas Train:
The new Tejas trains are likely to have the same hi-tech features as the Mumbai-Goa train that will include
Celebrity-curated menus
Call bells
Wi-Fi connection
Ergonomic seats
GPS-based Passenger Information Display System
Bio-toilets
Beverage vending machines
Fully Air Conditioned
CCTV cameras
Smoke-and-fire detection system
LCD screens for infotainment
Automatic plug doors like Air Planes
This plan will provide people with "SMART" coaches and also people will reach their destination soon by saving some hours from their time of traveling in Tejas Train.