People of Chandigarh will soon miss the street shopping and other street food like momos, golgappa, even the shopping of Jewellery at their favourite place sector 17 and Other sectors like 19 and 22 that are also known for their cheap clothes and cheap food will have the same fate as Sector 17 soon because UT Administration along with the Municipal Corporation will now declare these places as No-vending zones.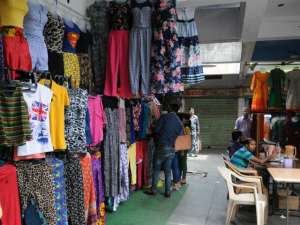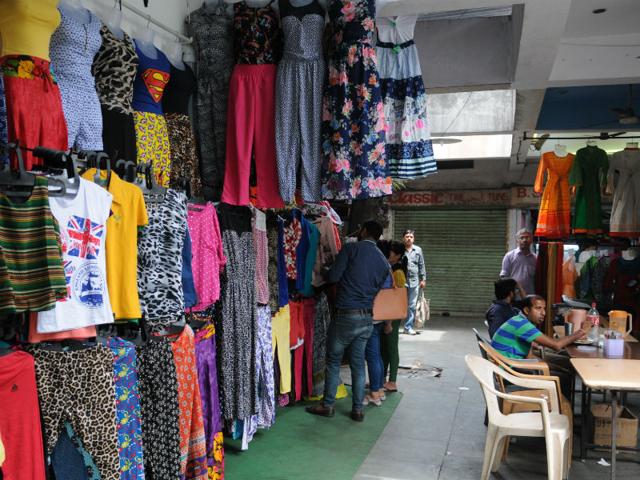 These sectors are famous for shopping on the rehri and cheap things people can get there. But now all the chat rehri's, and rehri's will not find a place in Chandigarh's famous market areas.
 No-vending zone In Chandigarh
Sectors 17, 19 and 22 are famous sectors in Chandigarh and they are known for the shopping. Some people go there to shopping purpose and some only to mooch around the market. Sector 19 and 22 are cheap markets and people can buy clothes of every style by paying fewer expenses there.  But soon people would not see any rehri in these markets because they are included in no-vending zones. After this other Sector including 7, 8, 9, 10, 11, 23, 36, 54 and 46 will be included in no-vending Zone. MC did the survey under street vendor Act, 2014 in July 2016 and decided that they will make Chandigarh No-vending zone.
Vendors Have To Pay Vending Fee 
There are chances available for those who can pay vending charges to the authorities otherwise they have to change their place as soon as they can because These places will include the no-vending zone. For people who can pay the charges have to pay Rs 2000 per month for selling non-essential products and the products that are included in essential products like cycle repair and barbers have to deposit Rs. 1500 per month to Municipal Corporation. People have to take this serious because anyone found to offend this decision will be penalised. MC will do the time to time inspection there and penalized the offenders.