Are your ragged cuticles and cracked skin detracting your Nail Art? If you are a Nail Art lover and simply facing cuticle issues from ruining the awesome effect of nails. Learn Nail Care hacks to improve the strength of your nails. Try these simple tricks on a daily basis and feel the difference.
Amazing Tricks for  Nail Care
Use Milky Handwash
Avoid using the harsh chemical based handwash as it may dry out your skin. Try on using naturally antibacterial ingredients such as tea tree oil.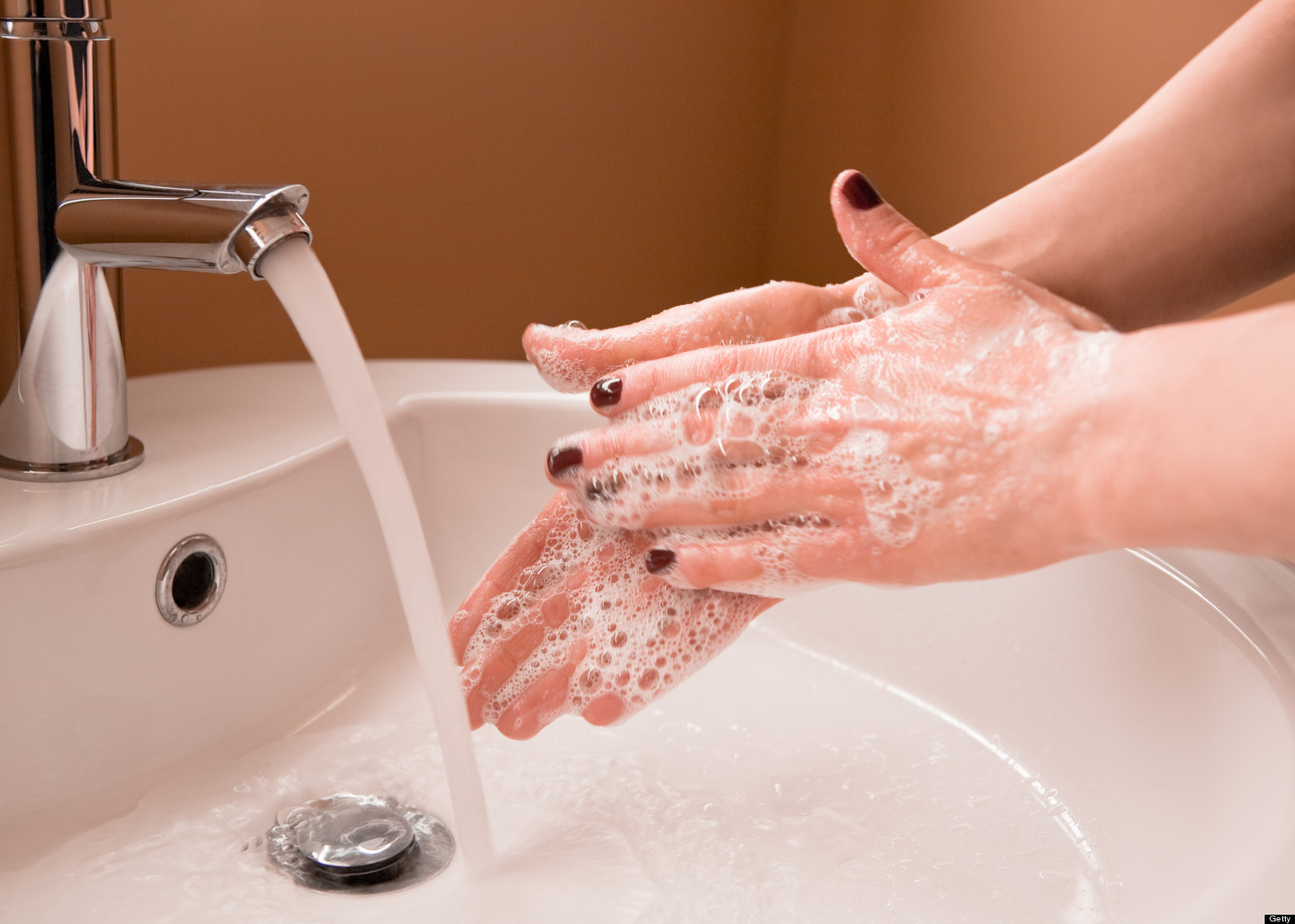 Never put hands in icy or hot water
Icy Water causes constriction and dilation of capillary vessels which may lead to redness and Hot Water dry your skin out so avoid using hot or icy water to wash your hands.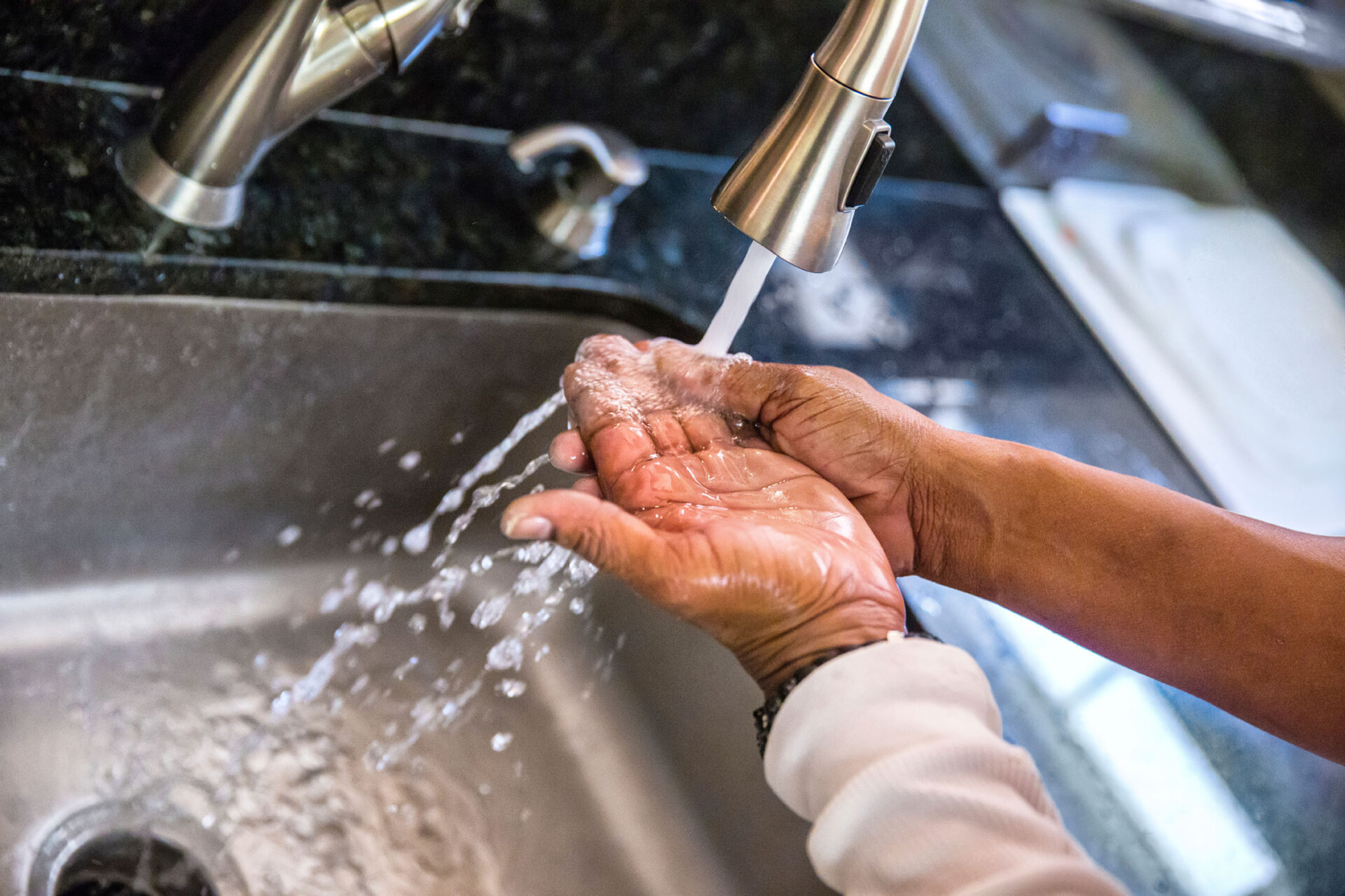 Moisturizing
After cleansing or sanitising the most foremost step to do is moisturising your skin. Moisturise your hands with a hydrating hand cream to soften your skin. But do wait for the sanitizer to dry.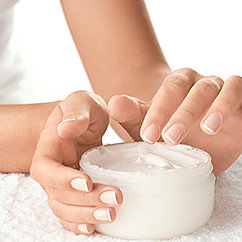 Sunscreen
Protect your hands from fading away from their glow by applying Sunscreen. Retain wrinkle free hands to make your nails look fabulous.
Trimming
Regular trimming is an important hack so set time to clip them away after every two weeks. As it is essential to trim your hair after every 2-3 months, same goes for nails for better growth and proper shape trimming is required.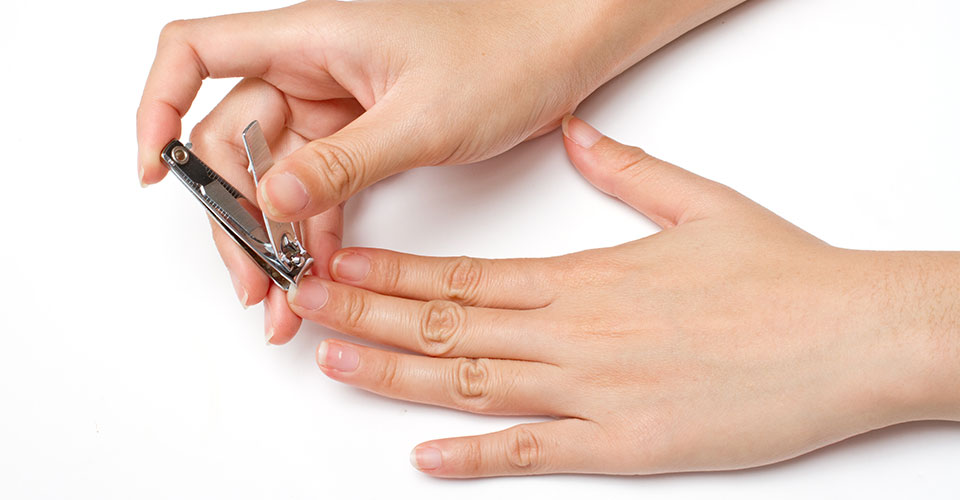 Long Nails
If you have struggled with long nails and breakages, short nails with round edge can be the trend so focus on building strength rather than length.
Buff Them
Buffing is a process of polishing your fingernails until they shine.  Be careful too much buffing can loosen the natural strength of your nail.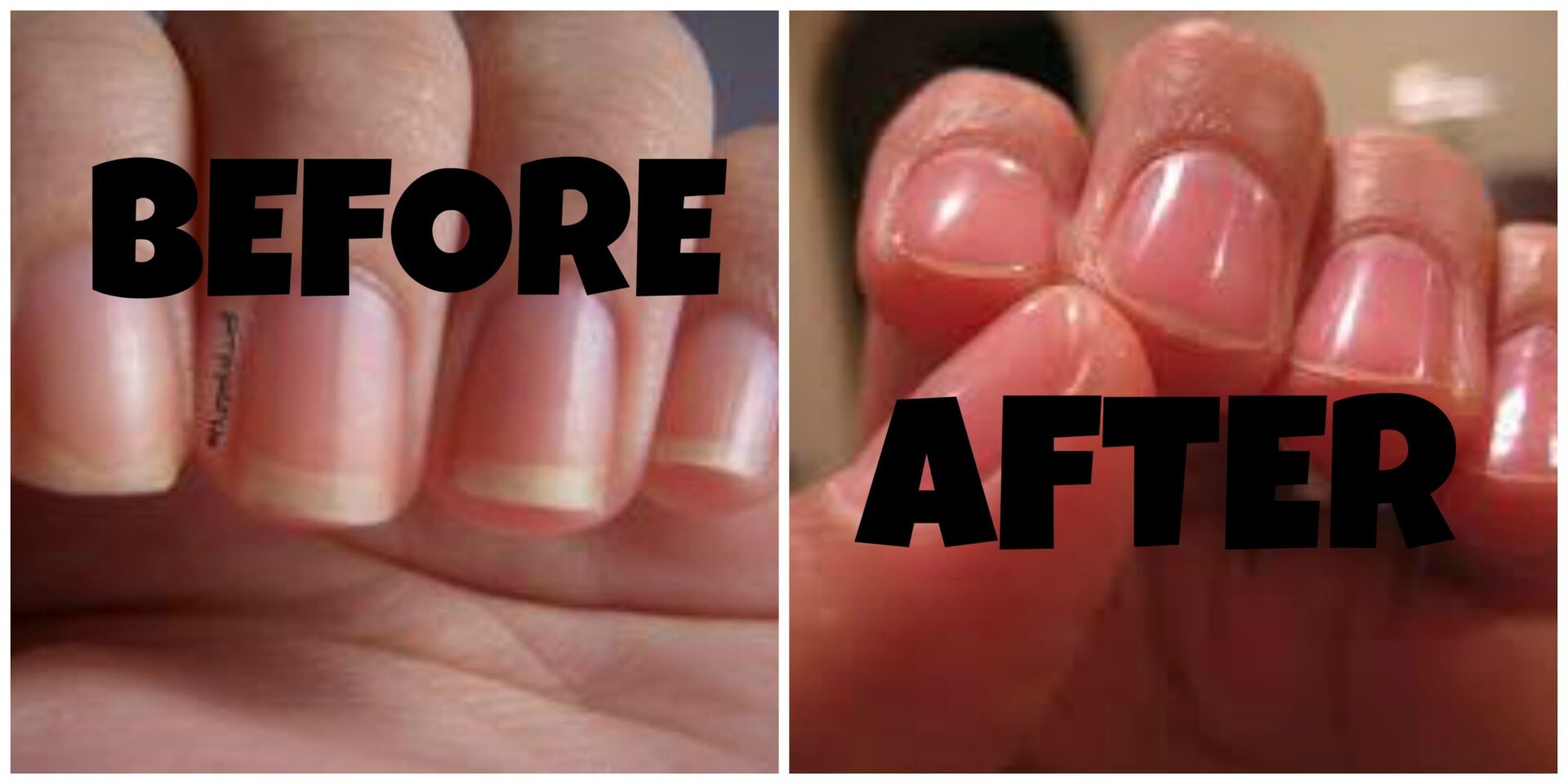 Sometimes it is good to leave your nails alone without any nail paint, let them breathe, all the hacks are actually simple so consider them for  Nail Care and enjoy beautiful looking hands.