The Science Department of GGDSD College celebrated one-day Inter College Cultural fest BIORHYTHM 2017 "WhereThe Star You Are" with the theme "MASQUERADE –Colors Of Nature". The one-day event was attended by more than 400 students from different colleges in Chandigarh and Adjoining States who participated in more than 10 Different Contests in Cultural Fest.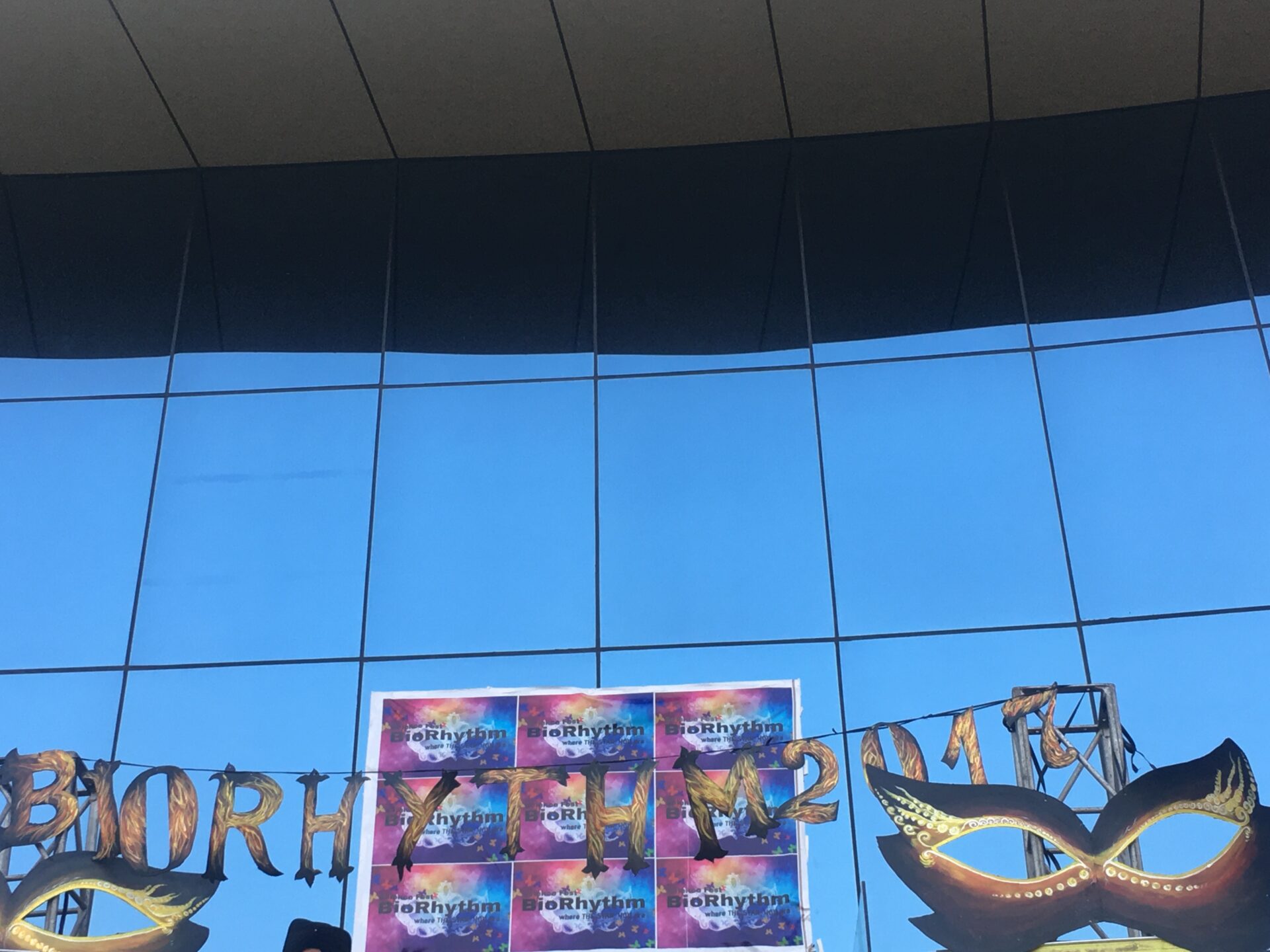 From dance steps to spraying brushes, from sculpting the steps to carving the shoes our #SCIENCE SQUAD# was rhythmic in each and every field. Our chief guest for the event was Mrs Sonia Mahajan Saraswat presently the Assistant Commissioner Income Tax Department, Ministry of Finance, Govt of India.
Mr Abishek Singh was our guest of honour who is a gold medalist in Para Road Cycling at ASIAN LEVEL. Many other renowned personalities also became a part of BIORHYTHM 2017. Mr Sandeep Brar a singer by profession also became part of this prestigious event and made SDians dance on the beats of his song
"Same time same jagah agle oh din
Fer marjaani make chat te khadi"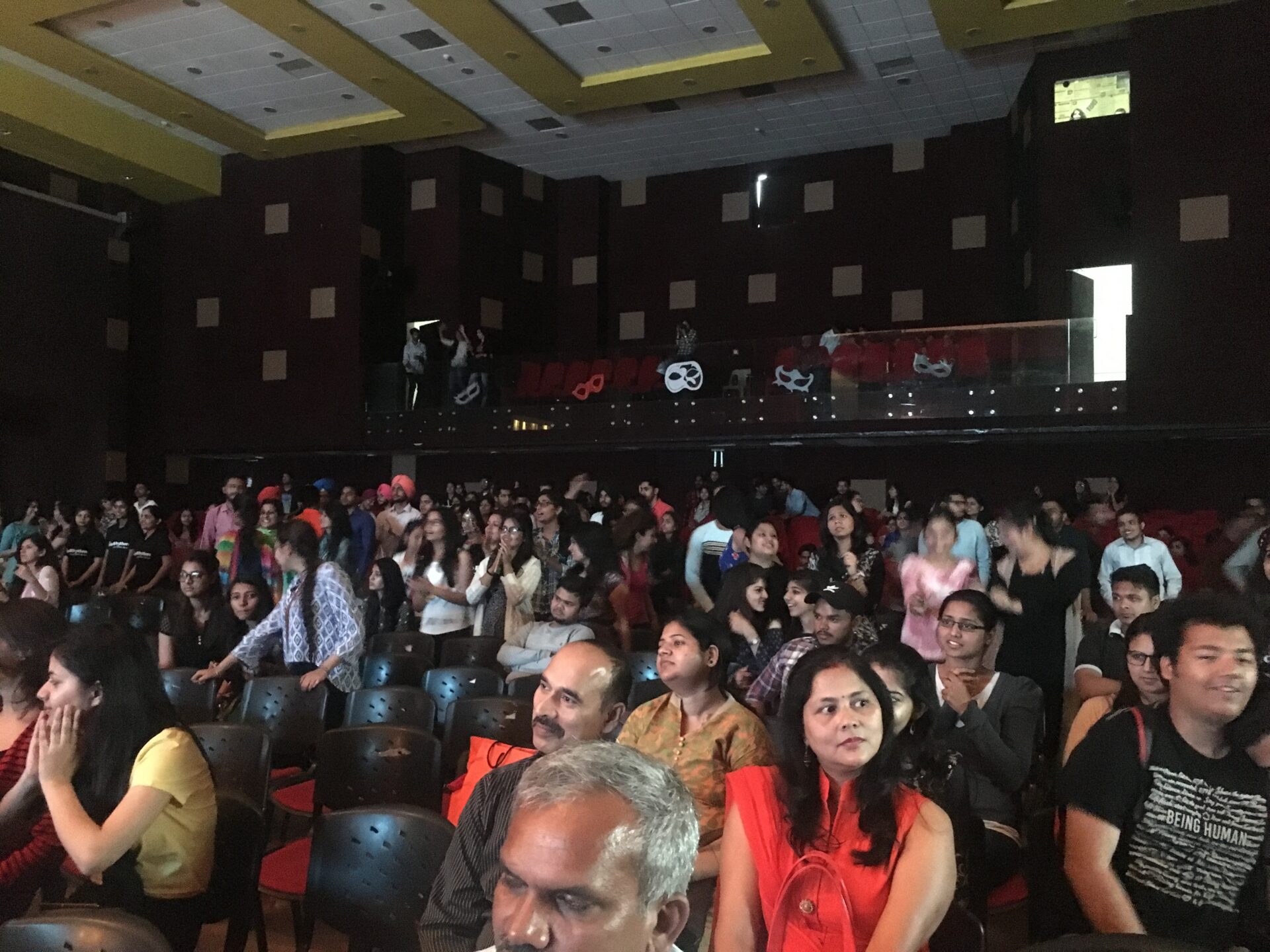 Mr Param Saini, an actor by profession acted in films like 'YAAR ANMULLE 2" also took out time from his busy schedule and became part of the event. RJ MANAV from 94.3 MY FM was also witnessed along with his four chords Band "DAAWAT-E-MUSIC" and it was a great site of attraction for the audience.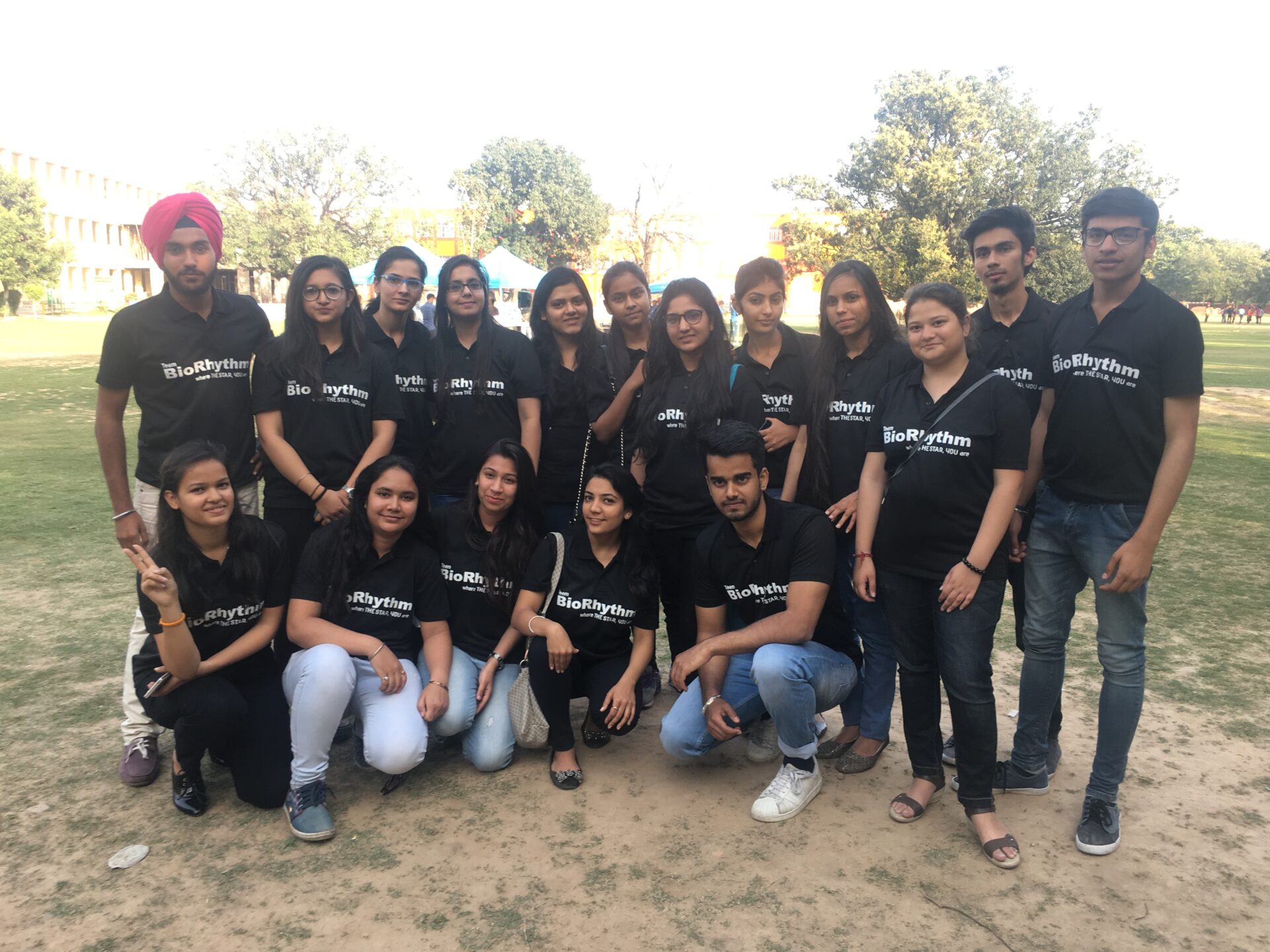 The day-long program included both On stage Events and Offstage events such as folk dancing, Lip sync and Fruit carving, Instrumental Relay, Jhoom  Barabar Jhoom. The highlights of the events were Shadow dancing, scientific posters and MR and MISS Biorhythm was also selected during ADAA- Theme Modelling. Many more interesting events were also witnessed during the whole event.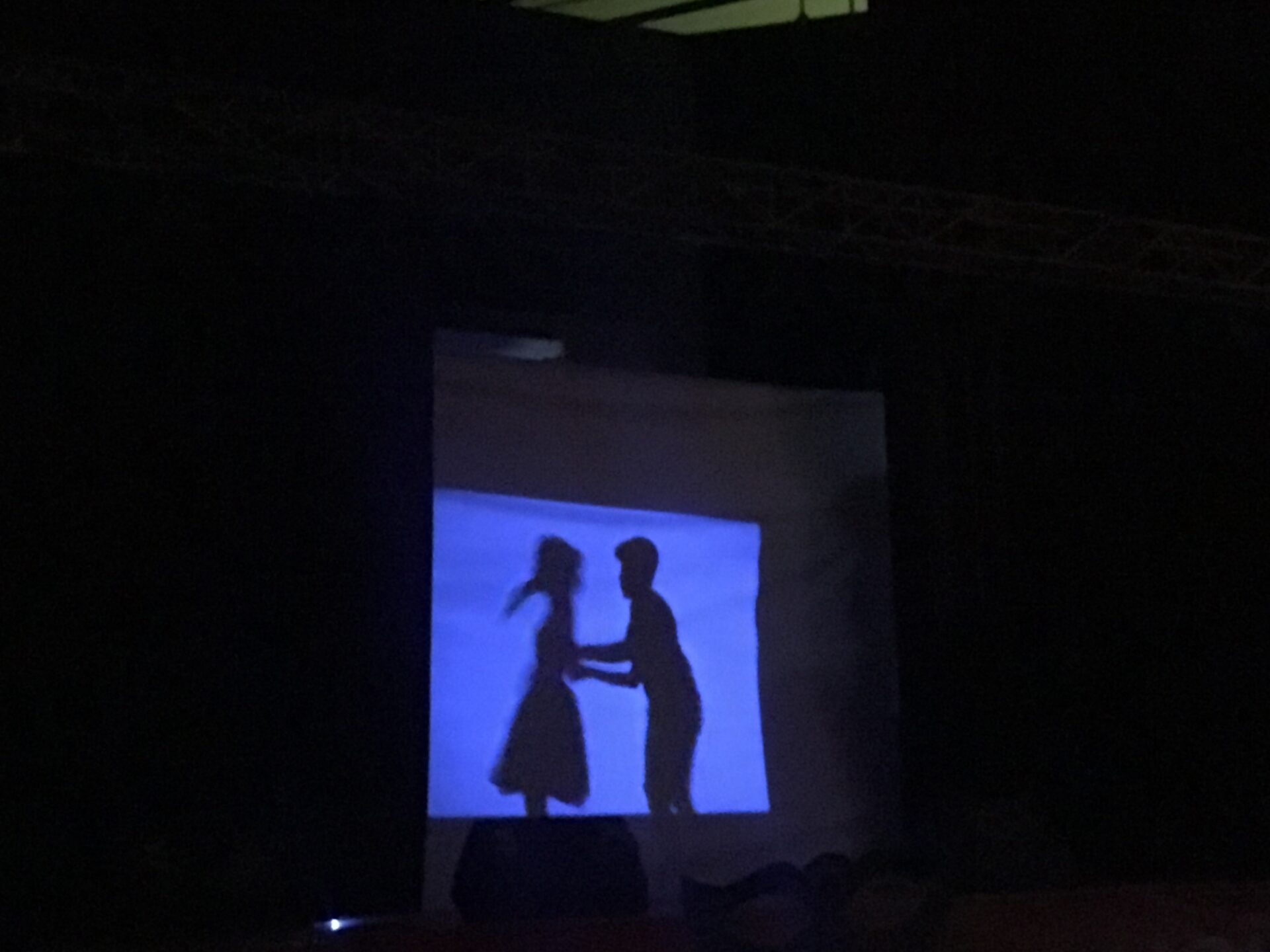 It was a day full of excitement and enthusiasm and hope to see you guys again next year on BIORHYTHM 2K18".