Our very own beautiful Sukhna Lake has always been famous for boating, watching sunrises/sunsets and so on; however, have you ever thought of catching & cooking a fish there? Now, Chandigarh admin is soon to set up a public aquarium and a fish café offering a catch-and-cook service to public as part at Sukhna lake farm. Through this, people will be able to experience their fishing adventurous. Isn't this amazing for the fishing enthusiasts, who is always in the hunt for catching the 'big one'.
Moreover, there's no denying that relaxation is an important part of everyday life and nothing is quite as tranquil as the peace of the best fishing.
A 'Fish Café' Coming Up Soon At Sukhna Lake, Chandigarh
Chandigarh admin is planning to boost aquaculture and fish activities in the city by setting up a Fish aquarium and a café for the general public. Additionally, this has been proposed by The Animal Husbandry and Fisheries (AH&F) Department to upgrade the existing fish farm.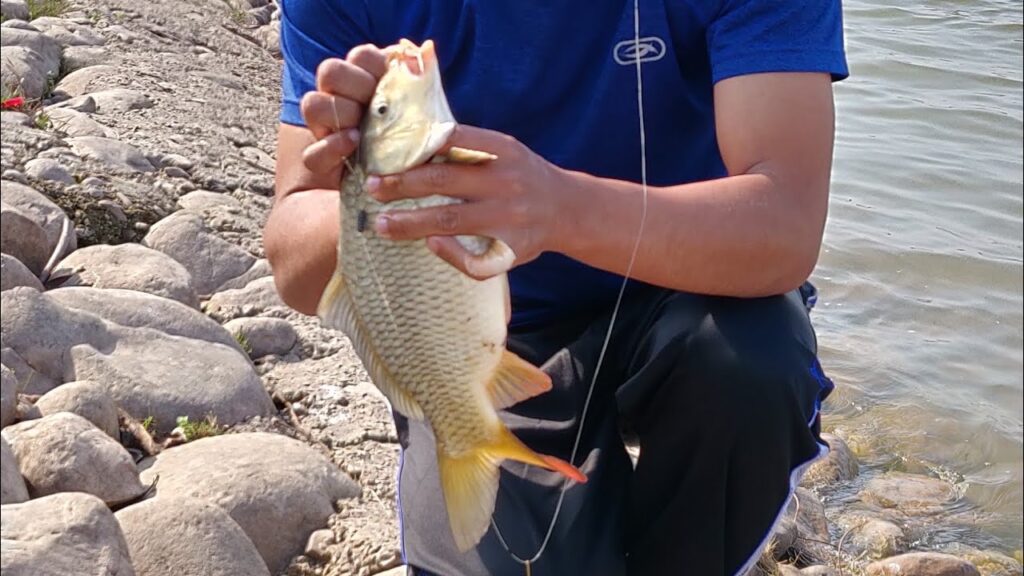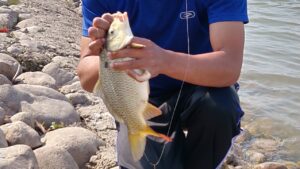 Related : Top 12 Things to do at Sukhna Lake in Chandigarh
A Team of Fish Trap Professionals Visited Review The Facilities
To examine the infrastructure, a team of fisheries experts from GADVASU, Ludhiana, visited the Fish Seed Farm.
How Is It Going To Benefit
The fish aquarium and a café will not only benefit for the general public, but it is also going to encourage environmental conservation. Apart from this, it will offer certain more advantages:
Firstly, the project will help develop and promote eco-tourism and seed production to facilitate breeding at Sukhna lake and other water bodies.
Fish culture will be strengthened.
Most importantly, it will also allow the department of expand the scope of work and promote breeding of ornamental/mosquito control varieties of fishes.
Finally, it is focused at reforming the fish farm to boost aquaculture and fishing activities in city.
Also Read: Less visited places in Chandigarh
Public transport in Chandigarh
For more information, follow us on ChandigarhBytes.