Intriguing storylines, appreciable performances, distinguishing voices and glimpses of various fascinating forms – a theatre festival is supposed to bring us all of this. Chandigarh, Tricity people, a new intriguing experience is awaiting for you all. The Azmat-2022 Theater Festival by Impact Arts will start from September 10 and will last for three days. This is going to be a great platform for the performances and who are aspiring to make their career in theater.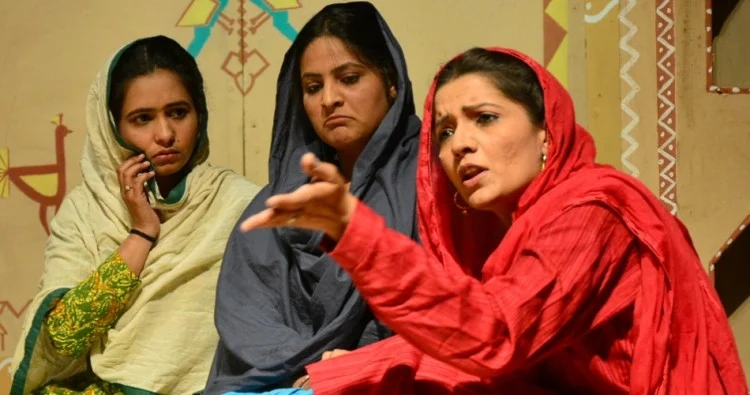 This fest is being organized in collaboration with Punjab Kala Parishad. The group organizes five theater festivals every year, including Azmat. Apart from the city, artists from Patiala's group will also perform and talk about various aspects of life through these plays.
Theater Festival 'Azmat' To Begin This September
These festivals can become an audience's only way to discern what is happening out there – in the larger world of performance. And so we must, as artists and practitioners, attempt to understand the festival culture of India.
Schedule Of The Theater Festival
The festival is going to commence from 10th Sept and it will go till 12th Sept. Below is the detailed timeline mentioned.
1. 10 September
Name of the play – The play Lockdown – Ek Prem Katha will be staged, based on Baljit Singh's novel.
Director– It is adapted, designed and directed by Dr. Lakha Lahiri.
Group – Artists of Sarthak Theater Patiala will take the stage.
2. 11 September
Name of the play – The play Ishq Remix, which is written by Davinder Gill.
Director – Iktar Singh
Group – will present the artists of Chandigarh School of Drama.
3. 12 September
Name of the play – The play Aadhi Raat ke Baad, written by Dr. Shankar Shesh
Director– Baninder Jeet Singh Bunny
Group– Artists from Impact Arts Mohali will perform in this.
Timings, Charges And Venue
Get to know the other details related to the upcoming theater festival.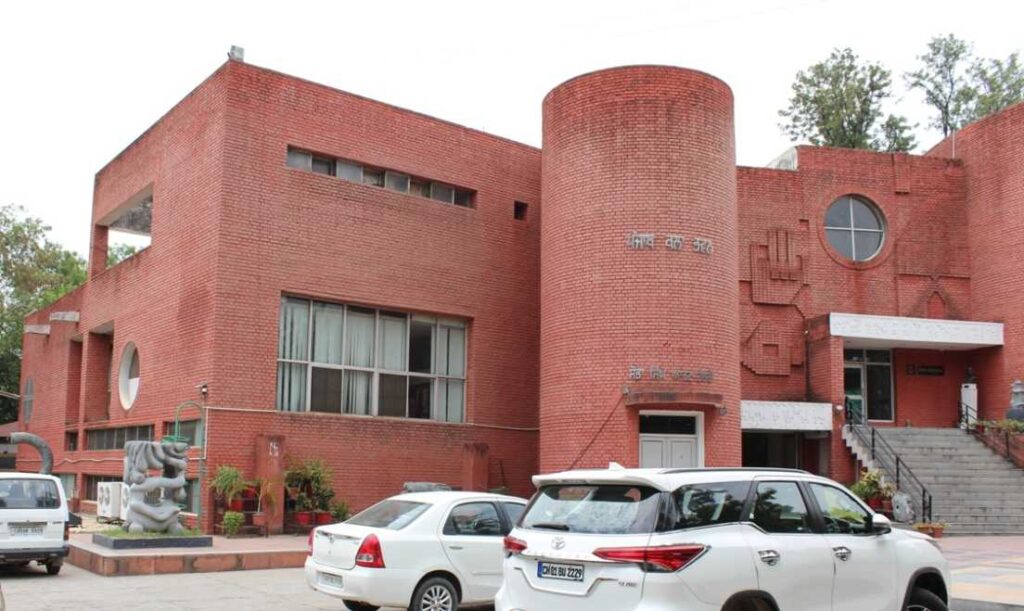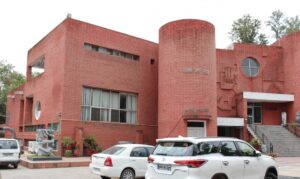 Timings: 6:30 PM
Entry: Absolutely Free
Venue: Punjab Kala Bhawan, Sector-16, Google Directions
Also Read: Less visited places in Chandigarh
Public transport in Chandigarh
For more information, follow us on ChandigarhBytes.