Punjab University is facing many problems one by one and this time problem is regarding theft. Students are loosing their valuable things as they are not allowed to take their things inside examination halls. They have to put these things outside the examination hall and because of that, their things are getting stolen.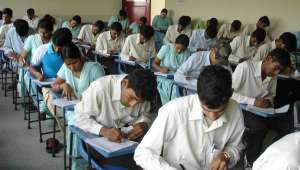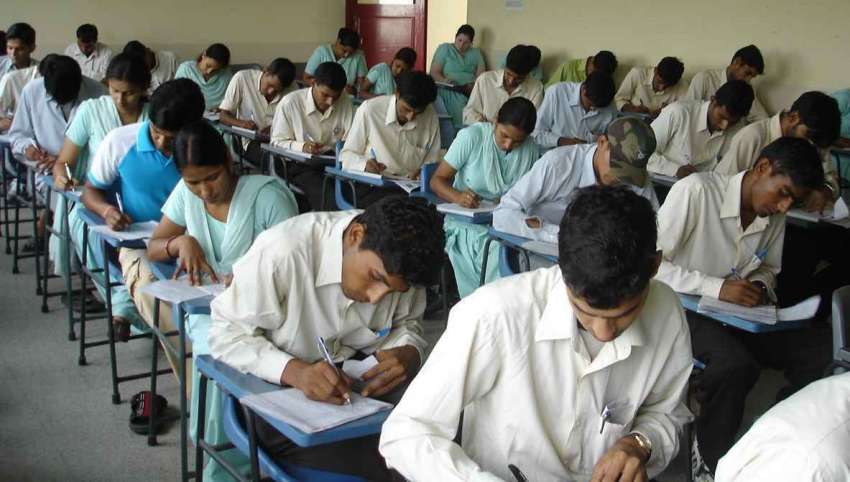 Students are Losing their valuable things:
Many students claimed that their valuable things were missing when they came out of the examination hall after their exams. According to them, they have to keep all their belongings outside the examination hall because it is not allowed to take them with us. A student of Punjab University has faced this problem in this regard and she has lost her expensive things. Mehak Jain said that before entering the examination hall she kept her bag outside the hall and after three hours when she came outside the hall her bag was not there. Things that were stolen are:
The bag contained two smartphones, including an iPhone along with

other valuables.

She also lost her ID proofs, hostel room keys and
She said in her bag there were her notes also.
After this Mehak Jain lodged the complaint in Police station and other students were also saying that these kind of theft are happening in other exams centre as well. Students said that mobile phones are being stolen from inside bags lying outside other exam centres as well.
Students Are Demanding CCTV Cameras:
According to the students, these incidents are happening because there are no CCTV cameras are installed. So, for the thief, it is easy to steal things outside the examination halls. Students are demanding provision of CCTV cameras in each corridor of all the departments. Chairperson of the economics department Upinder Sahwney says, "We are not responsible for the belongings of students. Such thefts were last heard 15- 20 years ago."The students of the University say that they would soon write a letter to the Vice-Chancellor and the Registrar regarding the same.