This year Chandigarh has been included in 50 cities where G20 Summit 2022 meetings and events will be held. Isn't it interesting? G20 Summit in Chandigarh is a golden chance for the city to promote its culture and amazing infrastructure. A proud moment for Chandigarhian's right?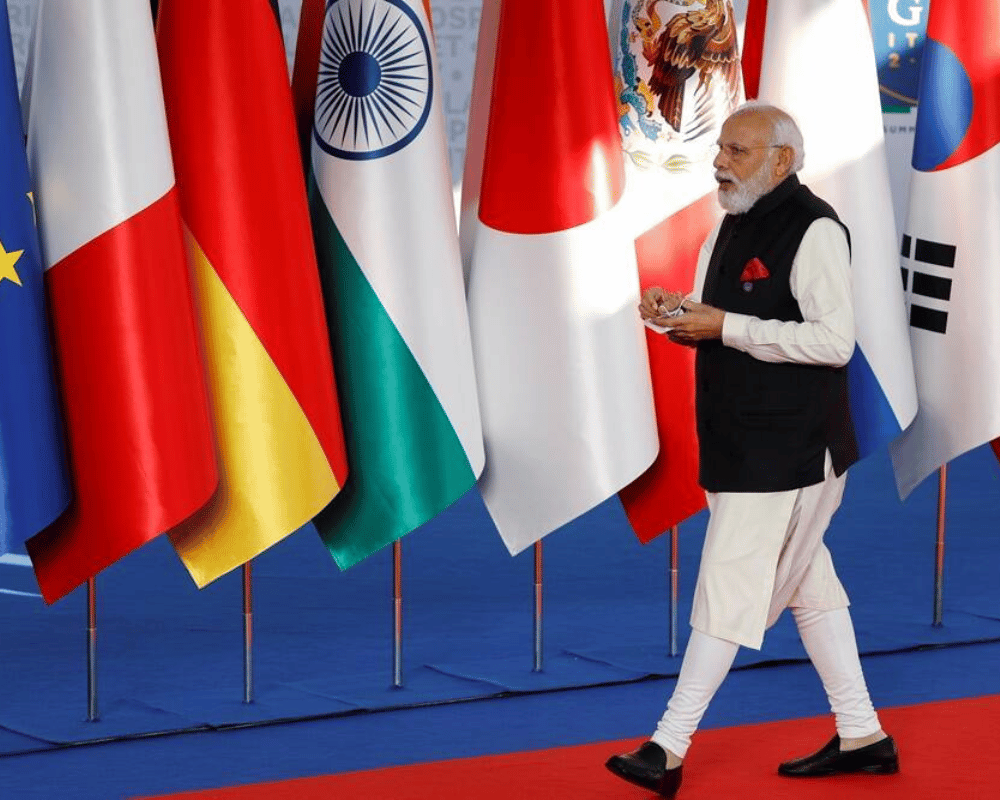 Chandigarh is known as a one-stop tourist destination for tourists around the world. Known as "The City Beautiful" for its modern architecture and well-planned sectors by Le Corbusier. According to UNESCO in Chandigarh," The Architectural Work of Le Corbusier is an outstanding contribution to the Modern Movement." In 2016 UNESCO gave Chandigarh the status of one of the World Heritage Sites.
Every Thing You Need to Know About G20 Summit in Chandigarh
Chandigarh will be hosting 2 important meetings for the G20 Summit 2022. The meeting will comprise two stages. On January, 30-31 a meeting regarding Finance will be held, and on March 9-11 meeting regarding Agriculture be held.
From December 1, India will resume the presidency of an international organization named G20 Summit till November 2023. It will host different sectoral meetings to meet the goals of the G20 Summit in India. During the course of time meetings will be held in different cities of the country to promote India's rich culture and the beauty of our divine country.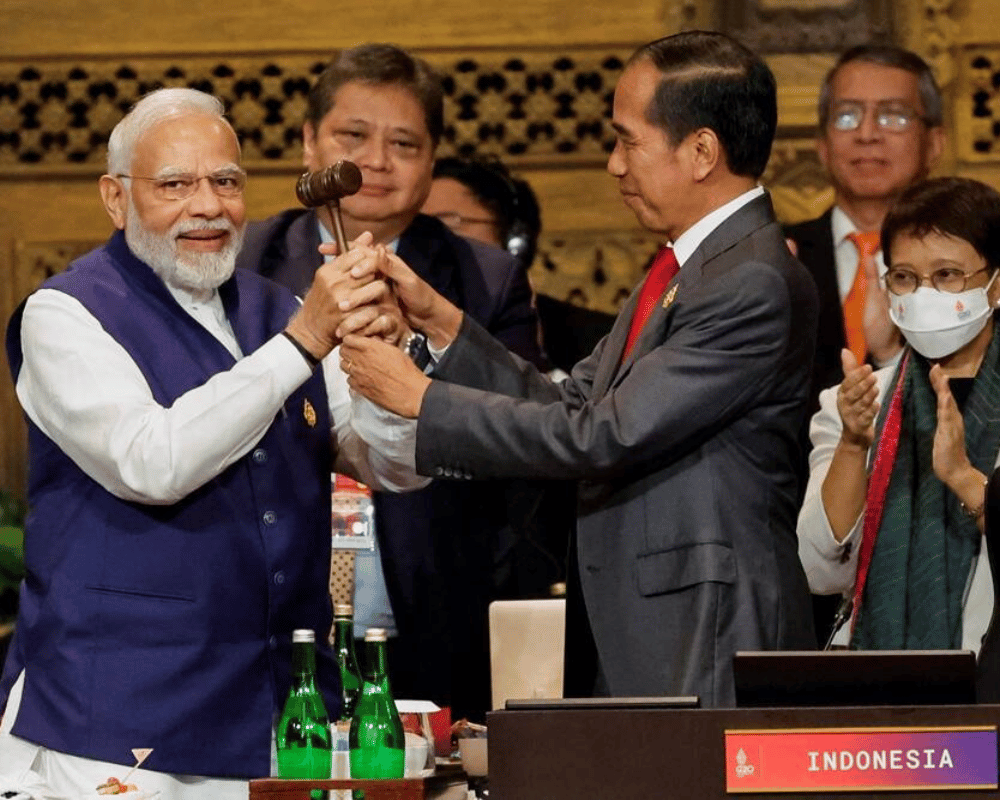 PM Modi in a radio podcast "Mann Ki Baat" stated, "G20 is an opportunity, a proud moment for us." This meeting is known as one of the highest-profile international gatherings for India till now.
There will be 200 meetings and 32 sectors across India with different locations are stated. 100 monuments around the country will be cast light upon with the G20 logo.
Interesting Facts Not To Be Missed
Sukhna Lake and Rock Garden will be set up for cultural events.
The countries included in G20 Summit 2022 are one of the World's most well-developed countries.
These countries are major leaders with GDP accounting to 80%.
Countries in G20 Summit are 75% market holders for international trade.
40 countries with foreign delegates are coming to India for G20 Summit.
UT Admin will be looking after Transportation and Security services.
Indian Council for Cultural Relations New Delhi, has been proposed to organize cultural programs.
India has invited 6 nations, Bangladesh, Mauritius, Oman, the UAE, Nigeria, and Egypt.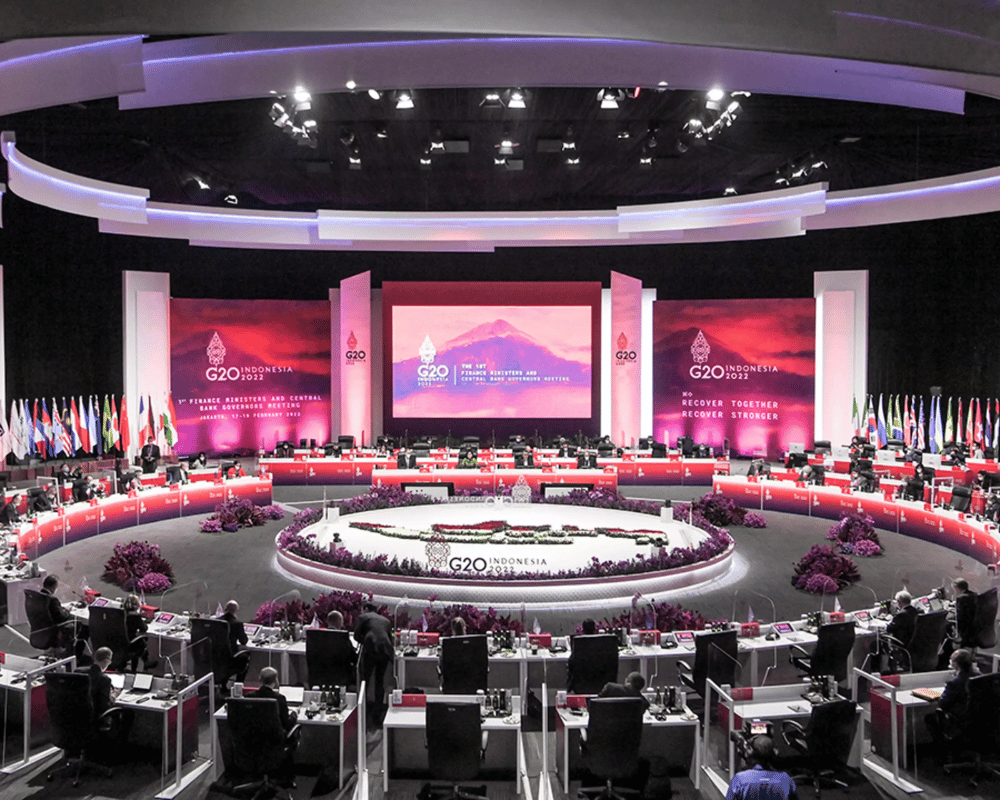 Other countries are invited on a regular basis and those which are permanent invitees to G20 Summit.
On December 1, 2022, India will be handed over with G20.org by Indonesia and other social media platforms in New Delhi.
Different business engagements like the B20 Summit and seminars will be held.
Engagement groups including Think20, and Ted Talk opportunities will also be part of the summit.
G20 Summit will be podcasted on radio and youtube channels to promote the event.
Information regarding events happening at G20 Summit will be organized in schools around the country.
Bollywood and artists around the country will be part of the G20 Summit.
G20 Summit meetings will not be held in cities that will have elections, after elections particular cities can contribute to G20 Summit meetings.
Wrapping Thoughts
In Indian history, G20 Summit is the biggest event happening till date. G20 Summit in Chandigarh is an opportunity for chandigarh tourism to promote its heritage insights and infrastructure of the city. The city is best known for its well-planned roads and buildings. The city of lakes will be hosting a meeting in which the president and prime minister will be visiting our city beautiful. So, ties your buckles to witness the biggest event in history to happen in Chandigarh.
For more details get connected to Instagram page of The ChandigarhBytes.
To read other articles click on: ChandigarhBytes