Hello amazing citizens of chandiland!
This week #teamTCB visited Purple Frog Chandigarh.
Gone are the days when only sector 17 and sector 35 served as an oasis for all the "happening" and trendy hangout joints. But today so many cafes, bars, lounges and restaurants have mushroomed all over the city that we chandigarhites are spoilt for choices. The current phenomenon that has taken the city by storm is "sheesha" or "hookah" as it is popularly called and all the hookah enthusiasts can be found flocked at Sector 26 which boasts of 4-5 amazing hookah lounges. The one that I shall be reviewing today is called Purple Frog which is located right in the middle of the sector 26 market stretch that runs parallel to Madhya Marg.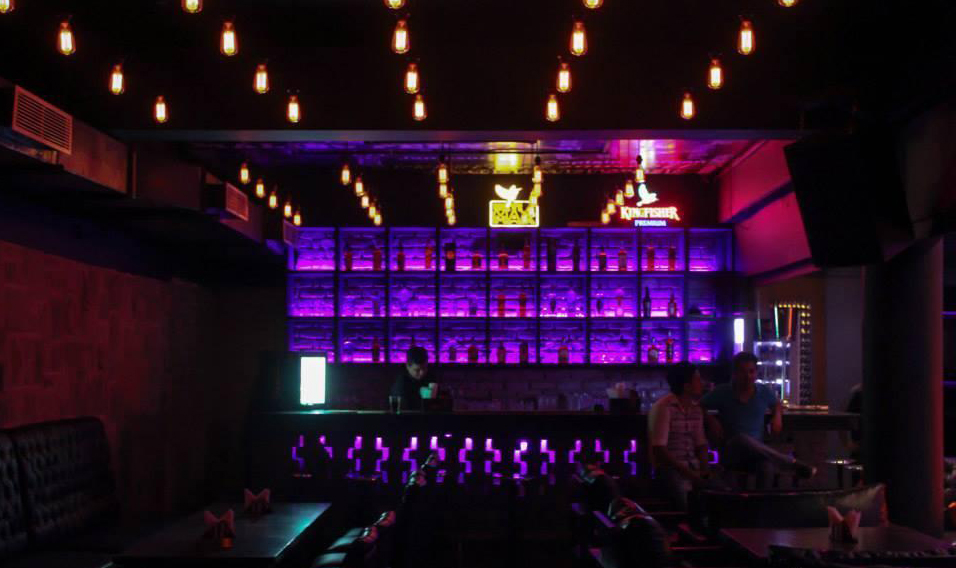 Being a hookah fanatic myself, I have been a regular customer of Purple Frog in Chandigarh for the past one year and it has not disappointed me even once. The USP of this place lies in the fact that it has so much to offer- they've got the best hookahs in town, a full bar, live band performances every evening and lip smacking food. There are hardly any places in town that serve you both alcohol and hookah which is what makes it a hit amongst the youngsters.
Their facebook page reads "It's not just a lounge, It's a froggy destination" and they have done complete justice to that tag line. As the name says PURPLE frog, the interiors are quite quirky with dim purple lighting that sets the perfect ambiance for hookah. There are private seating spaces available for people who want to get away from the crowd and the loud music. The bar is fully stocked most of the times and they always have pocket-friendly offers on alcohol throughout the day. Every night there is a live band performance which starts at somewhere between 9 to 9:30 pm which always delivers foot tapping music. The schedule regarding which band of what genre is playing on which day of the week is updated by them on their facebook page everyday so you can always check what you're in for before visiting the place.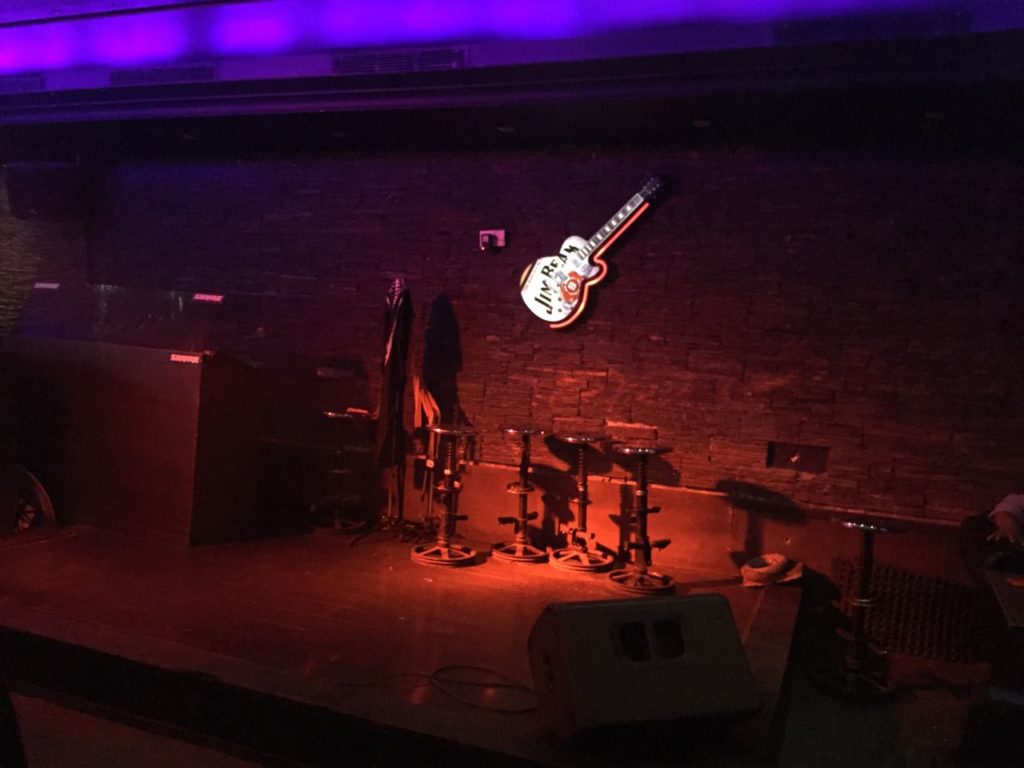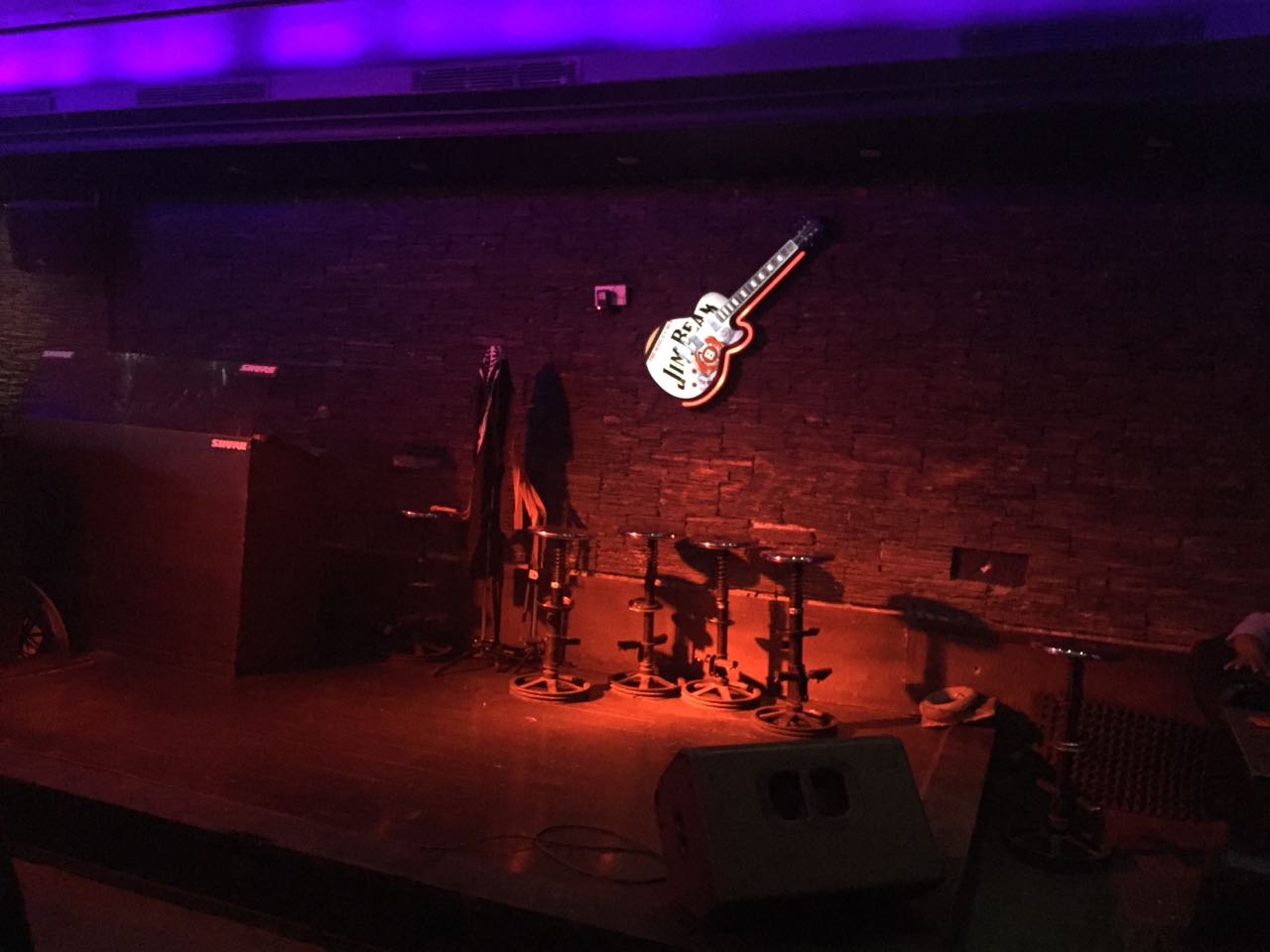 The food is pretty good with nonveg starters to die for especially "drums of heaven" and assorted "murg tikkas" of all kinds. And finally, I don't know what sorcery they do with their hookahs which make the flavor last for a super long time so you can just sit there puffing away to glory for a good 1.5-2 hours while your server changes the coal regularly- Yes! They are very particular about that.
Although I really don't find any major flaws or cons with the place but yes there are a few glitches here and there like some people might not particularly enjoy the extremely loud music which the DJ plays, although the playlist is quite decent with heterogeneous music ranging from sufi to hip-hop. Also, the seating is a bit congested which poses a bit of a problem, especially on Saturday nights when the place is packed with the crowd. The staff is courteous and friendly but the service can be slow at times which is a downer for most people.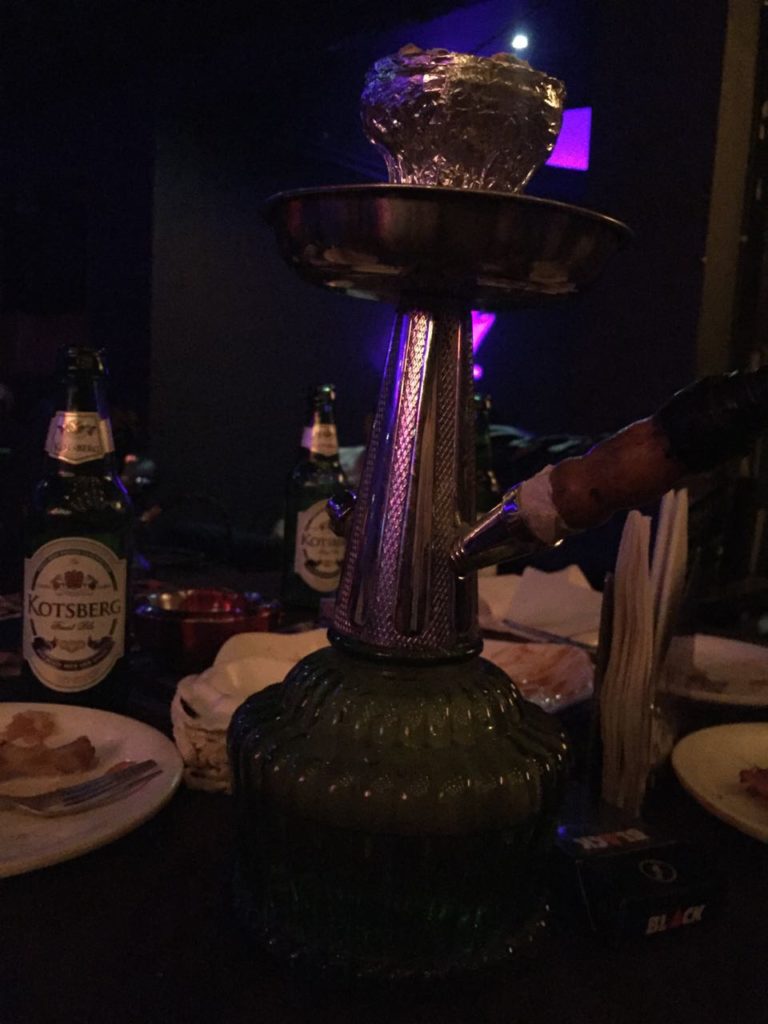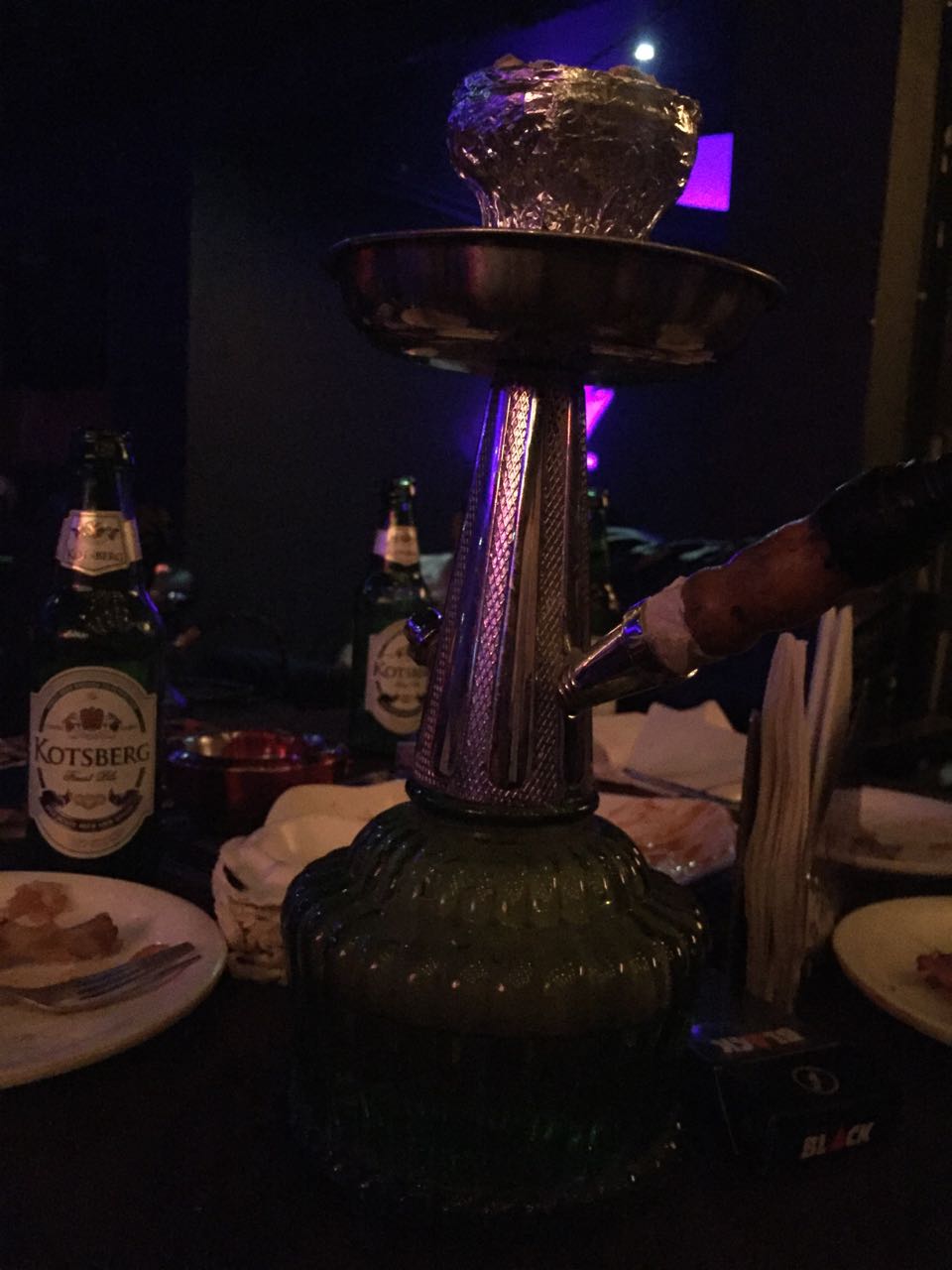 All said and done, Purple Frog in Chandigarh is a complete package with the variety of services and amenities that it offers and is also not very heavy on the pocket. Our expenses after my most recent visit came out to be Rs 2850 for four people which included one hookah, 8 bottles of beer(they had 1 plus 1 offer on the beer we ordered) and 2 non-veg dishes. So come on people! Do the math. In my opinion, this place is definitely worth a visit if a crazy and fun time is what's on your mind.