Frequently touted as one of the most happening places in chandigarh, today I'll be reviewing the very famous Peddlers 35. A personal favorite, I consider this place as the daddy of all the pubs in town. It is one of the oldest bar/pub in Chandigarh and as they say Old is Gold. Situated in the basement, the interiors resemble that of every tavern they show in English sitcoms.
The bar is fully stocked most of the times and the cocktails are heavenly- especially the long island iced tea and pina colada. They also hold live sports screening at times so if you're a sports fan then it is the perfect place to catch up on a match with your friends while drowning yourself in beer or whatever it is that you prefer. *hehe* The only downside is that alcohol is a little expensive but they have a 1+1 offer on some of the drinks so it makes more sense to order those specific drinks for a pocket friendly experience.
When it comes to food, Peddlers 35 preparation is quite nice and even the most basic dishes have a different and ingenious touch to them. I got fan of their pizzas especially the piri-piri pizza..sigh! pure bliss. They have a variety of cuisines to offer including Italian, Mexican, Indian and continental so there is a lot to choose from. I will not say that the food experience is out of the world or anything but it's pretty decent.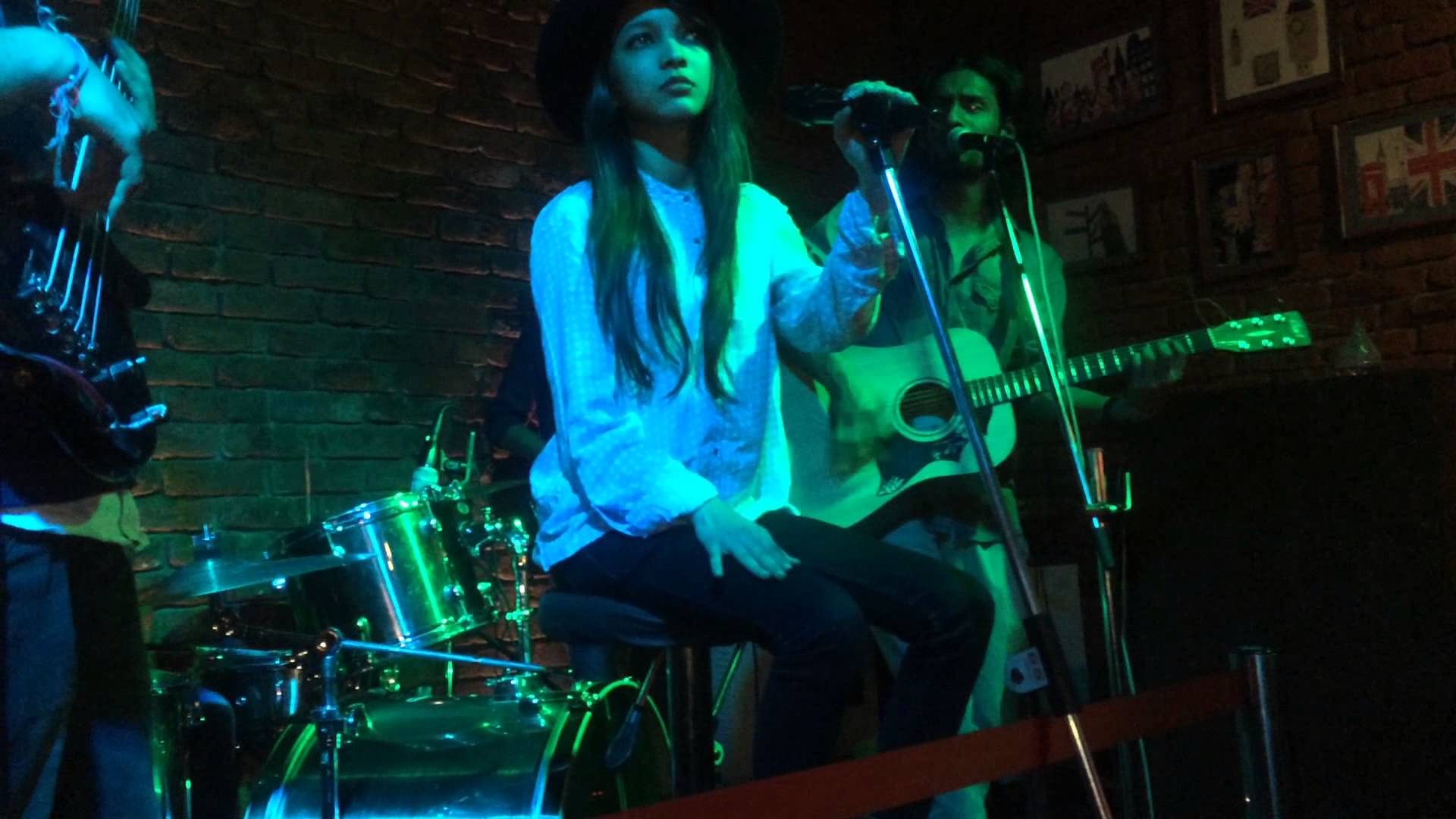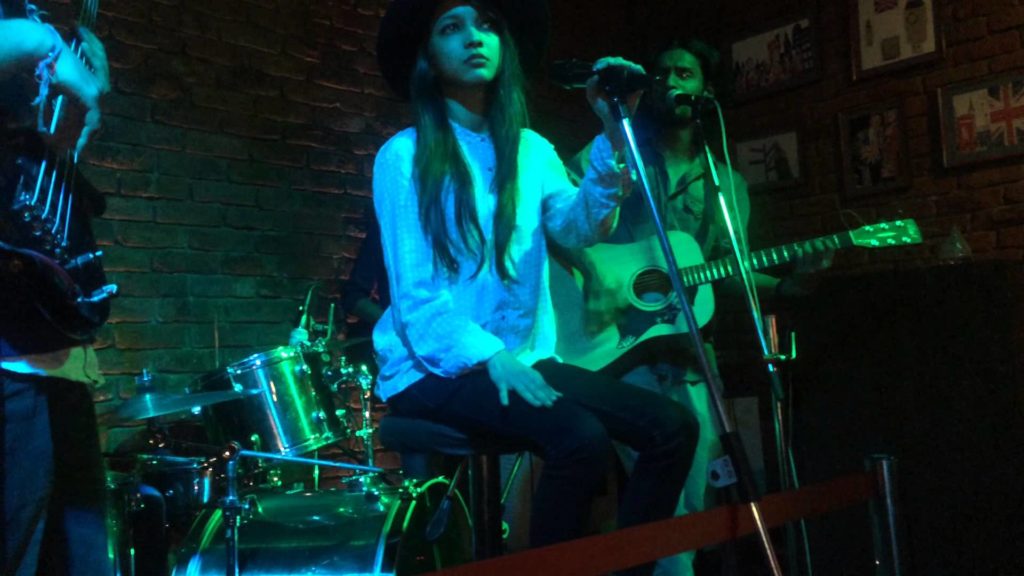 Coming to the highlight of Peddlers 35, the live band performances in the evening are electrifying and induces a whole different level of energy and craziness in this place. Be it a Monday or Saturday, the music will never disappoint you as they have the best bands playing all 7 days of the week. Once the band starts playing, it is quite impossible to have a conversation so only visit in the evening if you are in a mood to party because there are people dancing everywhere as soon as they are into their third or fourth song.
The only thing lacking in this place is S-P-A-C-E as it gets congested as soon as it gets a little crowded. Every inch of the area is occupied by people either sitting or standing or for that matter even dancing so it's always better to make a reservation in advance especially on Saturday to avoid inconvenience and if you're one of those who just likes to party without caring two hoots about seating then just grab a drink from the bar counter and dance away to glory.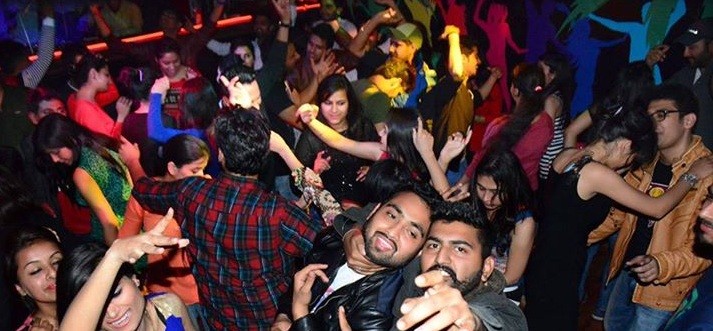 A great place to chill with friends. I give it 4 stars and 2 out of those 4 stars are purely for the mind-boggling live music experience they offer.

Author: Rupali Parmar