In a seminar, Jammu legislator declared momos as a crisis for the country and said it should be banned here as it can cause disease like cancer. He added that momos dumplings contain carcinogenic ingredients MSG or Ajinomoto that is very dangerous for the health of people. But if we talk about people here for the Momos Ban In Chandigarh then there is a big no.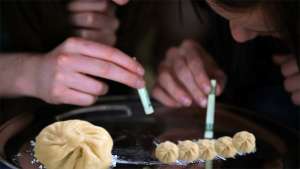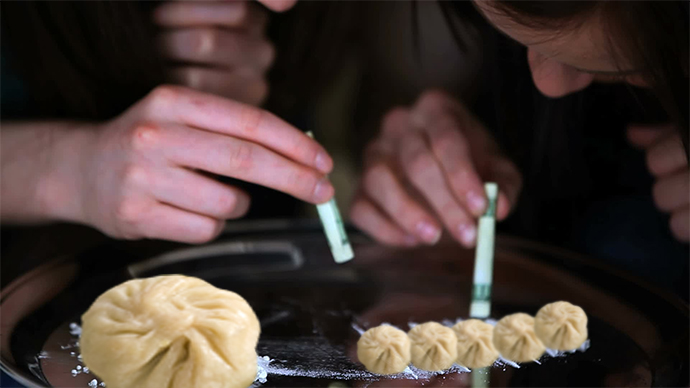 These steamed dumplings have won the heart of many Punjabis here and they enjoy different varieties of momos in Punjabi styles like popular paneer momos, tandoori momos, cheese momos, keema momos, and fried momos. They do not want that it should be banned here. But Arora, a member of the J&K legislative council, compared this with drugs and said like drugs these small dumplings are making our kids addict and these are also the root cause of many diseases.
What Is MSG?
Monosodium Glutamate (MSG) is a flavour enhancer and commonly used in Chinese foods.
This is also present in some items like in potatoes, tomatoes, milk and wheat naturally.
Its consumption in excess or daily consumption may cause headaches, numbness, chest pain and sweating, it is still basically safe. Anything in excess is harmful to our health.
Momos Ban In Chandigarh: It Feel Like Food Family
According to Mr Arora, they are allowing a killer to grow in the civilised society and he said that we should take some initiative to ban this stuff because it has some ingredients that can cause serious health hazardous to us. But here in Chandigarh momos are like family food and according to many people, there's no question of banning it. People here want some alternatives not Momos Ban In Chandigarh. Mohan Lal, who owns a small stall in Chandigarh's Sector 35 said we don't use Ajinomoto in excess and all the diseases here needs a pinch of Ajinomoto to enhance the flavour. So, it is wrong to plea to ban momos and this plea should be to minimise their use not ban them. Another girl Palak Kaushal, a law student of Chandigarh said you can discourage consumption but not ban momos. Many people added that they can never support Momos Ban In Chandigarh because these small dumplings tickle their taste buds beyond measure.
 Government Can't Interfere In Eating Choices:
Anything eating in limits in fine and everybody knows that what they should eat or what they should not. Everything eating in excess is unhealthy. According to many people in Chandigarh, the government should not interfere with eating choices of people. Daily consumption of Ajinomoto can be harmful but people do not have them regularly. All in all, Chandigarhians are not supporting this plea and they said something that makes their taste buds dance should not be banned.