Tandoori chicken is one of the famous chakhnas that go along with the booze and without any doubt you can say that chicken is a National Indian chakhna. As we all know that city people love to have a chilled beer with chicken and these both are incomplete without each other. But after Supreme court order to ban the sale of alcohol within 500 meters of national and state highways sale of tandoori chicken is also affected.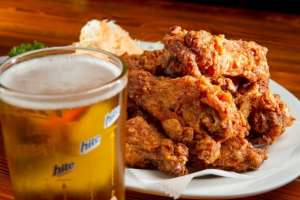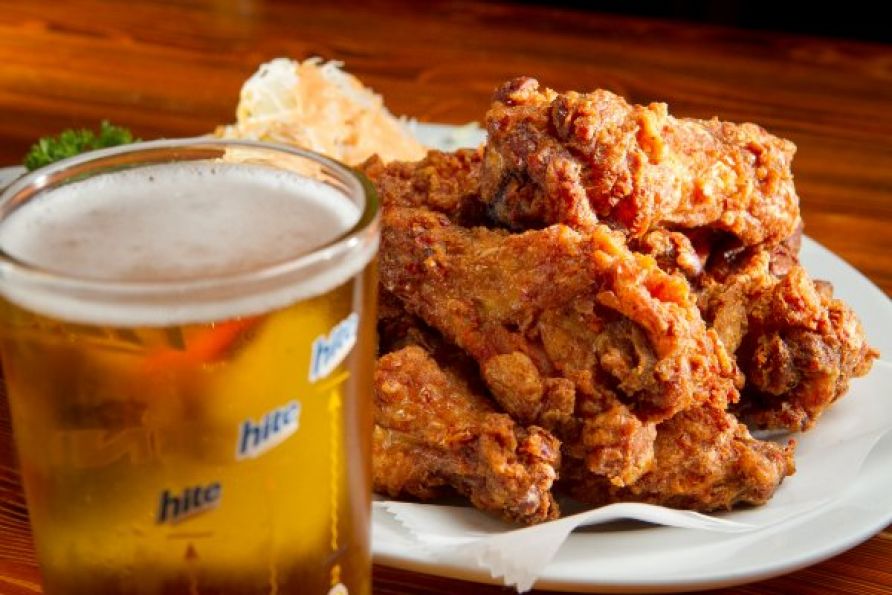 People are losing their appetite for chicken without booze. Sale of poultry and dairy products and grocery items in the city have plunged to 70% since the Supreme Court ban on the sale of booze.
Reasons That Are Declining The Sale Of Chicken:
Poultry farm and other dairy products are facing less sale in hotels and restaurants than before. According to the restaurants' owner previously people come to have drinks and with that, they love to have chicken but now because of the ban fewer people are coming and that is the reason there is the less demand for chicken. So around 70% is the estimated dip in the consumption of chicken in the city. Previously, suppliers supply around 50 chickens daily but now supply decreased to 10 to 12.
Not only chicken consumption is affected but sales of grocery items-packed snacks, beverages and cooking supplies have also dipped up to 60%. Surinder Bansal, the owner of Jai Ambey Traders, says there has been a direct impact on packed snacks and other grocery items. The ban has also decreased the sales of the supplier of dairy products and vegetables. Sunpreet Singh of Guru Nanak Dairy says the overall losses due to the ban are around 60%.
Other reason in the less consumption of chicken could be this hot weather and in summer people do not want to have more non-vegetarian food because of health issues. In winters people consume more non-vegetarian food because of cold weather.