Migraine cases are increasing in the city with the rising mercury. According to the reports of neurology department of Post Graduate Institute of Medical Education and Research (PGIMER) migraine cases are increasing and almost they got doubled in this summer. The Migraine Cases In Summer got increased because heat is the common precipitant of a headache.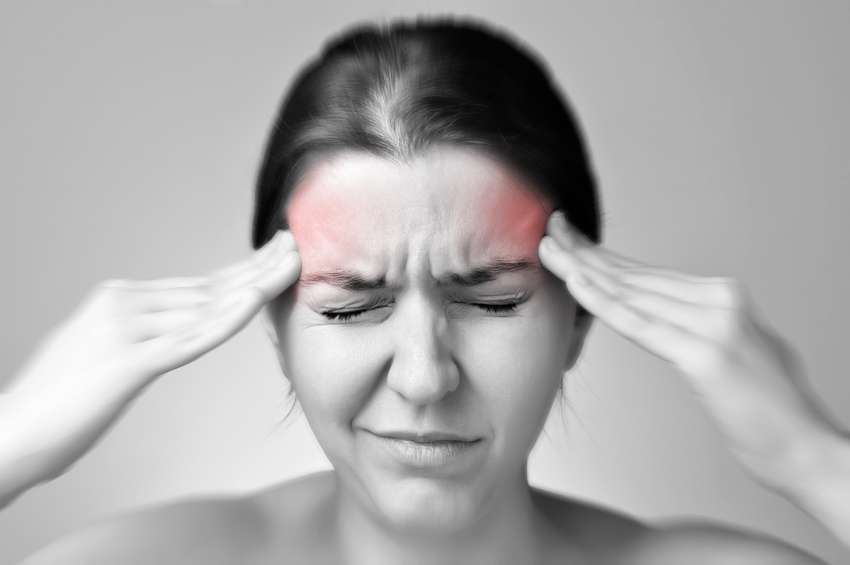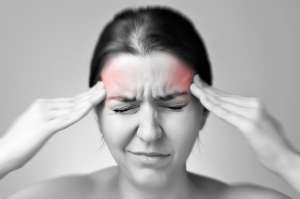 A Migraine Is Much More Than A Headache:
A migraine is the worst form of a headache and person feels an excruciating headache in this disease. This pain can last for some hours or for some days. It is a neuroinflammation and there is the swelling of nerves and nerve ends in the person who suffers from it. This swelling increases sensitivity and people who is suffering from this disease feel intolerable pain sometimes in the whole head and sometimes in half side. According to the doctors of PGIMER, a permanent cure is available only for infection and not for diseases like a migraine. There is a medication that can control it to some extent but can not cure it.
Symptoms Of A migraine:
In summers the cases of a migraine per month have increased to around 2000 in PGIMER but in winters the cases were hardly 800 and this is because of the summer heat that can increase the chances of a migraine in summers. There are some symptoms of a migraine.
A patient will feel throbbing pain, dizziness, and nausea.
Patients suffering from a migraine are very much sensitive to light and noise.
Most of the patients have neck pain and they confuse this neck pain with spondylosis.
Neck pain/stiffness is a common symptom of a migraine.
In addition to a heat, migraine can also be triggered by a sudden change in temperature, hunger, stress, sleep deprivation, strong perfumes, coffee, banana, cheese and various other factors.
How To Prevent Summer-Season Migraine:
In summers people feel more pain as compare to heat so if you really want to avoid this pain in summers then you have to follow some steps:
Keep yourself hydrated as this can help you to avoid pain during hot summer months. Dehydration is a potent migraine trigger so always keep your water bottle in your hand on hot days.
Avoid walking in peak sunny hours because it can trigger your pain. So if you want to go to market then go there in the morning time.
Not only heat can trigger your migraine pain, in some cases, it is the brightness of summer sun that can initiate your pain. So always wear a hat and dark sunglasses anytime you go out.
The Migraine Cases In Summer got increases as compared to winters so if you really want to stay away from this excruciating pain this summer then try to prevent it by using these simple ways and stay happy.