If you are a resident of Chandigarh and if you have a dog as a pet, then you will have to mandatorily register your pet with the Chandigarh Municipal Corporation, which has launched an online facility, 'Im Chandigarh' App for the purpose. The purpose of the pet dog registration is to prepare a database of pet dog owners, control illegal practices like unregistered dog breeding, and also monitor pet vaccination schedules. What is the process to do this, and how will it help the municipal corporation? Let's know in detail!
Pet Dog Registration in Chandigarh – Now From The Comfort Of Your Home
In a move to promote the welfare of pet dog owners in Chandigarh, the Municipal Corporation (MC) has integrated online registration facility through 'Im Chandigarh' App for pet dog owners. Through registration, dogs can be protected by getting them vaccinated for rabies by a certified veterinary practitioner and maintaining the vaccination record is a must, MC commissioner said.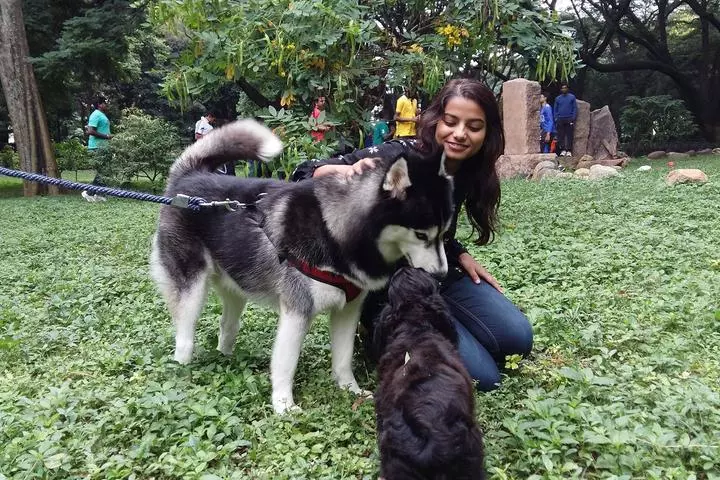 The UT MC has warned citizens of action if they fail to register their dogs. They clarified that if the owners do not pay attention to this, they might have to loose their dog to Chandigarh MC. Apart from this, the Commissioner appealed to dog owners to vaccinate their pets for rabies as well.
We notified about the same on our Instagram page too. Dog owners, please have a look! Many of you had asked about the complete process about how to register your pet dogs in Chandigarh. So, keep reading to know the procedure.
How Can You Register Your Pets in Chandigarh?
People residing in Chandigarh can get their pet dogs registration done through 'Im Chandigarh' App. Follow the below mentioned process by which you can get your dog registered with Chandigarh Municipal Corporation.
ONLINE PROCESS
First and foremost, download the Chandigarh Smart City Limited app, 'Im Chandigarh', from Play Store.
Secondly, create an account if you are a new user.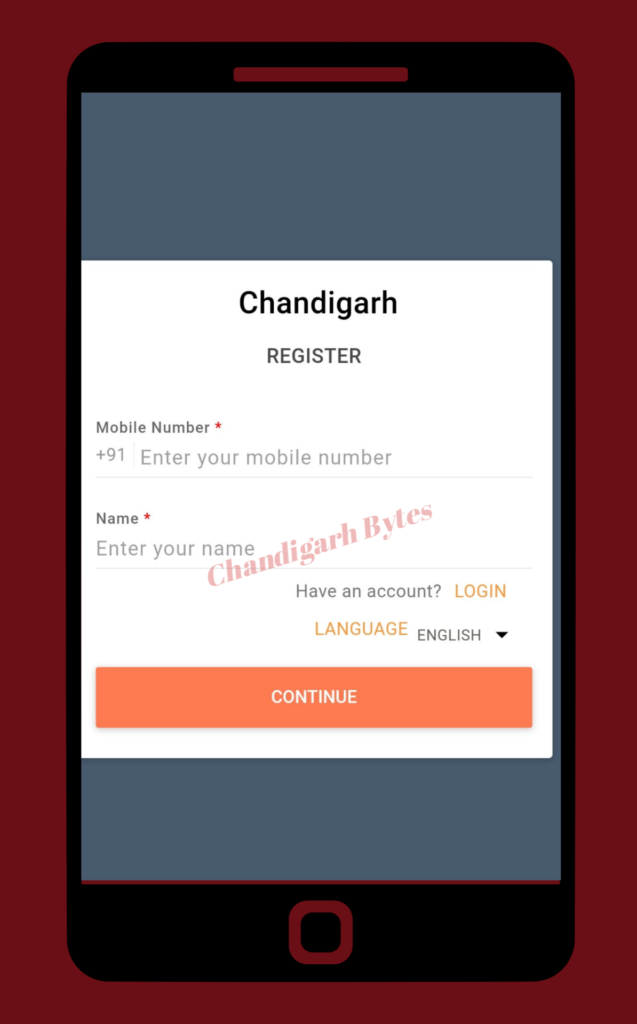 Click on the 'online permission' category.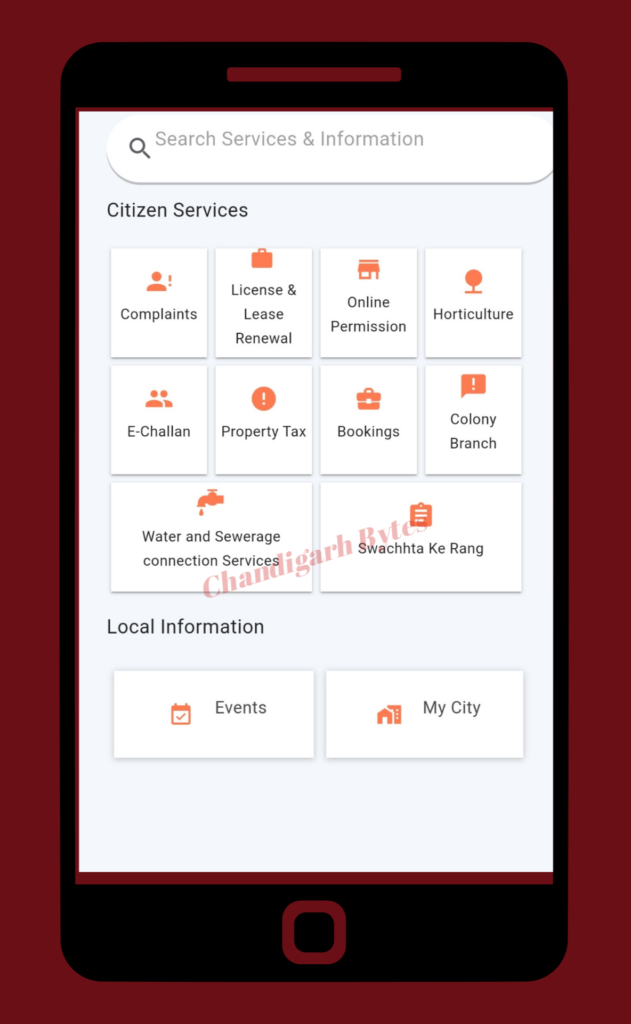 Go to the 'NOC to keep pet' option.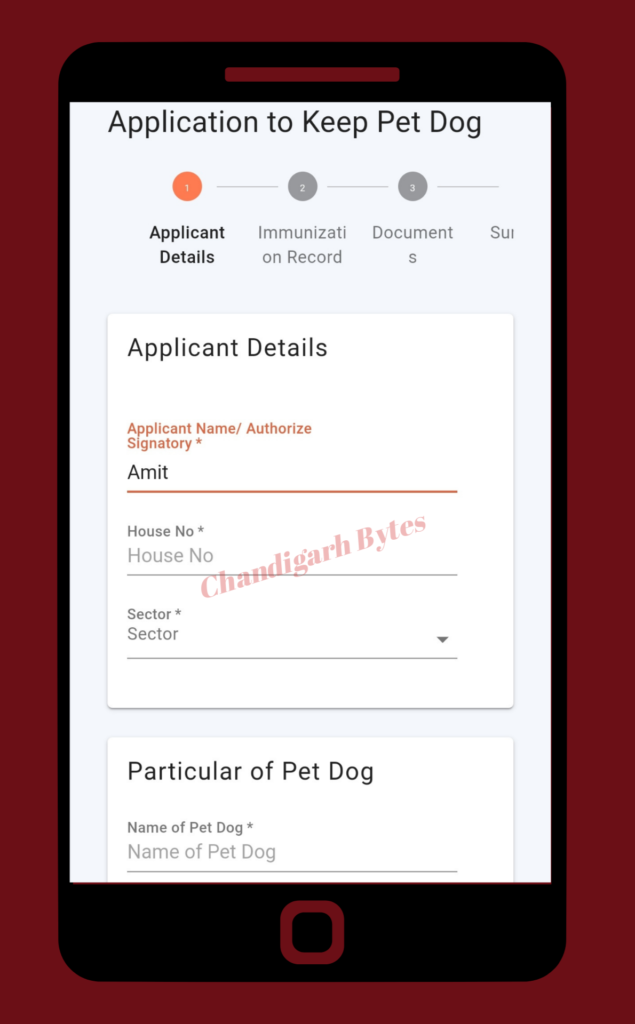 Now, go to 'my application' and fill in all the details like the name of pet dog, colour, age, breed. etc.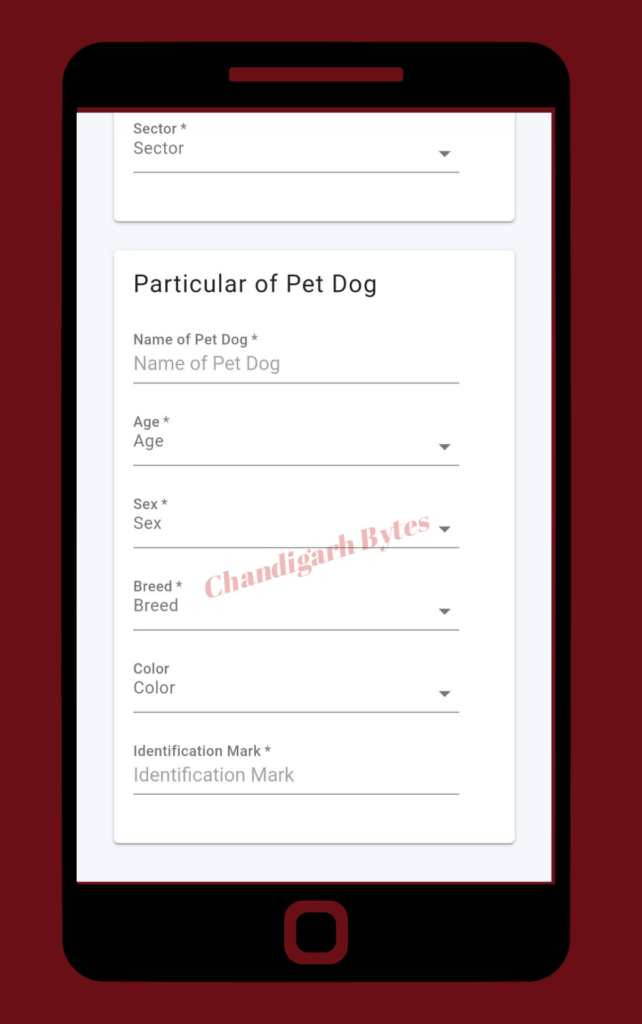 Next, attach all the required documents.
Pay Rs 500 fee online.
Further, a brass token with a number engraved on it will be delivered through courier at your home.
The token is supposed to be hung around the dog's neck.
Documents To Be Submitted
The pet dog owners need to submit these documents when registering their dogs.
Undertaking regarding taking care of the dog
Applicant's Aadhar Card
Dog's Vaccination Card
Attestation by a Veterinary Doctor
OFFLINE PROCESS
Furthermore, one can also physically submit the application by following these steps.
Download the registration form from MC website: www.mcchandigarh.gov.in or click on this direct link for that.
After filling the form, you can submit it in person by going to the office in sector 17.
Carry the necessary documents mentioned in the above section.
Followed by a brass token delivered for the peg dog at the pet dog's owner's address.
Medical Officer of Health, Chandigarh
Address : S.C.O. No. 6, 7, 8 & 9, 30 Bays Building, Sector 17-B, Chandigarh
Contact No. : 0172-2787200
Timings: 9am-5pm( Monday-Friday)
Get Directions: Google Map
Last Words
"For the convenience of the citizens of Chandigarh, a new application has been developed by Chandigarh Municipal Corporation for online new registration of pet dogs on the Im Chandigarh app," said CMC.
You might be interested in Reading:
For more such important information and updates, do follow us on ChandigarhBytes.