GolGappa Shaukeens searching for those mesmerising GolGappa? Have you ever noticed a guy serving Golgappa's in Sector-26. Here writing a story about that man serving Golgappa's since 14 years. Satinder Singh is the man staying in Chandigarh since 22 years and selling Golgappa since 14 years in Sector 26, Chandigarh. He belongs to Distt. Farrukhabad in Uttar Pradesh. He came to Chandigarh to earn well and support his family.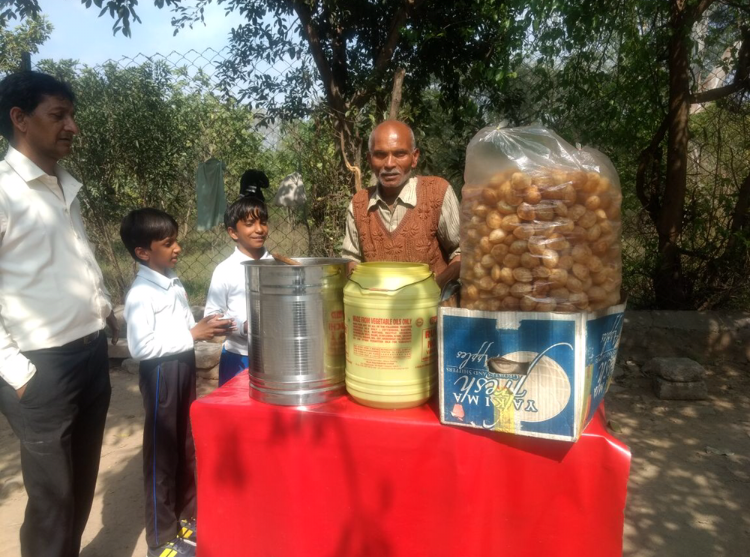 Satinder has been selling Golgappa's from many years but still left unknown to most of us. He stands in Sector 26 nearby those Bapudham lights where the IT Park roads start. Usually, he faces a problem of spot changing regularly because of the police in Chandigarh.
By far he serves the best Golgappa's in Chandigarh. He has a small stall at the roadside with two flavours of Golgappa's to enjoy.
Flavours
Spicy Golgappa (Tikha)
Sweet Golgappa (Metha)
Cost
4pieces for Rs.10/-
Sometimes his son accompanies him to sell the GolGappa and earn better. I would suggest all of you try these Golgappa's once. You'll surely visit the person again as the Golgappa's are so tasty. Let's help this guy to earn well and serve Golgappa's at a better place.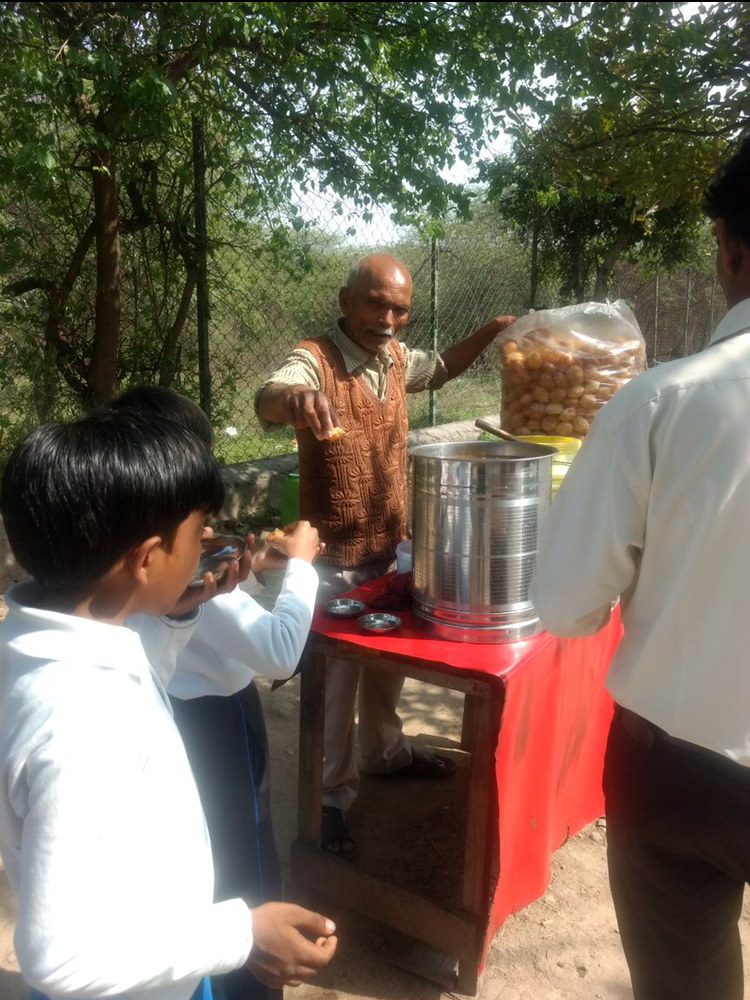 Satinder stated that "he would work hard to earn rather than begging". This shows his sincerity and hard working aspects. Satinder has a very courteous attitude towards his customers which add-ons the taste he serves.
Golgappa Lovers here is the place you should try it for sure. Having Golgappa's from Satinder will serve a dual purpose as it will tickle your taste buds, as well as a needy person, will earn better. Sharing this article to help him acquire fame and earn a good amount to buy a perfect place to sell Golgappa. Let us all help him as even the small efforts count. Make your effort count for the needy person.