Amity Chandigarh is back with its mega Inter-College Management and Cultural Fest 2017. Amity Chandigarh presents Elation 2017 after the last year's success of Elation 2016 with bigger excitement and fun. Elation is an annual youth Amity Fest Chandigarh 2017 held every year to celebrate the spirit of youth. It is a day full of competition, fun and excitement. There will be a plethora of events at the Amity Fest Chandigarh 2017 here are the details.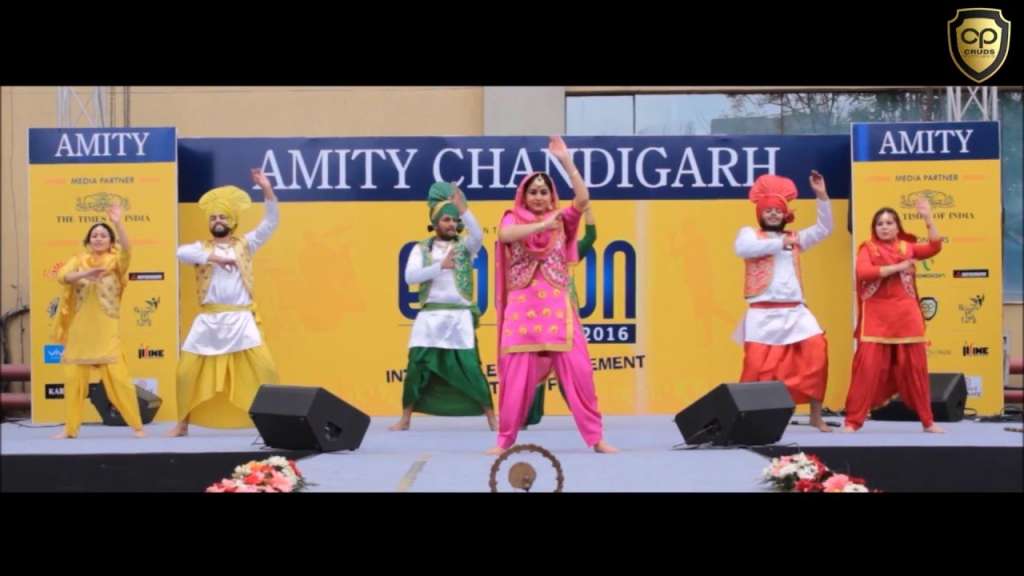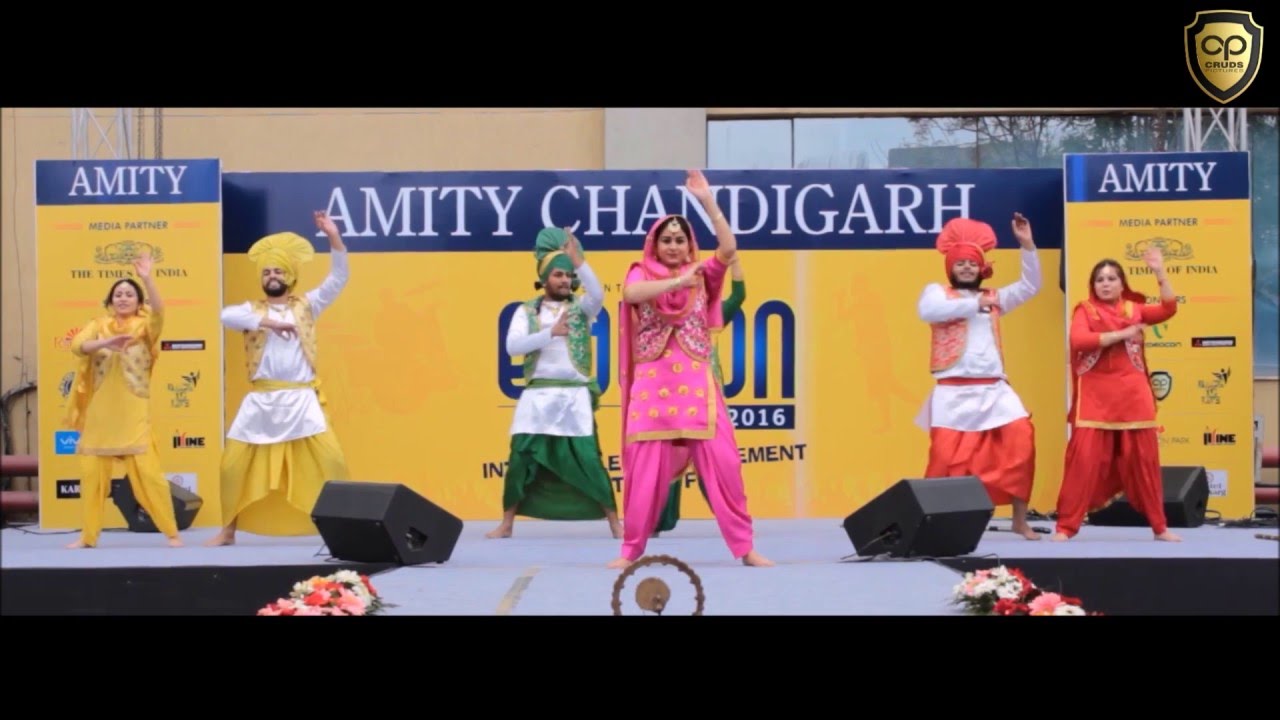 Event Details of Amity Fest Chandigarh 2017
Debate- "The Clash of Titans"
General Quiz- "Corporate Roadies"
Extempore- "Presence of Mind"
Business Plan- "Karyaneeti"
Ad Mad Show-"The Brands Story"
Lan Gaming- "The Gamer's Zone"
Online Poster Making- "Poster Roadster"
Collage Making- "Photomontage"
Face Painting- "The Face of an Artist"
Sketching and Painting- "A Brush of Perfection"
Flower Decoration- "Flowers with Impact"
Rangoli- "Alpana"
Salad Dressing- "Health with Twist"
Street Play- "Nukad Natak"
Dance Competition- "Anybody Can Dance"
Stand Up Comedy- "Laugh Out Loud"
Fashion Show- "The Red Carpet"
Singing- "Amity's Idol"
Amity Mannequin Challenge Event
Photography- "Pic a Click"
Calligraphy- "The Caligraph"
Dress it up with Newspaper- "Funk from Junk"
Nail at- "The Nail Pro"
T-Shirt Designing- "Vastra Kala"
Antakshri- "Sur Kshetra"
Date
25th March 2017
Venue
Amity Global Business School, Sebiz Square, 5th Floor, IT Park, C-6, Sector 67 Mohali
Other Information
For further queries contact student coordinators:
Jacob George: 8699159044
Hetu Macchar: 9779433624
Manpreet Singh: 9878298333
Ria Chopra: 7508999001
Email: elation@chd.amity.edu
Website: www.agbs.in
Amity Fest Chandigarh 2017 will also comprise of an Evening of Musical Extravaganza. The winners could also win attractive prizes. Get ready to explore more and showcase your intellectual and managerial skills. Discover the hidden talent within yourself. Here one can witness the collaboration of varied creative heads and intellectual minds all under one roof to help in developing and maintaining a long-lasting cohesiveness.