Fed up with your old Tiffin services? Tikad tiffin is here with new innovations and healthy food. Tikad started with the specter to serve best quality of food that can be ordered just by one click. You are one click away from this delicious food. The Tikad was named to fulfill your tummy as this is related to ROTI. This food service had taken an initiative for the people working in offices for long hours basically who do not get much time to spend the kitchen.
They offer Breakfast, Lunch, and Supper for the day. Anyone can order online by looking at today's menu at affordable prices. This service is provided in Chandigarh, Panchkula, Mohali, Zirakpur and shortly they'll be extending it to other cities as well. They ensure quick delivery of food at your doorstep.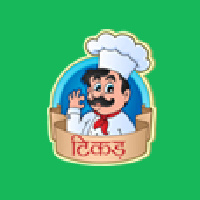 Quality & Quantity
Tikad tiffin service provides delicious and non-repetitive food in a week. The food is freshly cooked with good quality of ingredients and top class service at affordable prices. When you talk about hygienic, non-oily, fresh food Tikad tiffin is definitely a perfect online portal to provide with all your demands.
Breakfast served with Prantha, Curd, and Pickle.
Lunch/Dinner served with 4 Rotis, Dal, Sabji, Raita.
Additional beverages: Sweet Lassi, Salted Lassi.
Deserts: Desi Churma (on special orders)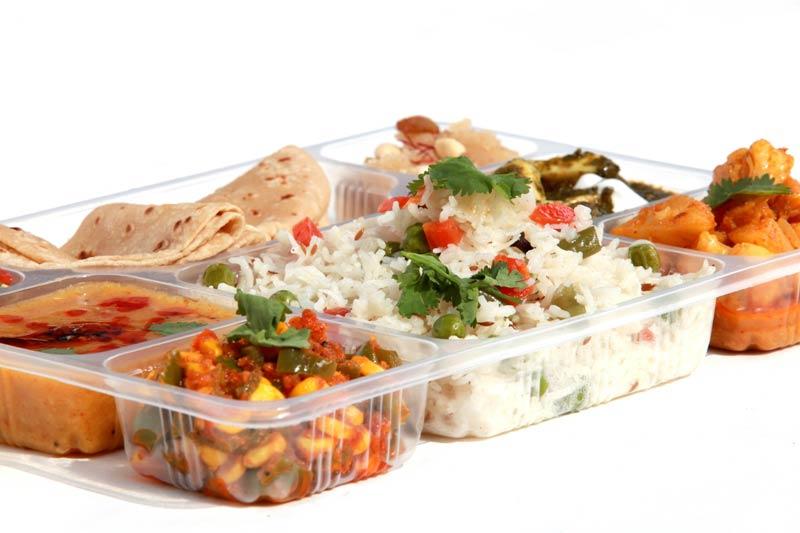 How does it work?
Place your order online by choosing a plan that suits your needs.
Make your payment.
Free doorstep delivery.
Relish your meals.
The service team monitors everything and updates you accordingly.
Other information: Tikad tiffin service
Contact number: 8222881005
Email: support@tikad.in
Timings: Open 24 hours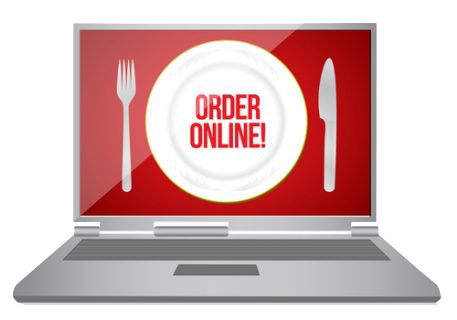 Tikad tiffin is surely going to remind you of your homemade food.  The easiest way to order tiffins online by just one click. You can also download the Tikad app at order your food at your doorstep. A valuable feedback can also be provided at customer service number to transform the way you wish.
#Experience Tikad for better and healthy food#Order online