Love Chinese then Chinese market Sector 15 Chandigarh is a sure shot win. The Chinese market is situated at the backside of Patel market. This is the China Town of Chandigarh. The Chinese market serves authentic flavours of Chinese. They allow customising the dish as in order to remove and add-ons accordingly. The food is yummy no second thoughts. Momos taste delicious stuffed properly with veggies and complemented with spicy red chilli chutney. Noodles are satisfying!! with right measure vegetables. They serve in gigantic portion and taste is never compromised. Cheese chilly is perfectly prepared with good quality of fresh cheese. Chicken lovers should surely check out this place. Soups are must try!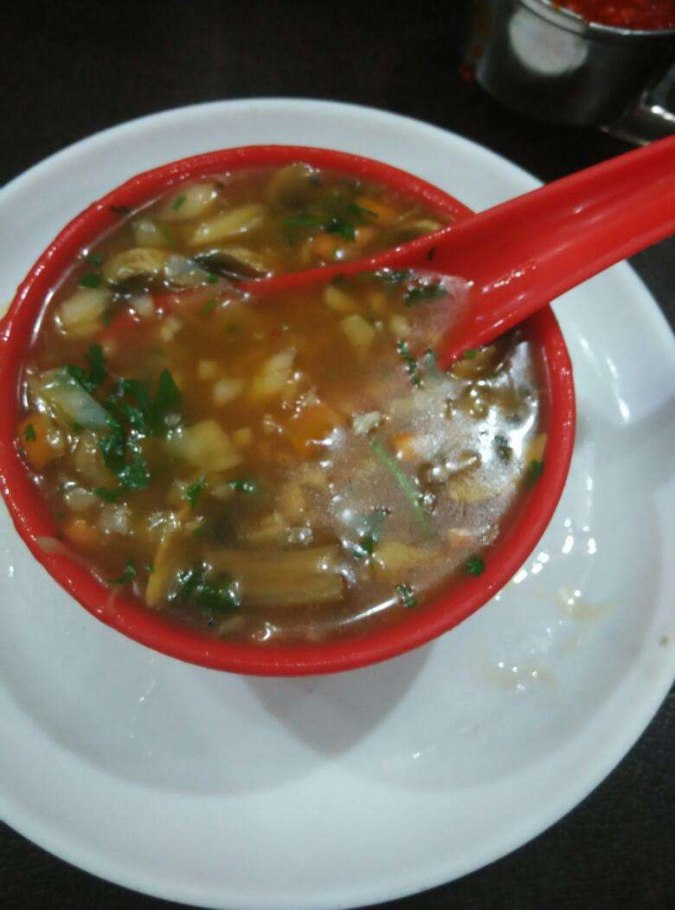 The only thing you can be sceptical about is hygiene. Sitting on those wobbly chairs and tables, you may witness some messy and sloppy workers peeling off onions. Hygiene is a big concern so avoid dine well go for takeaways.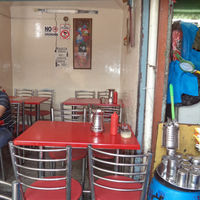 The Chinese market is popular among the young crowd mainly the students of the town. As it is adjacent to the Panjab University it gets a great crowd of students from there. When you enter this market you feel as if you are in Mcleodganj shack with all Tibetans.
China Town has many restaurants serving all kinds of Chinese food. Some of them are:
Raju Chinese Fast Food
Kathmandu Chinese Food
Adhikari Chinese Food
King Chinese Bowl Fast Food
China town is economical on pocket giving it a sure shot reason to be experienced at least once. You would surely appreciate their speedy delivery in serving food. Though the market has only small booths no posh surroundings but the food quality and quantity is awesome!!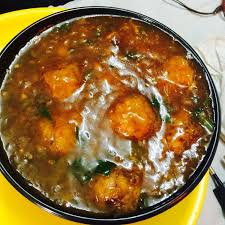 Despite being nadirs at it hygiene it has the ability to charm you to visit again. This place gives you the best value for money.
So if you are Chinese junkie, go have your favourite Chinese dishes and share your experience with friends.
#CHINA TOWN#Love Chinese#Noodles#Cheesechilly