Chandigarh to all set to have its first Smart City Innovation Centre. The Government is funding for all the purposes to develop Chandigarh in a Smart City.  These Smart Cities have the latest technology in every field. The Smart City Innovation Centre is being prepared by the Chandigarh Administration where all the latest Technology will be seen to develop the city.
This Centre will be located in Punjab Engineering College, Sector 12 Chandigarh. The project to develop this Innovation Centre was proposed by the students of PEC and it has been approved by the Administrator V.P. Singh Badhnaur.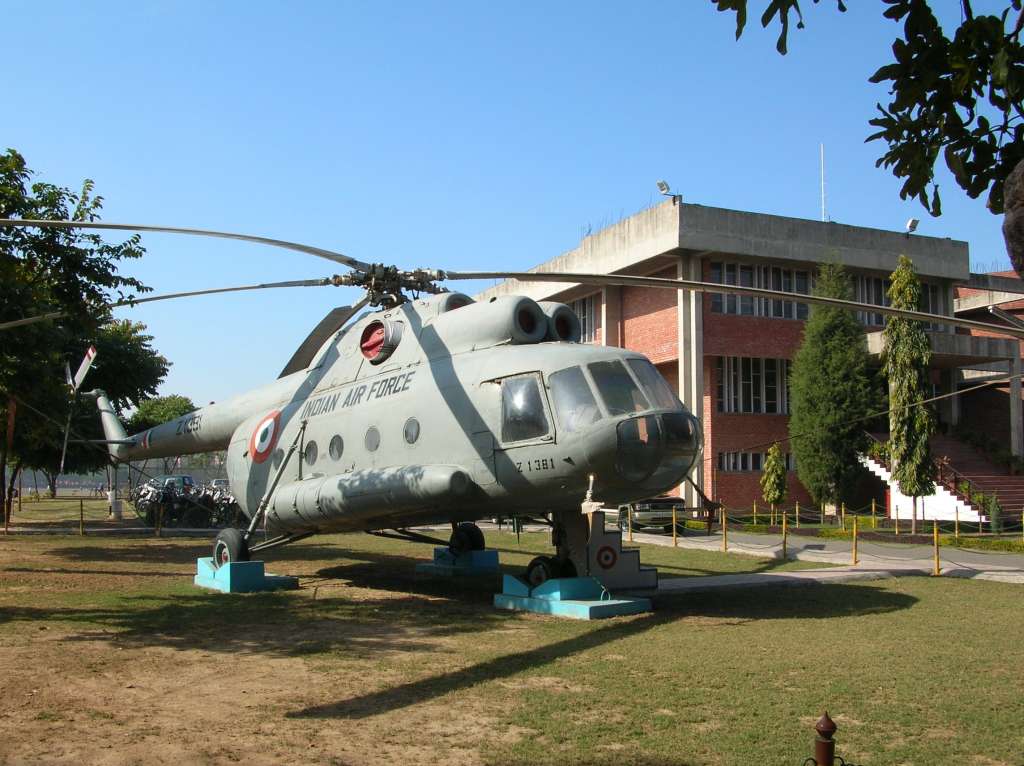 Different Companies will be invited to this Innovation Centre from the world to display to their technology. The Companies will be provided with particular free space and Wifi facility to display their technology which will be included in the Smart City Projects. People would visit this Innovation centre and know how the technology works. The residents will be able to view the latest technology at their vicinity, they don't have travel to know about the latest technology. For example: If smart Lighting project has to be started or any new public transport facilities are to be launched. The centre will contact the companies dealing with such fields to display the technology.
After six months this amazingly unique Smart City Innovation centre would be ready.According to Home Secretary Anurag Aggarwal, this will be the first Smart City Innovation Centre where all the latest technology will be displayed. This will be a boon for other countries as well and they could also come to visit in Technology Park.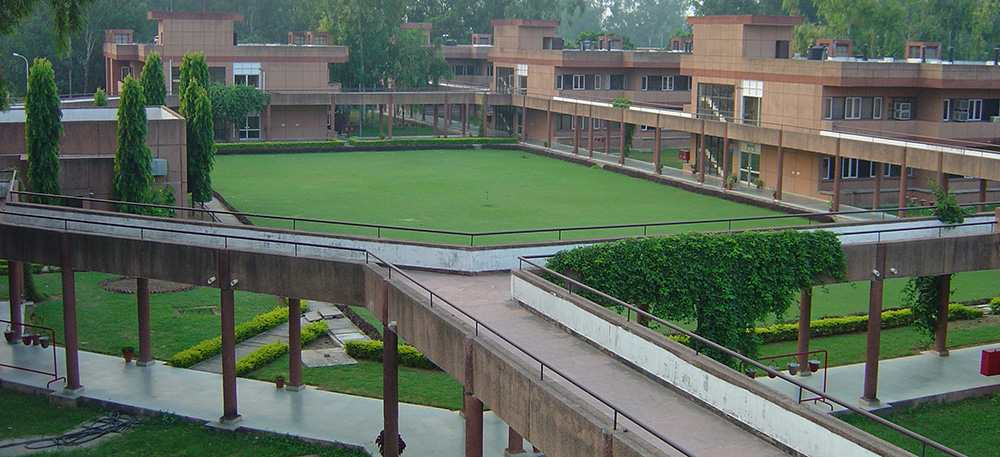 The city is about to develop into Smart City as Smart LED's are being introduced at every roads, markets and park. Out of all the poles, approximately 400 Poles will be Smart having CCTV cameras, Wifi, Mobile signals and many more facilities. These smart LED"s will prevent robbery, eve teasing and other criminal issues. The Companies participating in this project will also be allowed to display their technology at the Innovation Centre.