Comedian Amit Tandon recently performed in Chandigarh at the Panjab Arts Council in Sector-16. However, the most surprising part was not a lot of people seemed to know about it. But when you enter the venue you realise that it is simply not true.
The place is thronging with people, mostly newly married couples who are here to see him. Fun fact: Chandigarh is the only city in his current tour that had two shows. One show was at 5 pm and the other at 7 pm. Interestingly, both shows were sold out.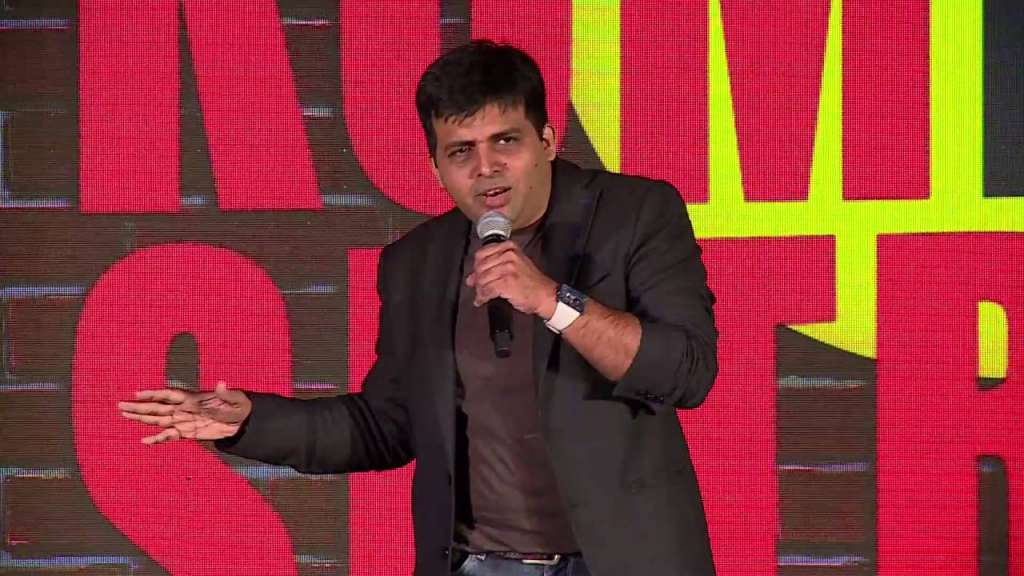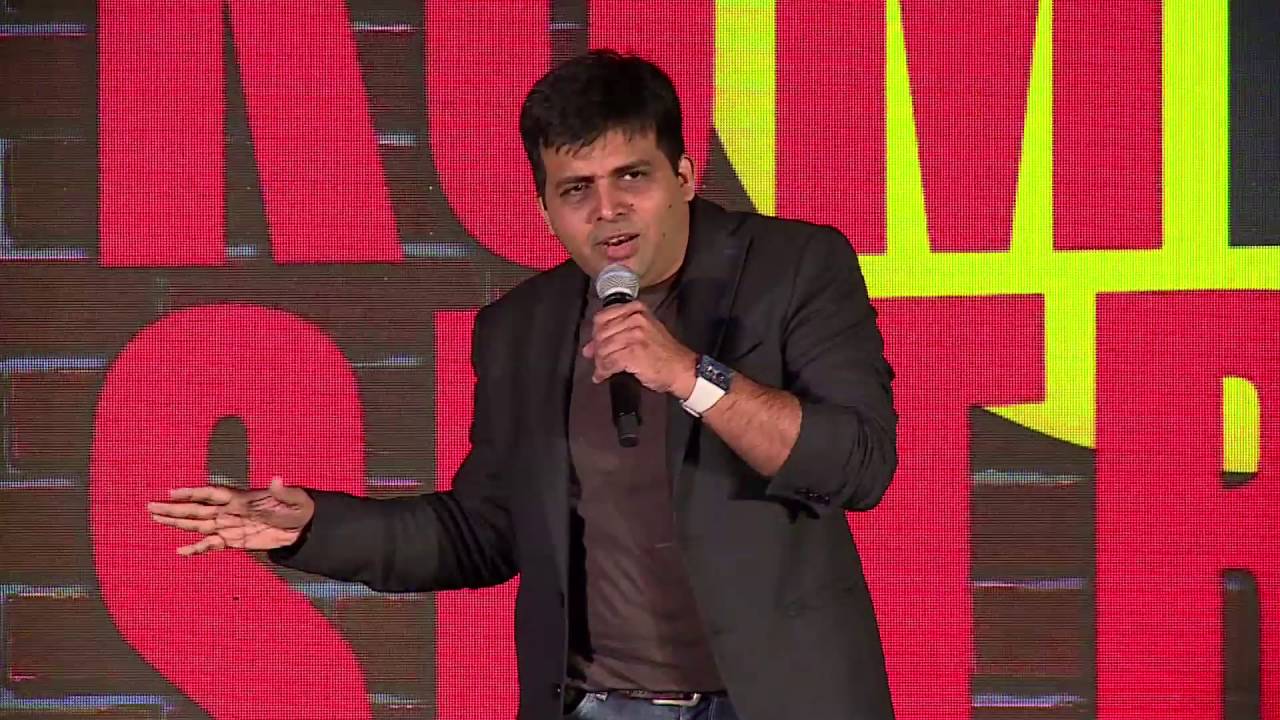 Comedian Parminder Singh was the opening act for Amit Tandon's show. He took the audience on a ride to his childhood bringing out parallels between his upbringing in Amritsar and his cousin's in Delhi. He also talked about Panjabi's fascination with going abroad that left the audience in splits!
And for the act of the evening- Amit Tandon was his usual charming self. His stand up revolved around his married life. Talking about his one wife and two children, he interacts with the audience and you realise that watching videos online does no justice to such artists' talent. To be there and witness the show live is an experience in itself. The ambience of the place gets so positive that the sounds of laughter become music to your ears.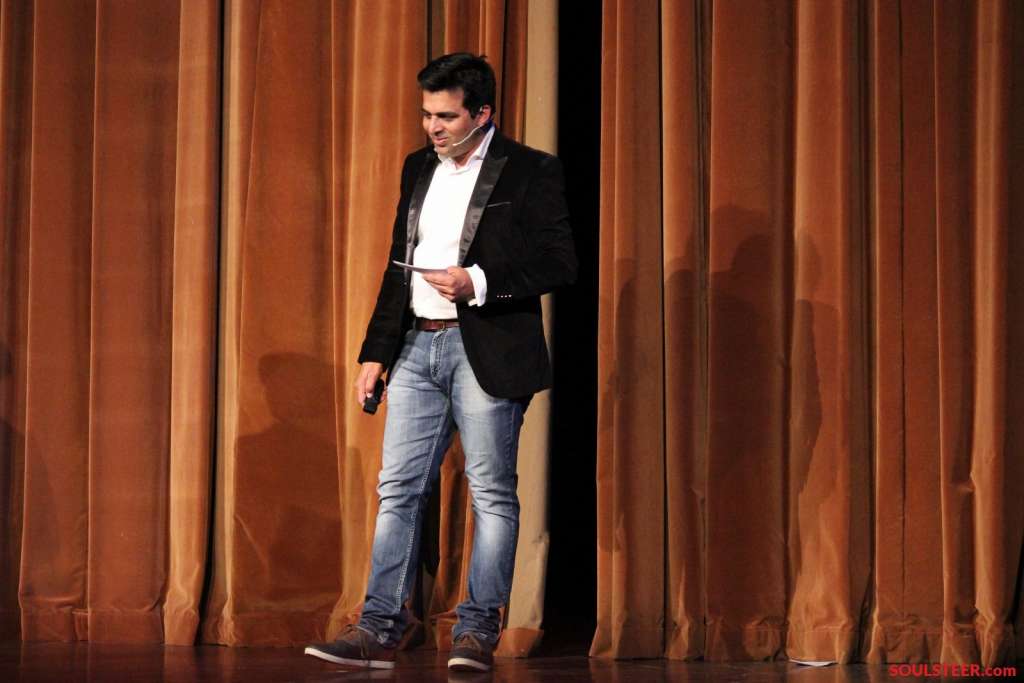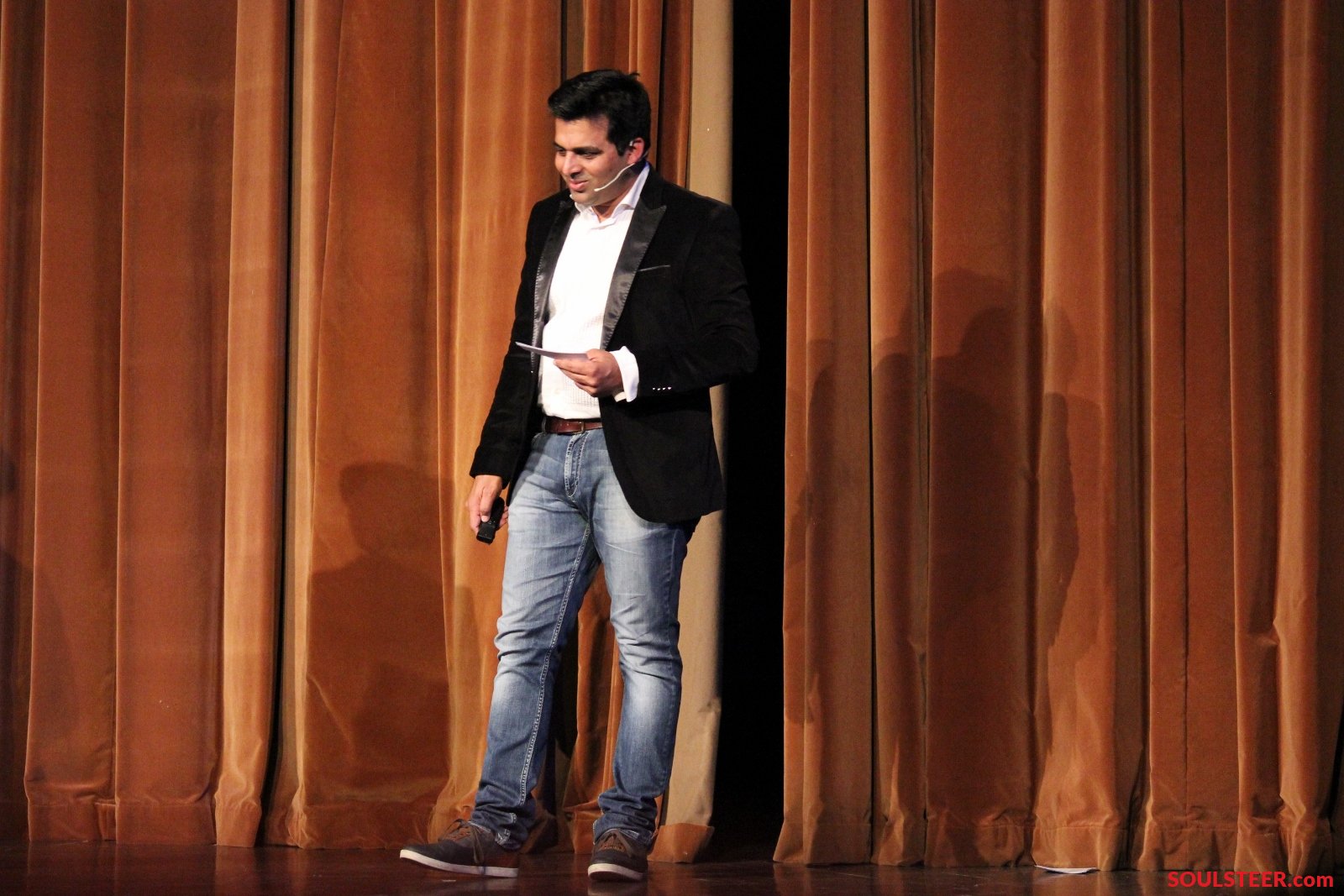 The audience doesn't realise that soon the time is up and we have sat through an hour and a half laughing our hearts out. It is time to leave but not without meeting with him first.
He has to get ready for his next show but he is kind enough to come out and talk to you, let you interview him and even take pictures.
So what is one advice he has got out for someone who would like to be a stand-up artist?
"Be yourself. Don't try to be like Johny Level or someone else. You are unique and that is your USP, cherish that."