Chandigarh 2016 Highlights: 2016 is definitely 'not just another year' that has rolled by as it has been one helluva happening ride for Chandigarh this year. The city has been lauded not only nationwide but also internationally as its Capitol Complex got the status of UNESCO World Heritage site.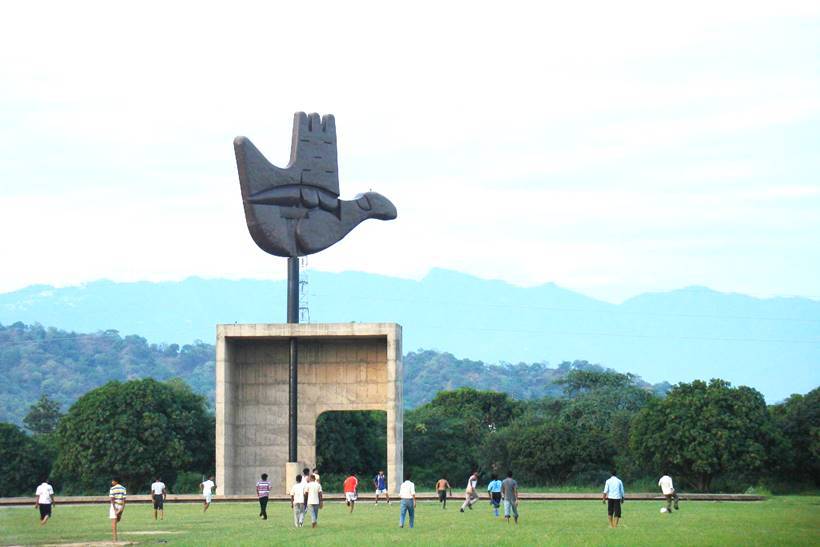 As this year is coming to a close, we charted out a yearly synopsis of highlights of the city beautiful for the year 2016.
Chandigarh 2016 Highlights that are worth a mention – Have a look! –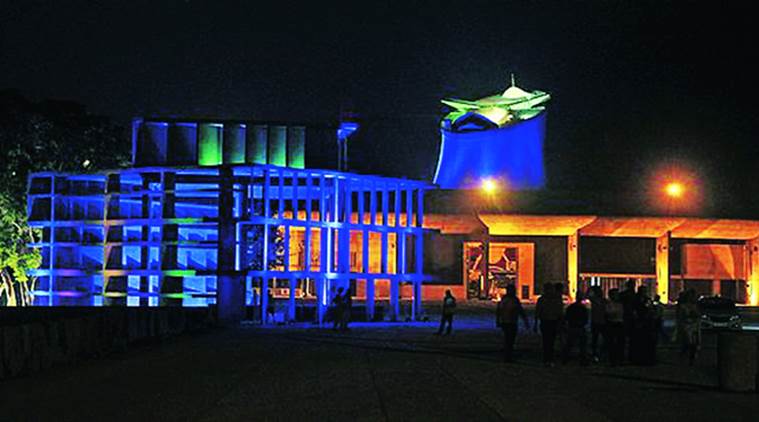 Capitol Complex – UNESCO World Heritage Site. Another feather has been added to the hat! The city now boasts the newly received status of UNESCO World Heritage Site for its acclaimed 'Le Corbusier Capitol Complex'. The building spreads over an area of 100 acres (approx) and mainly comprises of three structures including a lake; High Court, Open Hand Monument and the Palace of Assembly.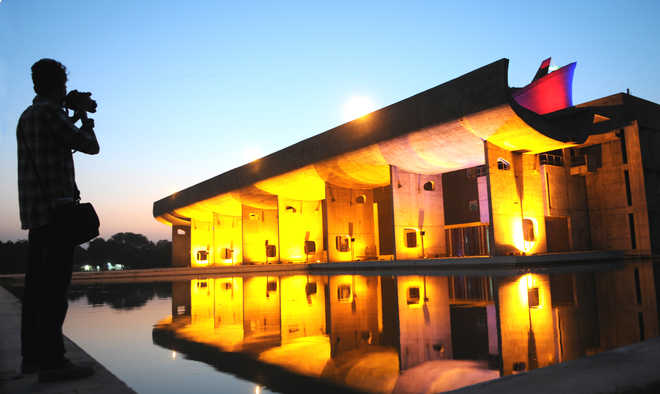 International Yoga Day. The International Yoga Day 2016 was celebrated at the Capitol Complex Chandigarh on June 20. PM Narendra Modi attended the event and participated as well. A total of 30000 participants attended the event out of which 10000 participants were from Chandigarh.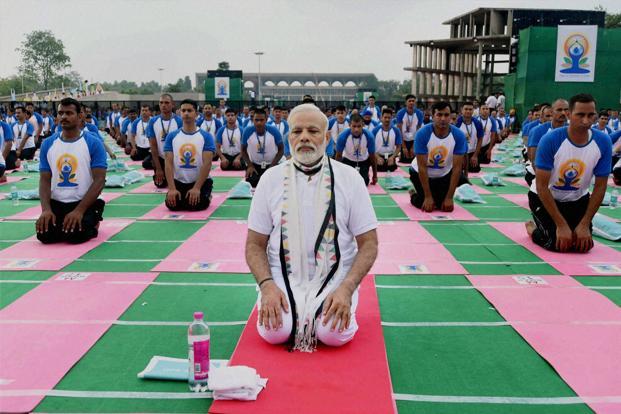 Smart City. Chandigarh received the stature of 'smart city' in 2016. However, it has not been untroubled as it was on a second consideration that the city was included in the list of the smart cities of India. When the first list of the 'Smart Cities of India' was released, Chandigarh was found nowhere on it which came as a heavy blow for its citizens.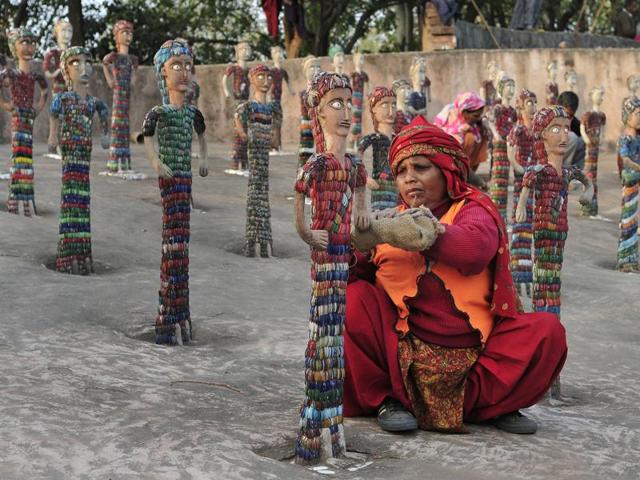 CNG PNG Connections. Compressed Natural Gas and the Pipelined Natural Gas will now be available in many of the sectors in Chandigarh. The administration has decided to extend the service to the EWS group first. The citizens can also opt-out of the service if they wish to.
See Also: CNG PNG Chandigarh: Pipelined gas connections will now be available in the city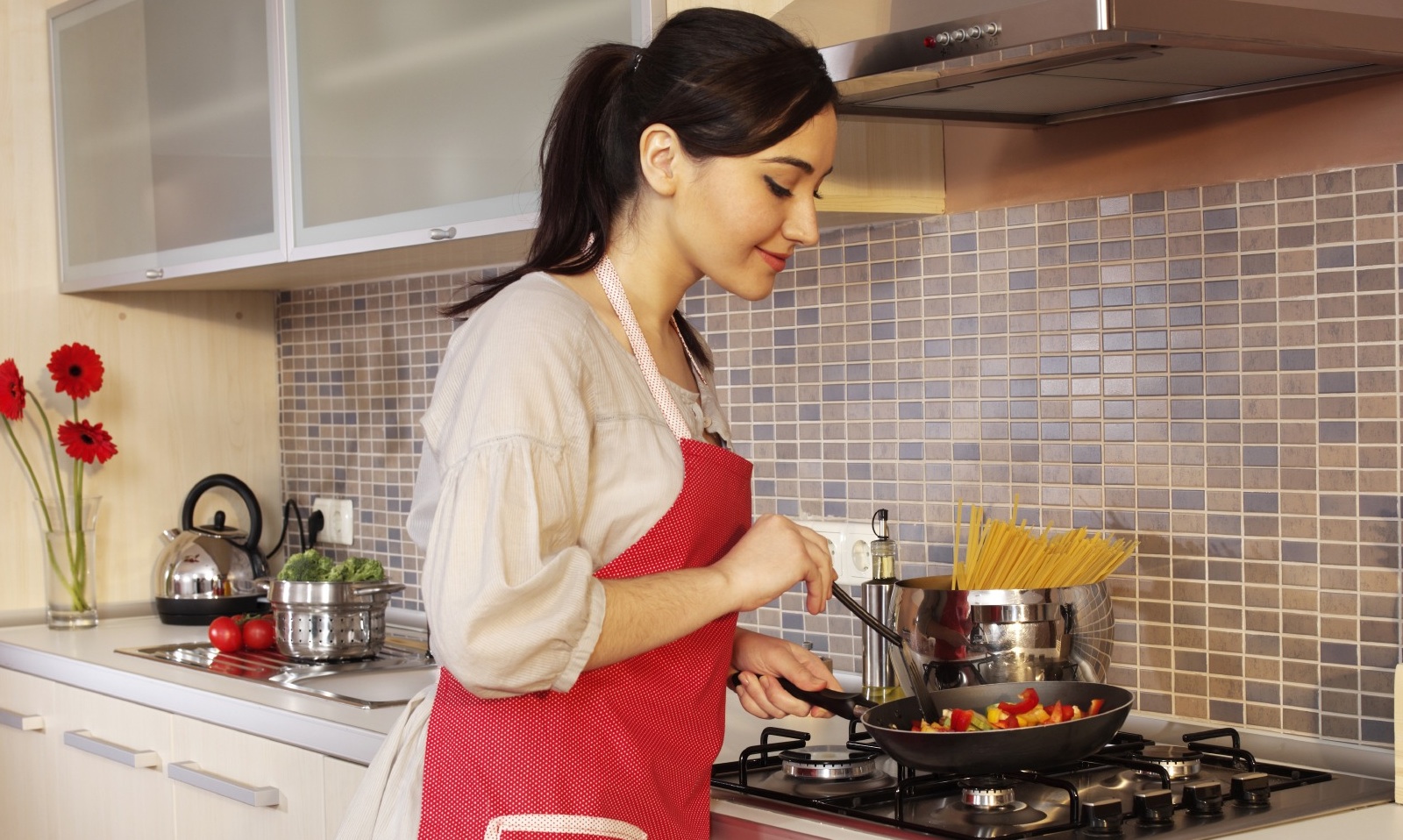 GPS Mapping. GPS Mapping will be done in Chandigarh very soon under the 'Conclusive Land Titling System'. This will benefit the Chandigarhians greatly.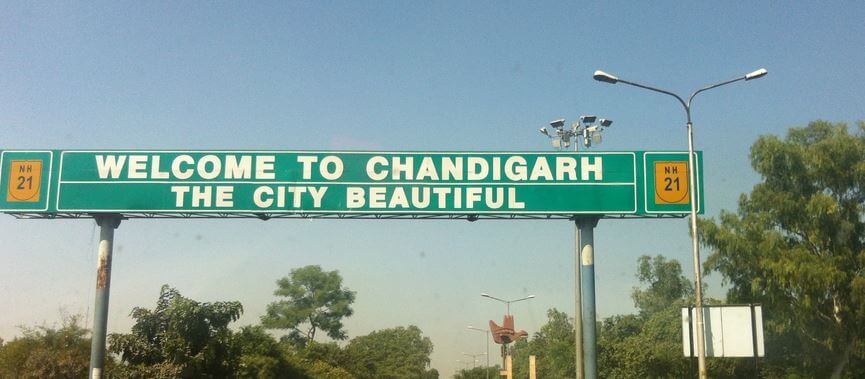 Cashless Chandigarh. The Chandigarh administration is vying to make the City Beautiful the first cashless city of the nation, in the backdrop of the demonetisation policy of the Modi-led government. The efforts are in full swing and it is expected that Chandigarh will soon achieve the status of being a cashless city of the country.