Yoga  indeed has become an important need, considering the lifestyle and the food we eat. Many of us consider that yoga is all about asanas and other body exercises but it's actually not only about physical fitness. With yoga one can raise his/her soul power to a great extent. By practicing yoga we can uplift ourselves mentally, physically and emotionally. The key to being a successful "Yogi" is to perform each and every step to perfection. That's why it's been recommended to perform yoga under the guidance of a yoga professional. And this article would ease your way out by taking you through some of the best yoga center in Chandigarh.
Best Yoga Center in Chandigarh: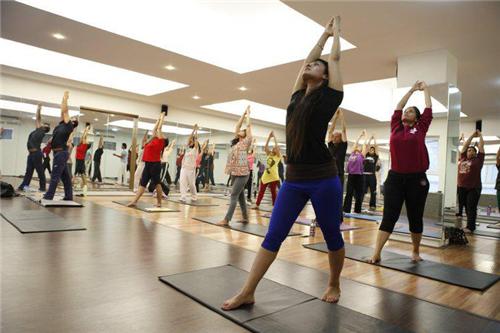 – Aarogya Sadan:
The primary goal of Aarogya Sadan is to make the nation physically, mentally and socially fit so that they can cope up with the daily life challenges. Founded in 1980, the foundation offers yoga and meditation programs for all age groups. You can get treatment for all your diseases and disorders. So if you want to have a body that is PHYSICALLY FIT and MENTALLY AT PEACE then join Aarogya Sadan.
Contact
718, PSB Complex, Sector-49A
Chandigarh, India
– Yog Cafe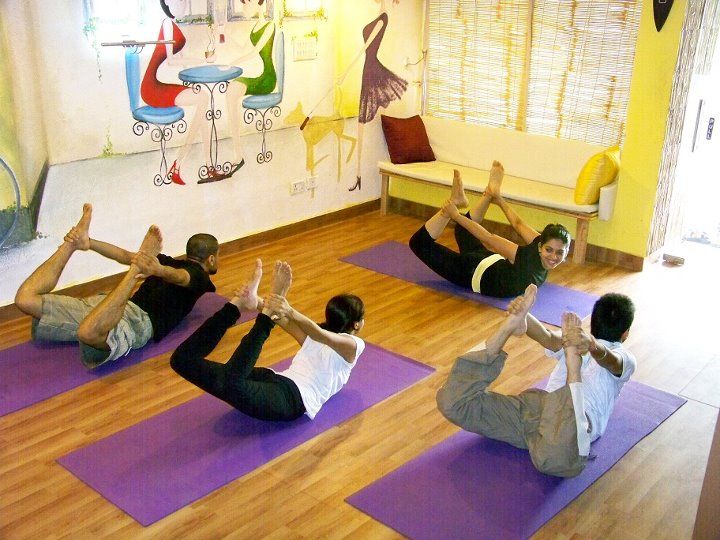 The YOG CAFE located at Sector 19 is hub of all forms of yoga which includes Power Yoga, Hatha Yoga, Iyengar Yoga. Apart from this it also offers complete mediation programs to help the body achieve a peaceful state of mind. The center provides sessions under various categories which incorporates Group Classes, Classes for Kids, Yoga for Couples, Yoga for Corporate, Yoga for Youth and Natal Classes.
Contact 
Yog Café ,61,Madhya Marg, Sector 19 A,
Chandigarh, India
– Yog Divya Mandir Eva Chikitsalay
The Chikitsalay is one of the oldest and most matured yoga center in Chandigarh. The foundation was started in the year  1976. The center has well experienced professionals who provide classes for Kriyas, Yog Asanas and complete meditation practices. You can get rid of all your health problems and discover a new change within yourself. So, if you are searching  for complete fitness of your body and mind then Yog Divya Mandir is the TEMPLE of HEALTH.
Contact
 Building No. 6, Sukhna Path, Sector 30A,
Chandigarh, 160030
– FnY Studio: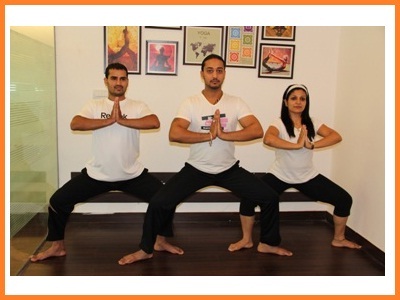 The FnY is well constructed to meet up the needs of every individual. The studio focuses on each and every aspect of yoga so that the practitioner can practice yoga whenever and wherever he/she wants. For instance, if you don't have time to go any yoga center so you can go for online sessions or if you are in the corporate sector and don't have much time so you can go for corporate yoga programs.
Contact
SCO 69, 2nd Floor, Sector 6, Panchkula, Haryana 124505
– Yog Amore Chandigarh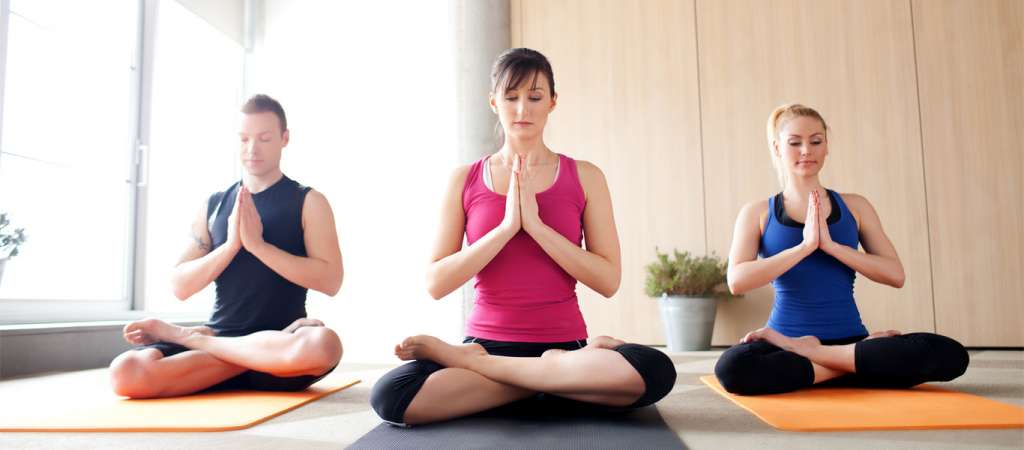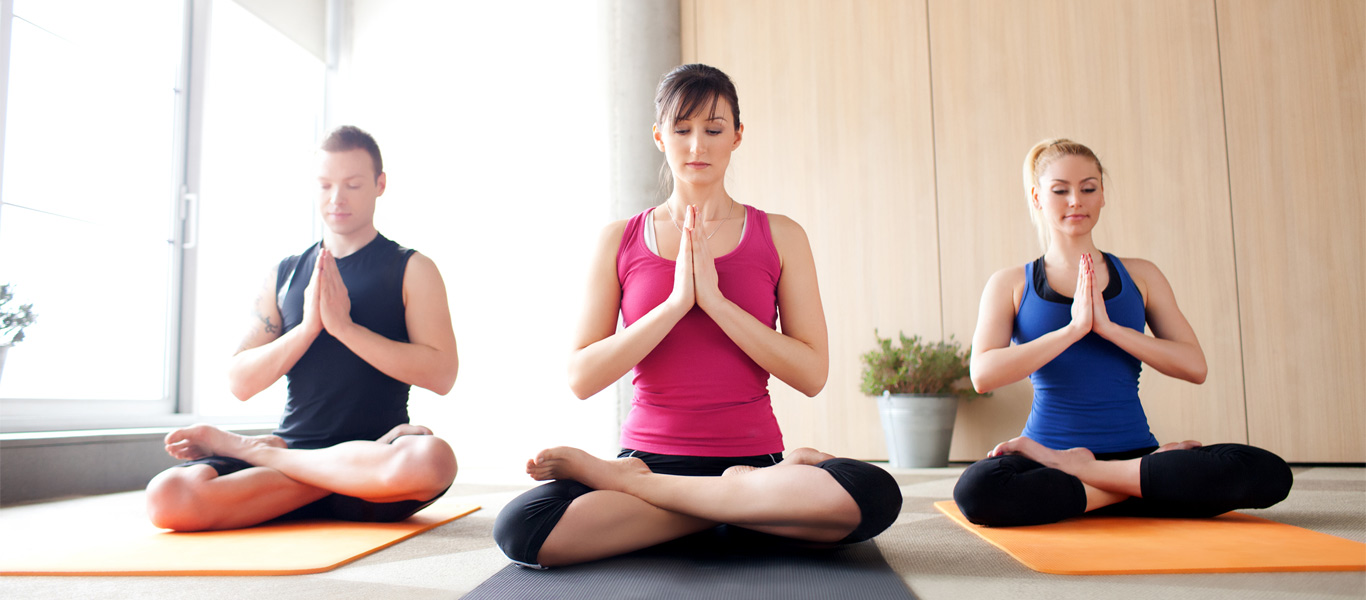 The motive of Yog Amore Chandigarh is to turn people into more balanced beings and enrich them with power of love. The practices taught here help you to become what you were meant to be. The place not only focuses on to make you fit but also a happy person, which matters a lot. And as per our reviews people of Chandigarh found it very spacious, airy and they found themselves deeply relaxed. So, if others are enjoying the benefits why not you ?
Contact 
Shringaar, Behind Rose Garden,
Opposite Punjab Kala Bhavan, Sector 16,
– Pregnancy 101 Chandigarh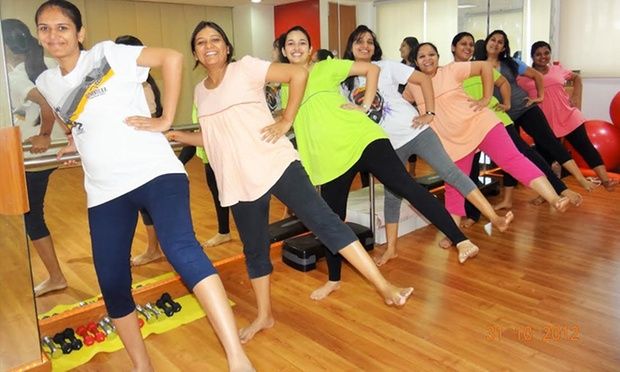 Pregnancy 101 Chandigarh is a unique type of yoga center of it's own which provides pre natal and post natal programs for the well being of you and your child. The programs include pain management techniques, nutrition, diet sessions, weight loss programs after delivery. It makes you prepared completely for the delivery so that you and your child come out to be healthy.
Contact
House No. 208,
Sector 33
– Body Zone Gym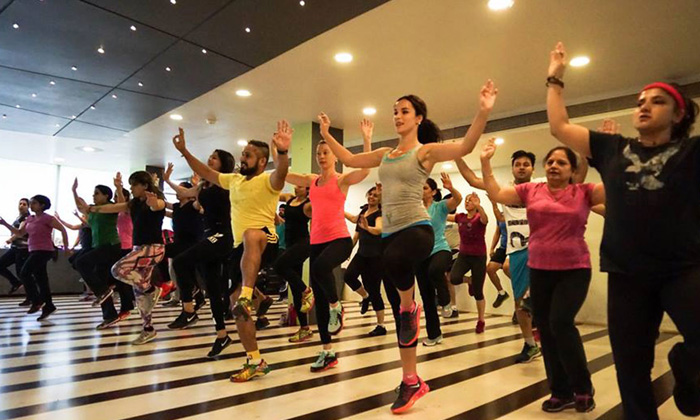 The Body Zone Gym has been raising the fitness levels of the people of Chandigarh from a decade now. The Body Zone Gym specializes in all aspects of fitness including power yoga. Apart from this, the center also provides personal training, nutrition counseling, training for body relaxation, weight training, Kick boxing, Zumba and the list is just endless.
Contact
SCO 180-187, Second Floor C,
Madhya Marg, Sector 9-c,
– Fitness Matters:


Fitness matters provides professional training courses in yoga (simple yoga ), power yoga and aerobics. If you want to opt for a carrier in health and fitness, fitness Matters provides certification courses in yoga and aerobics. Other services include Weight loss, body building and sports performances. So, if you want a career in health and fitness then Fitness Matters is the best.
Contact
SCO 3013, First Floor, Sector 22
– Art of Living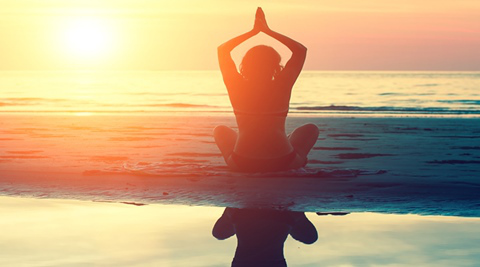 The society was founded in 1981 by Sri Sri Ravi Shankar Ji with a motive to spread peace all over the world. The programs corporate breathing techniques, meditation and yoga. The programs are largely effective in brushing up your personality and opening up the gates of glory.
Contact
H.No.1235, Progressive Enclave,
Sector 50
– Oorja Danceworks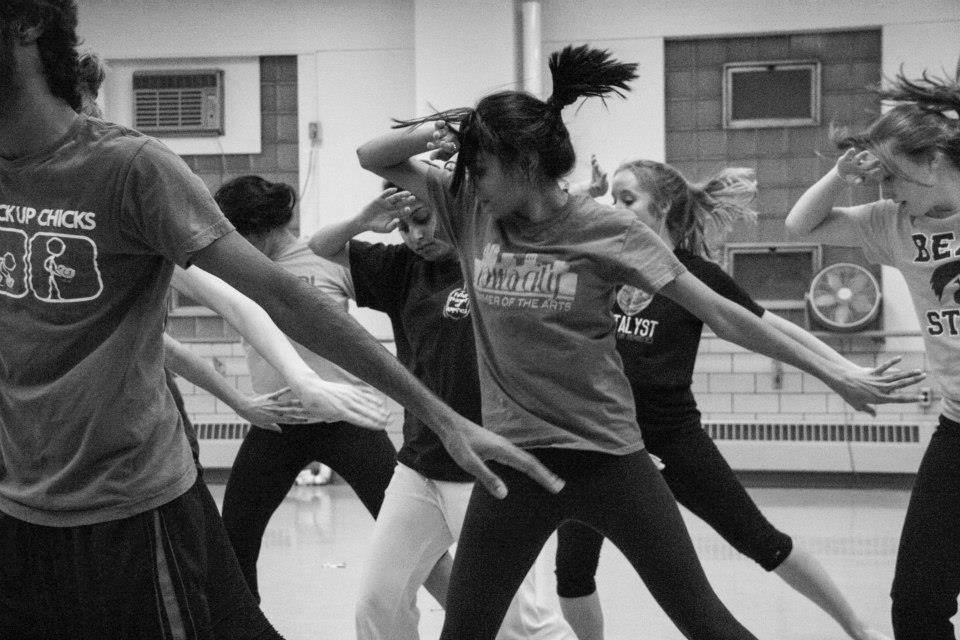 Don't judge them by their name. Yes, it is a professional dance academy but it also imparts complete training in yoga. The academy has high grade trainers to teach you all forms of yoga than can enhance you physically as well as mentally. Along with this you can learn any form of dance which in itself is on the best exercise that can cherish you both mentally as well as physically.
Contact
Quiet Office – 7 ,
Sector:40-B
So its time for you to get up, take an initiative and bring about the change in you with these yoga center in Chandigarh.