The Deputy Commissioner of UT has declared that no private Chandigarh Coaching Centres will take classes from 8 AM to 3 PM because it is the school timing in the city and he said that there will be no classes on the same timing as a school. He said this time clash is spoiling students and preventing them from going to school.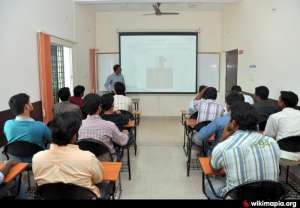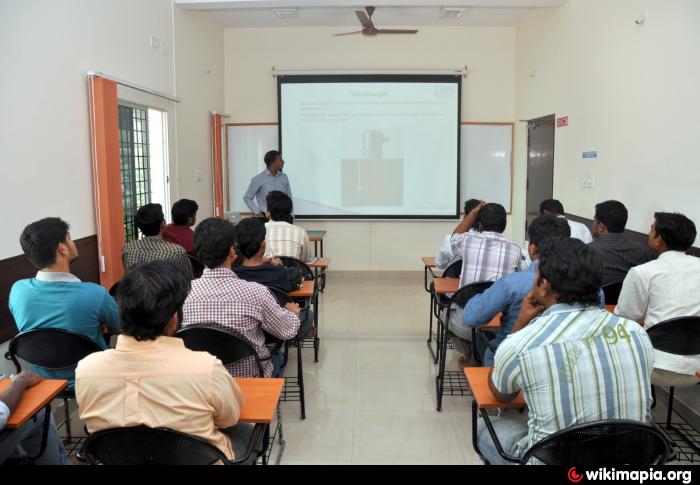 And for the better future of the students, they have to stop this. This decision will come into force from July 1 to August 29 for 60 days. But many teachers here said that they are providing coaching only to droppers, not to the other students.
Why Classes In Chandigarh Coaching Centres Banned
The Chandigarh Administration will not allow Chandigarh coaching centres to take classes from Ist of July from 8 AM to 3 PM because according to them it is preventing students to go to schools and attending classes. They believe that this can spoil their future. They said that nowadays student do not go to their schools but they are going to coaching centres in their school hours. Schools are very important for their overall growth, so to get them back to classes they have taken this stern decision.
UT Education Department Against Coaching Centres:
Now, from July these Chandigarh Coaching Centres will not take their classes for 60 days and this is announced by the UT Deputy Commissioner, Ajit Balaji Joshi. But the students who have already passed out from school they are allowed to take the classes anytime.
Previously, Administration was unable to take any step against it because they do not have the full records of Chandigarh Coaching Centres. The UT education department also wanted to take some step against these coaching centres. But nowAdmistration have taken the step against them.
There are many teachers who are in the business of coaching centres and some of them were saying that in this timings, we only provide coaching to those students who are already passed, but Department said now after this ban in Chandigarh coaching centres will surely increase attendance in the schools.