Chandigarh, the City Beautiful that is known for its greenery is going to have more trees and shrubs that will surely enhance its beauty. Horticulture department of Chandigarh city is going to take the initiative to make it greener by planting trees on large scale under its Green Action Plan. It is decided that around 40000 trees and shrubs will be planted in different decided areas.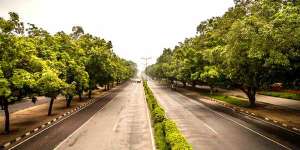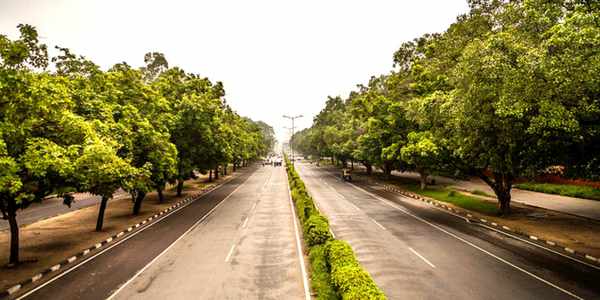 These decided places have been under scrutiny for many years and now for the proper execution of this planning department is ready. This plan would be executed in the financial year of 2017-2018 in the Chandigarh. The execution of this "Green Action Plan" by Horticulture Department of Chandigarh will help the city to look young and beautiful with lots of plants and shrubs. Such type of massive plantation was never done before in the City beautiful.
What Is Included In Green Action Plan:
All the location are decided where this plantation will be done and also department will replace all the dead plants that are not in good condition with all the new plants. Here are the details of  "Green Action Plan":
Around 1,000 dead and dangerous trees were identified in the tree census. All such trees will be replaced
Around 10,000 will be trees and the rest will be shrubs
A majority of the shrubs will be planted in parks and gardens
12,000 saplings of trees and shrubs planted from April to June
18,000, saplings planted from July to September
7,375 saplings planted from October to December
4,000 saplings planted from  January to March.
Replacement Of All Dead Plants:
Chandigarh that has lots of plants and gardens that make it City Beautiful but there are many places where the plants need replacement because they are in bad condition. According to the tree census, there are lots of plants that are dead and dangerous trees. These all plants need to replace with all new saplings to make it more beautiful and green.