The SSC CGL 2017 examination will be conducted in four stages — Tier -1, Tier- 2, Tier -3 and Tier – 4. Tier 1 exam will be conducted from August 1, 2017, to August 20, 2017. Every year a large number of students take part in this exam.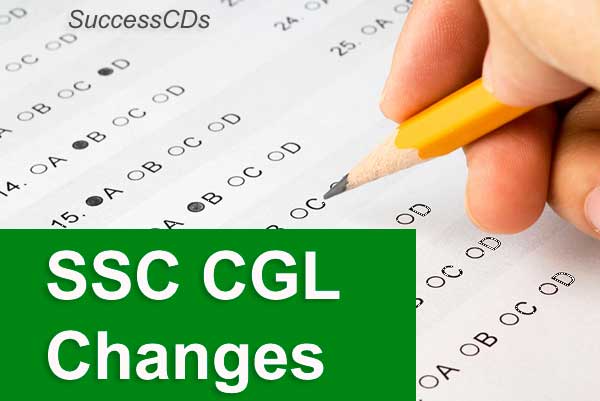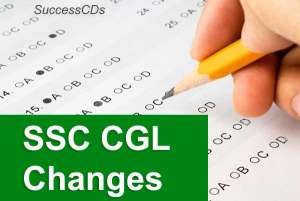 This year registration for this exam started on 15 May and the last date is 19th for registration as it is extended from 16th of June. In this article, we are highlighting major changes in the SSC CGL 2017 pattern and selection procedure:
SSC CGL 2017: Date Extended
Previously, 16 June i.e today was this last date for filling the application form, but now the date has been extended until 19th of June. So, all the students who were unable to fill the exam previously can fill now because they have three more days to fill it.
Changes In The SSC CGL 2017 
There are some changes that are done this time in the SSC CGL 2017 and in this article we are going to share about those changes with you all.
Reduced Exam Timing For Tier 1:
Last year SSC, for the first time conducted CGL exam in online mode and the duration for tier 1 was 75 minutes. This helped to increase the cut-off marks but now they are going to decrease the time to 60 minutes from 75 minutes. These time reduction of 15 minutes will help to reduce the cut-off.
Introduction Of New Post:
There is the introduction of a new post of Assistant Accounts Officer in the Department of Indian Audits & Accounts under CAG this year.
Postcode – $
Grade Pay – 4800
SSC Has Given Salary Hike
SSC has given the salary hike for few posts. List Of Postcodes that are getting this hike:
Posts Code
Department
New Grade Pay

2017

Previous Grade Pay

2016

Sub Inspector (O)
CBI
4600
4200
Inspector Of Posts (P)
Dept. of Posts
4600
4200
Inspector(S)
Narcotics
4600
4200
Changes In Age Limit:
There were many people who were confused about the age limit for SSC CGL 2017, whether it is 27 or 30 years. Now aspirants under age 30 can apply for this exam. This decision is taken for more than 20 posts. So, all the people who were not able to fill the exam due to age can fill now for these 20 posts.