Make Up for some women is very difficult to grab the clear beautiful look by those flawless creams to hide your dullness whereas for some it is a simple as cutting a cake. Women are always known for their beauty and elegance to carry themselves for any occasion. Makeup entire gives a different look to every woman and making her look prettier. Here we discuss some simple 5 Make Up Hacks to follow on daily basis to get flawless looking beauty queen.
5 Make Up Hacks for an Easy Life Everyday
Moisturizer Secret
For any kind of MakeUp be it daily MakeUp or heavy party MakeUp the foremost thing to do is apply the moisturizer on your clean face for your MakeUp to last longer. Moisturizer should be selected according to your skin texture being dry or oily.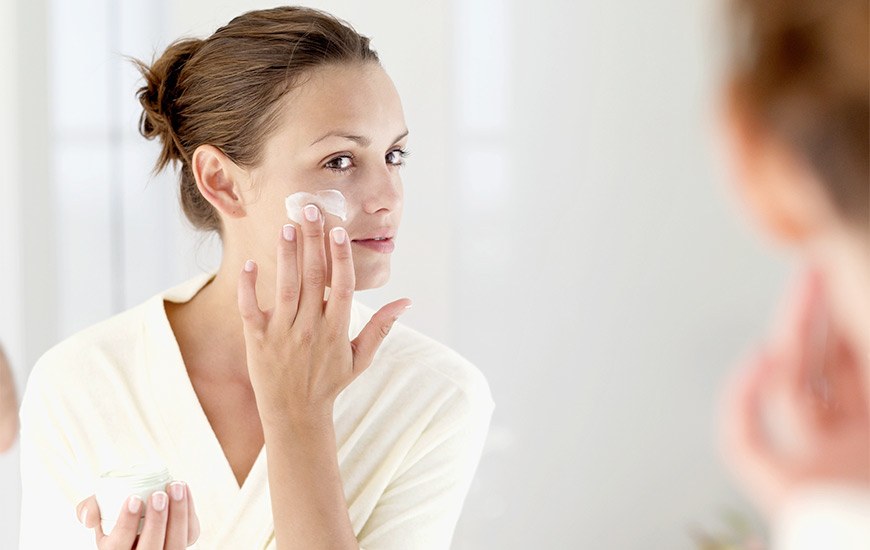 Lipstick Bronze or Blush
Fed up of all the expenses of cosmetics, save your money here- use your lipstick as a blush on to make your cheeks look rosy. Apply the creamy lipstick and blend it with MakeUp Blender.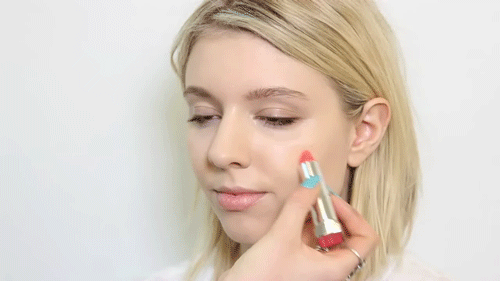 Normal Lipstick to Matte
Matte is in fashion these days, thinking of buying the new entire range of Matte Lipsticks no need to use the trick to convert normal lipstick to Matte. Just apply the lipstick on your lips dab some compact powder on it.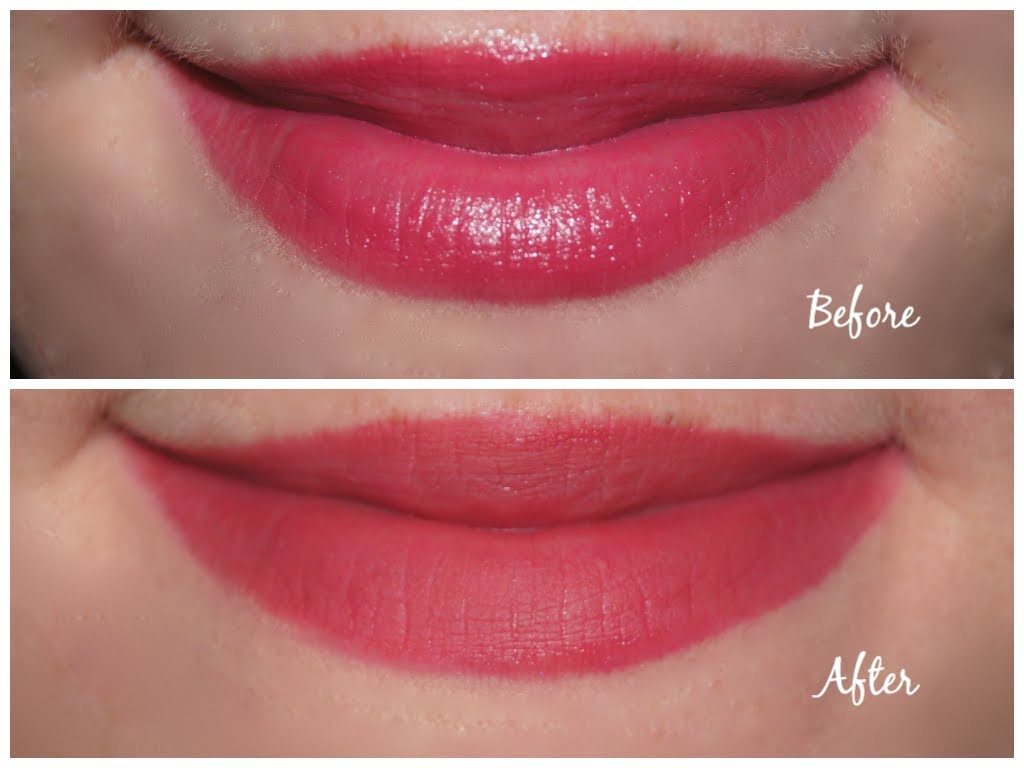 No concealer
No time to apply the concealer every day, just apply your BB cream twice to get that amazing look. Firstly, apply the BB cream on entire face and on the second take apply on your high points to highlight.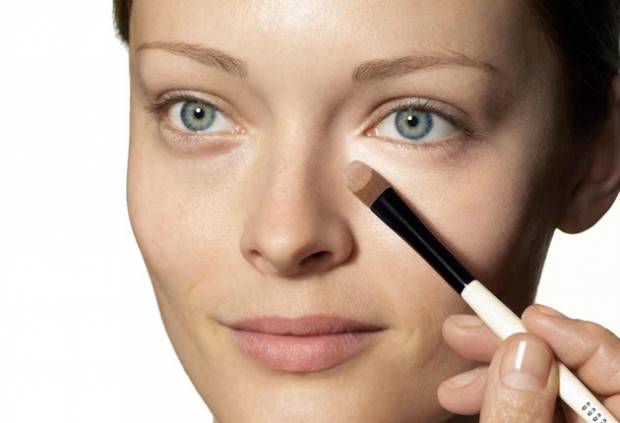 Make Lipstick Long Lasting
Most of us face that problem that the lipstick spreads on the outer lips or sticks onto the glasses when you drink to avoid that we have a solution for you. Apply your lipstick on the lips dab your lips with a tissue and then reapply the lipstick for a long lasting stay during the day.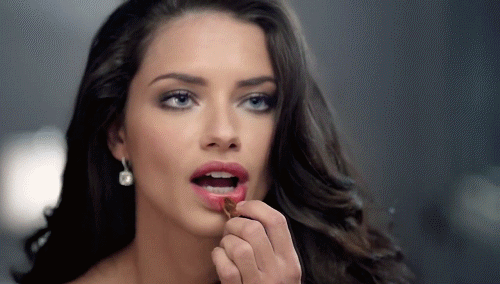 These were some interesting 5 Make Up Hacks to rule your day without spending much time on Make Up.