The UK Election Result 2017 is out and this time two Sikh MPs won the seats for the Labour Party. Now the Labour party has seven Indian-origin MPs including these two Sikhs and 5 in the conservative party. The Labour, Liberal Democrats and Conservatives all fielded 14 Indian-origin candidates each, though none of the Liberal Democrats made it to the Commons.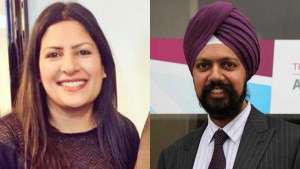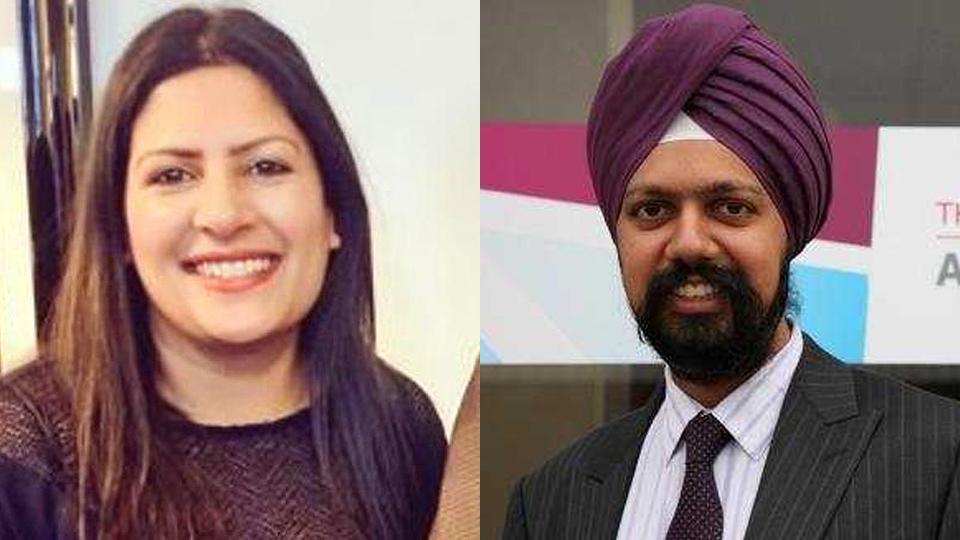 Two Sikh MPs Win On Labour Ticket:
Preet Kaur Gill and Tanmanjeet Singh Dhesi are two Sikhs who won the election in 2017. Preet Kaur Gill the first Sikh female candidate became MP and won from Birmingham Edgbaston seat defeating her Conservative Party rival Caroline Squire by 6,917 votes. Tanmanjeet Singh Dhesi, who is the first turban-wearing Sikh to enter Parliament and with his victory Labour's share of the votes increased by 14.4%. Mr Dhesi got 34,170 votes in the election and defeated his rival by 16,998 votes.
He was very happy with this humbled and honoured victory and he headed towards local Gurudwara after he won the elections. Some people like MP Paul Uppal from conservative party failed to retake Wolverhampton South West. He did not win but overall performance or share of the vote rose in this Election 2017.
Indians Rock:
Indians are getting chances in the different parts of the world and they are leaving their marks everywhere in every field and this is because of their hard work. Labour party's faith on Sikhs has not disappointed them because they won by a huge margin. Now Sikh's will represent Labour Party in the House of Lords. Hope they will rock there with their fresh and innovative ideas. We congratulate them and wish them all the best.