Alankar Theatre in collaboration with Chandigarh Sangeet Natak Akademi presents Rangbhor 2017 at Tagore Theatre. Alankar Theatre is an organization which provides a platform to those who are interested in working on issues that can benefit the society in some way or the other.
The sole aim of the group is to work towards the betterment of the society and to achieve this goal, the idea of tapping the energy of youth in a positive way was thought and as a result, Alankar came into existence. The group consists of youth actors and directors who have the zeal to make a difference.
ALANKAR THEATRE was found by Chakresh Kumar in the year 2005. In the year 2012, Alankar Theatre was registered in Chandigarh. Alankar Theatre has performed in various cities in India, be it Patna, Lucknow in East, Patiala, Chandigarh, Delhi in North, Kerala in South or Jabalpur, Indore in middle part of India.
Alankar Theatre is a renowned name in Chandigarh theatre. In past years, it has played an integral role in spreading awareness of social issues among people through drama and a number of street plays (NUKAAD NATAK).  Alankar Theatre has performed on various platforms in Tricity.
Rangbhor 2017 is a three days event to be held in Tagore Theatre to entertain people with a social message. The Rangbhor 2017 at Tagore Theatre is directed by Chakresh Kumar the founder of Alankar Theatre.
Date
6th March – 8th March 2017
Timings
6:30 PM
Venue
Tagore Theatre, Sector 18 Chandigarh
Schedule of Rangbhor 2017 at Tagore Theatre
6th March 2017- Inna Ki Aawaz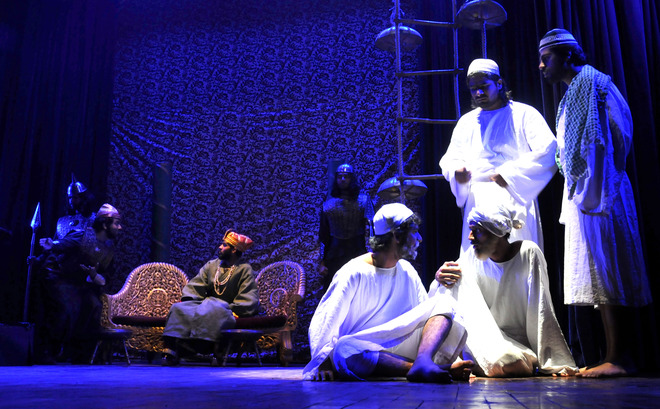 'INNA KI AAWAZ'
7th March 2017- Jhopadpatti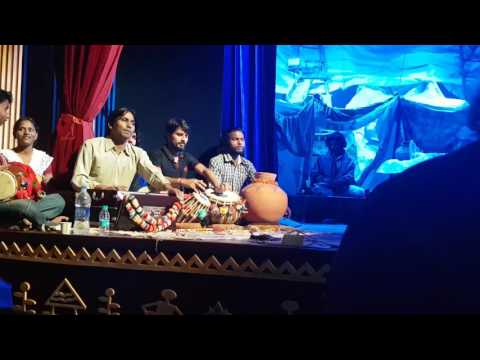 8th March 2017- Thirunangai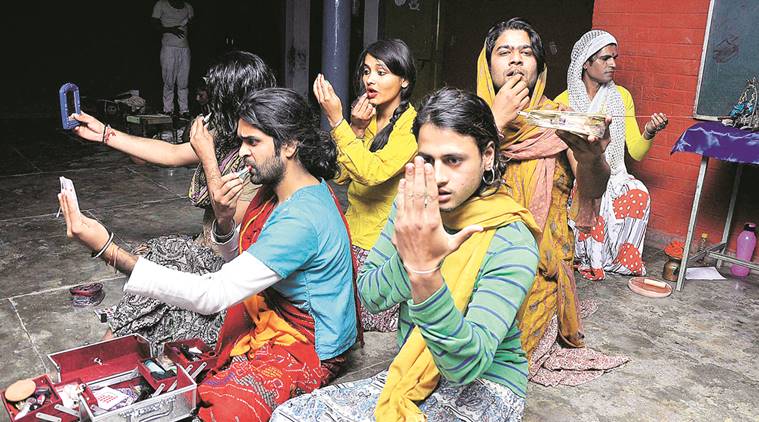 Passes
Cost: Rs 100/- per seat
Other queries
Contact: +91-7696466691, +91-9646766092, +91-9988250466
Email: info@alankartheatre.com
Don't wait for the last day people to book your passes, grab them right now to enjoy beautiful performances by young actors. Rangbhor 2017 at Tagore Theatre this year will be surprising you with something great.