Forest Hill Resort nestled in village Karoran near Punjab Engineering College, Chandigarh. FHR is a complete package with the lush green golf club to verdant the beauty, has a restaurant to serve food delicacies and has sports adventures to excite people. Arriba Adventures are there with 16 tasks to complete like Roadies in the forest.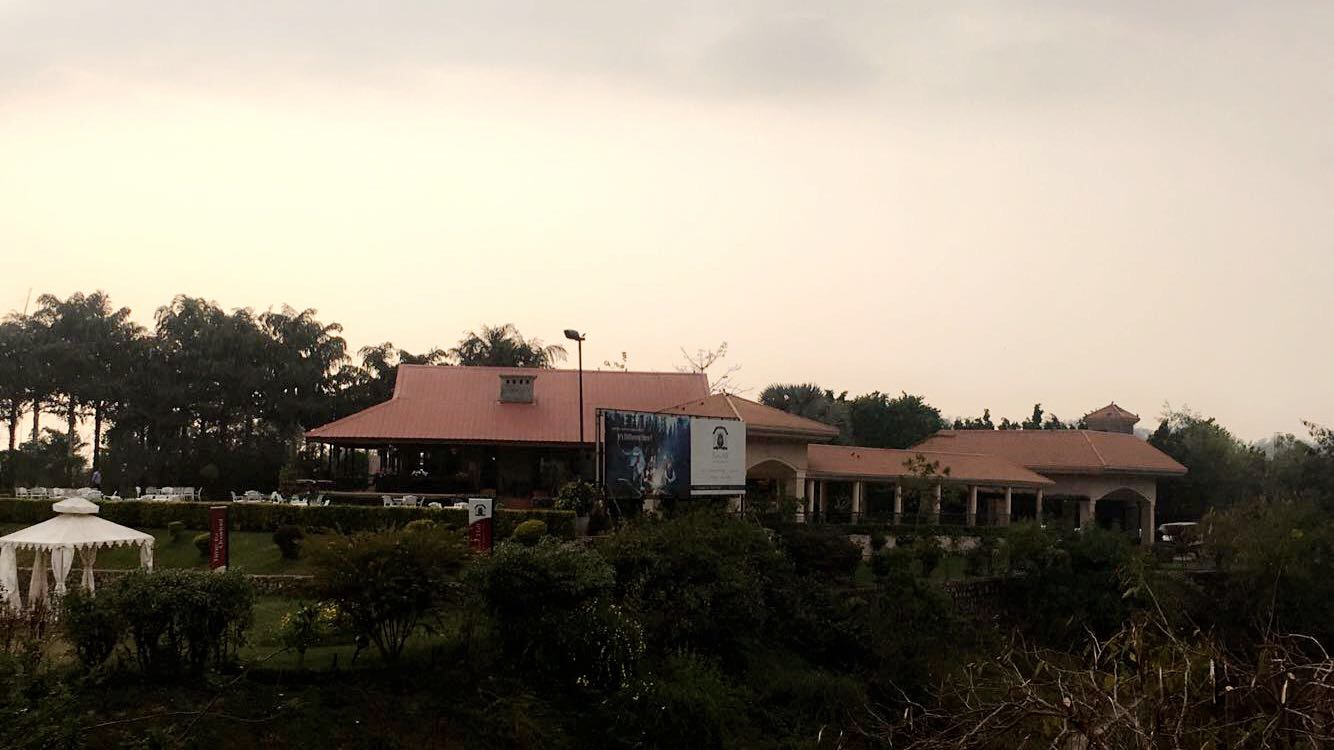 How to reach Forest Hill Resort?
The way to reach at Forest Hill Resort from Chandigarh to Village Karoran is not so great, though. Google Maps gives a longer way to follow. The shorter way is to go along PEC and continue further on Google Maps.
Who should visit?
It is a great resort for an outing being near to forest will give you a fresh feeling. The place is just perfect for family, friends or even corporate outing as well.
Last week our team went to Forest Hill Resort on the occasion of completing 4 years of our office. The team enjoyed visiting the place by clicking on pictures to flaunt their sexy smiles.
Aura of Forest Hill Resort
The Green Emerald was abuzz with activity. It has a nice lawn and a fountain nearby, lawn tables were spread across including multiple gazebos to sit and bask in sun glancing at the amazing view. The golf course is well laid up with an abundance of scenic beauty.  The beautifully laid out resort has a superb 9 hole golf course rolling over the low foothills of the Shivaliks.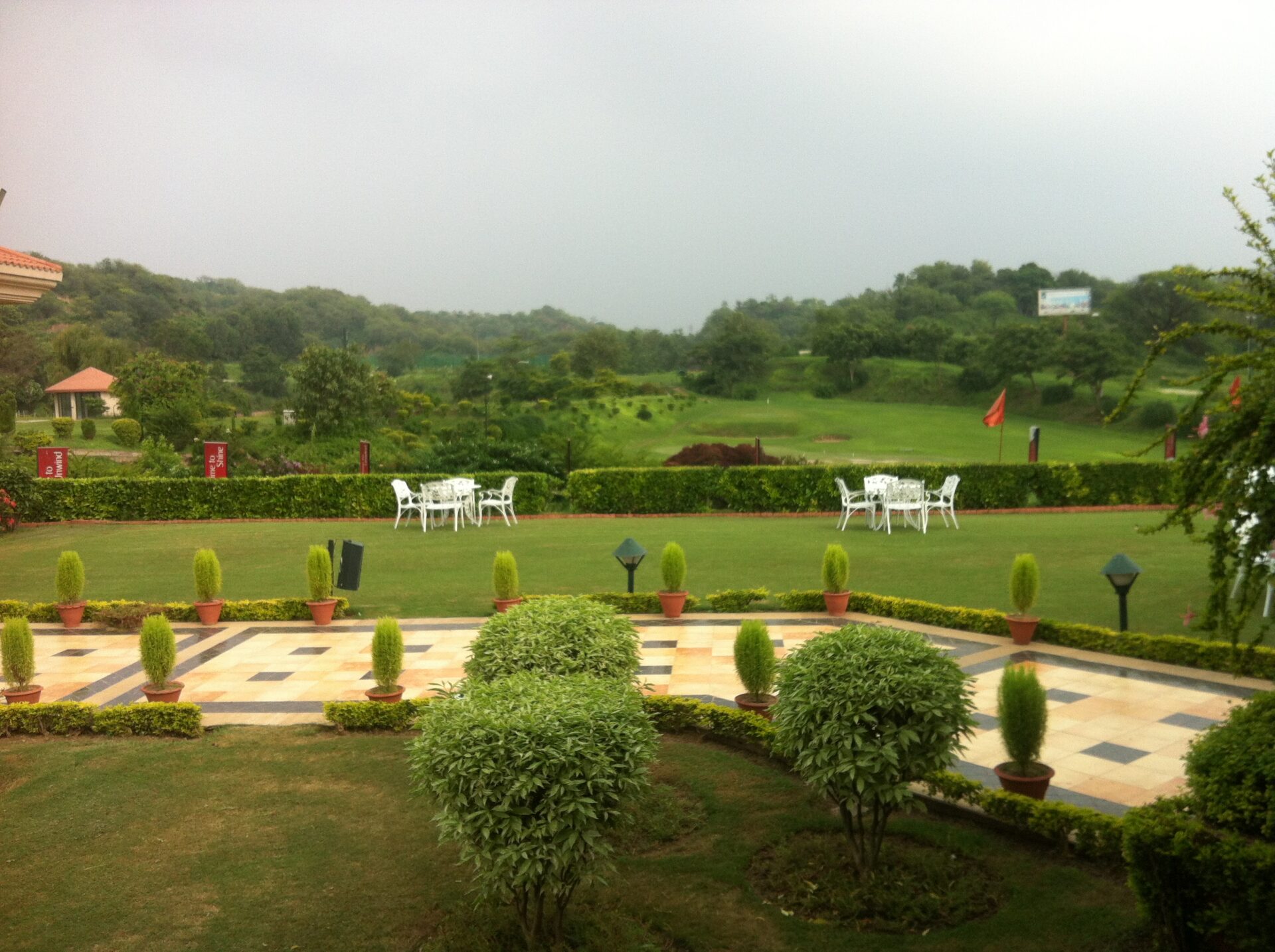 Delicacies Review
They serve all out sorts of starters and main course. We ordered some starters like stuffed chutney paneer, potato wedges and veg. platter. Stuffed Chutney Paneer would definitely be a must try one whereas the others were average.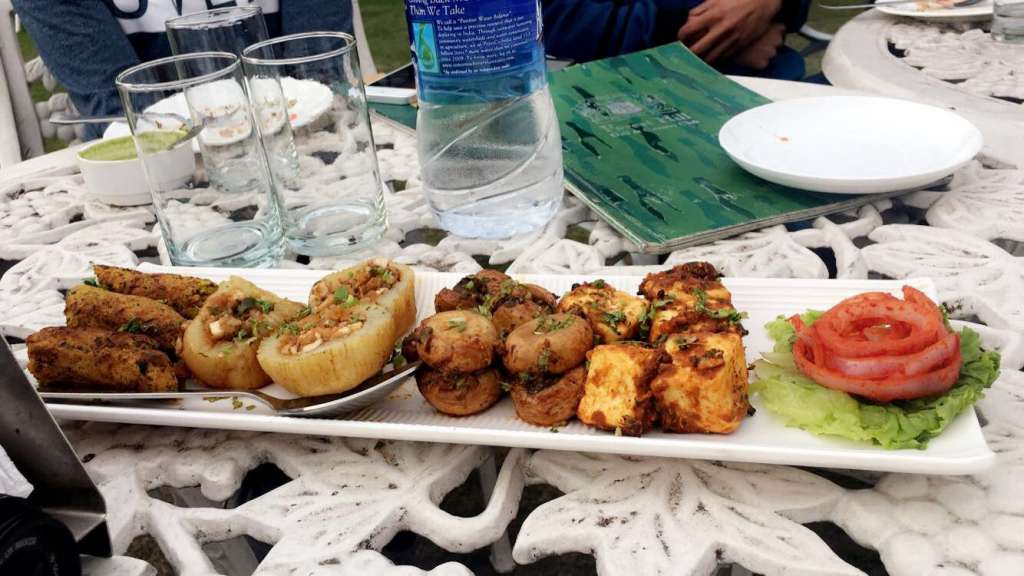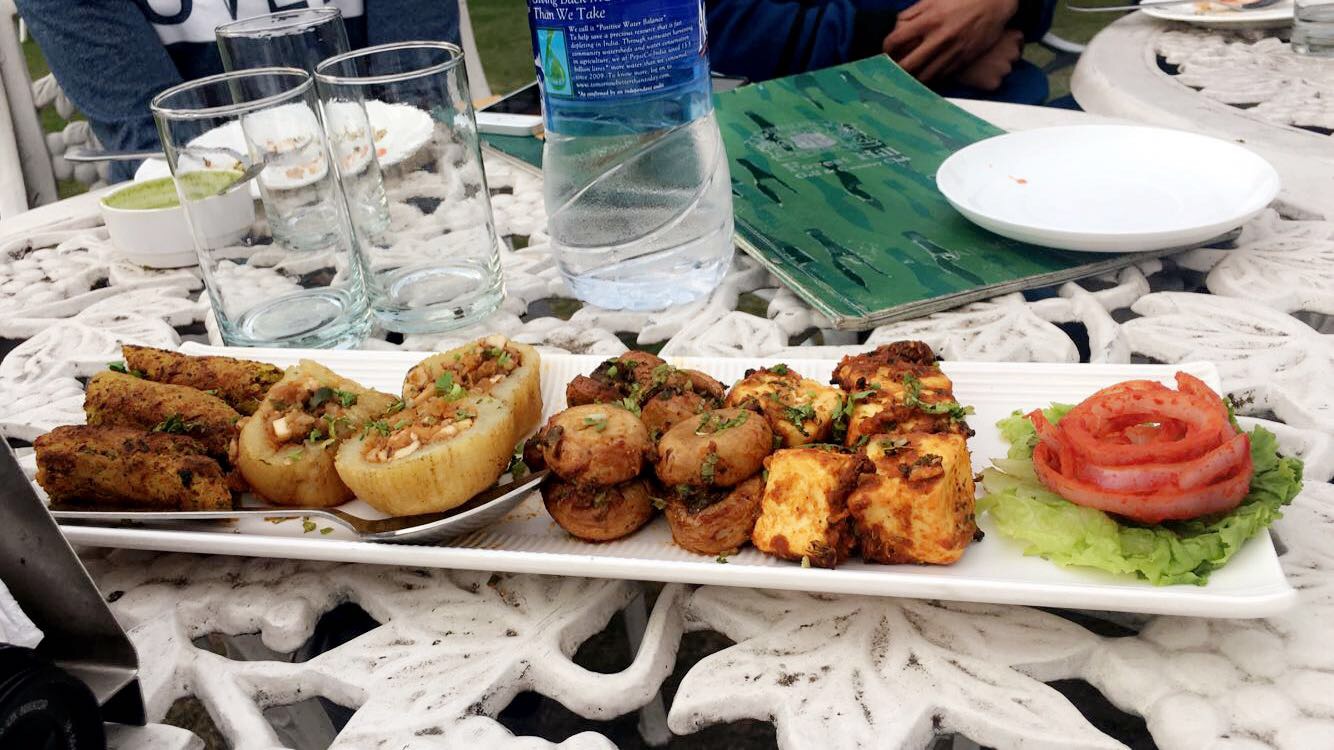 The Main course had a lot many things but being typical Indians we had to order the same Dal Makhani and a Paneer dish. Dal Makhani and Paneer dish were seasoned well, apart from that we ordered Malai Kofta which is almost everybody's favourite, the gravy of the Kofta was with a different touch of flavours and was liked.
The thing we didn't like was they took a long time to serve the delicacies, we had to wait for minutes after having a dish which aggravated our hunger more.
Our Verdict
The beautiful resort provides you with a feeling relax close to nature. It will give you a soothing experience to chillax your weekend this could be the place. The food served is average, if food is not your priority the place could be perfect as the ambience is astonishing.
The authorities don't allow you to take the cameras along. They allow you to click pictures through cell phones but not through cameras which is a minus point. The beauty does not let you stop from clicking pictures.