The UT Administration is planning to have a gazebo, food court, amphitheatre, fountains and transportation facilities for the visitors from the parking area to nearby sectors. These are some New Features in Sector 17 that the UT Administration is planning to build in Chandigarh.
According to the sources, VP Bhadnore the UT Administrator has added these features for the Rejuvenation of Sector 17.  Bhadnore wants Sector 17 to become the most vibrant place in Chandigarh as earlier. As you know the crowd is moving towards Elante Mall from Sector 17 Plaza Bhadnore is planning to for Sector 17 to gain back its glory and making it the most happening and attractive place for visitors.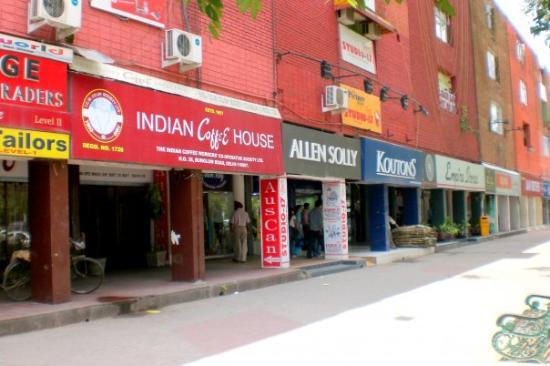 Some TV screens shall also be installed in Sector 17 to broadcast major sports events. Bhadnore also suggested that a special play area will also be developed for the children. Sector 17 will also have some features of Connaught place in Delhi as well.
Some New Features in Sector 17
Planning to construct Gazebo, food court and amphitheatre.
Some more fountains to develop.
Transportation facilities for visitors.
TV screens for major sports events.
Play area for children.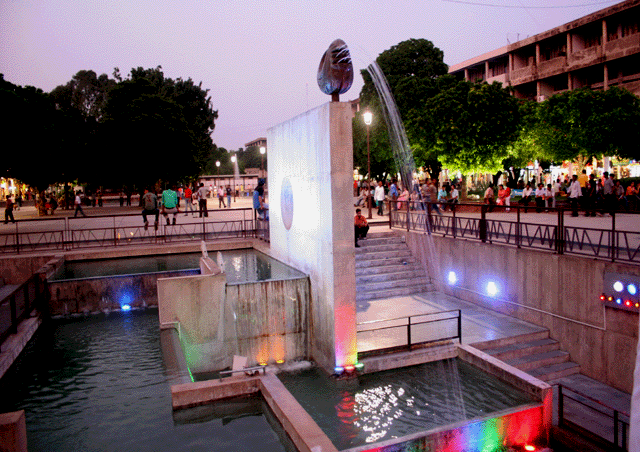 VP Bhadnore the UT Administrator is always up for doing something new in the city. If continues to make such efforts the dream of Chandigarh to become a Smart city will soon be fulfilled. These New Features in Sector 17 will change the entire look of the Sector to completely new place and help to regain its beauty.