Considering the lifestyle of people nowadays the pollution is at its peak, there is no doubt that our skin suffers the most. With time usually the skin becomes rough and loses its glow. Forget about all the miseries suffered from pollution or any other thing just know these simple Foods for a Healthy, Glowing Skin at this maximum of heat.
Know the  Foods for a Healthy, Glowing Skin and its Benefits:
Amla or Indian gooseberry
Amla acts as a panacea for all skin problems which you must be facing. You could eat it raw of drink its juice even. The benefits of having this berry is brightening skin, reduces ageing, reduces pigmentation, repairs damaged tissues, treats pimples, tightens your skin and makes it soft.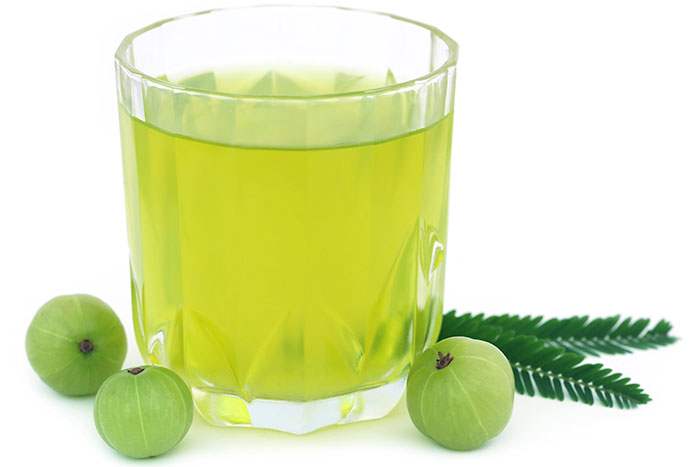 Apples
An apple a day keeps a doctor away is the statement that we have been reading since our childhood but have you ever investigated about it. Here we are doing it for you, including apples in your diet can help you establish immunity against any sort of diseases and will also boost the content of collagen in your skin.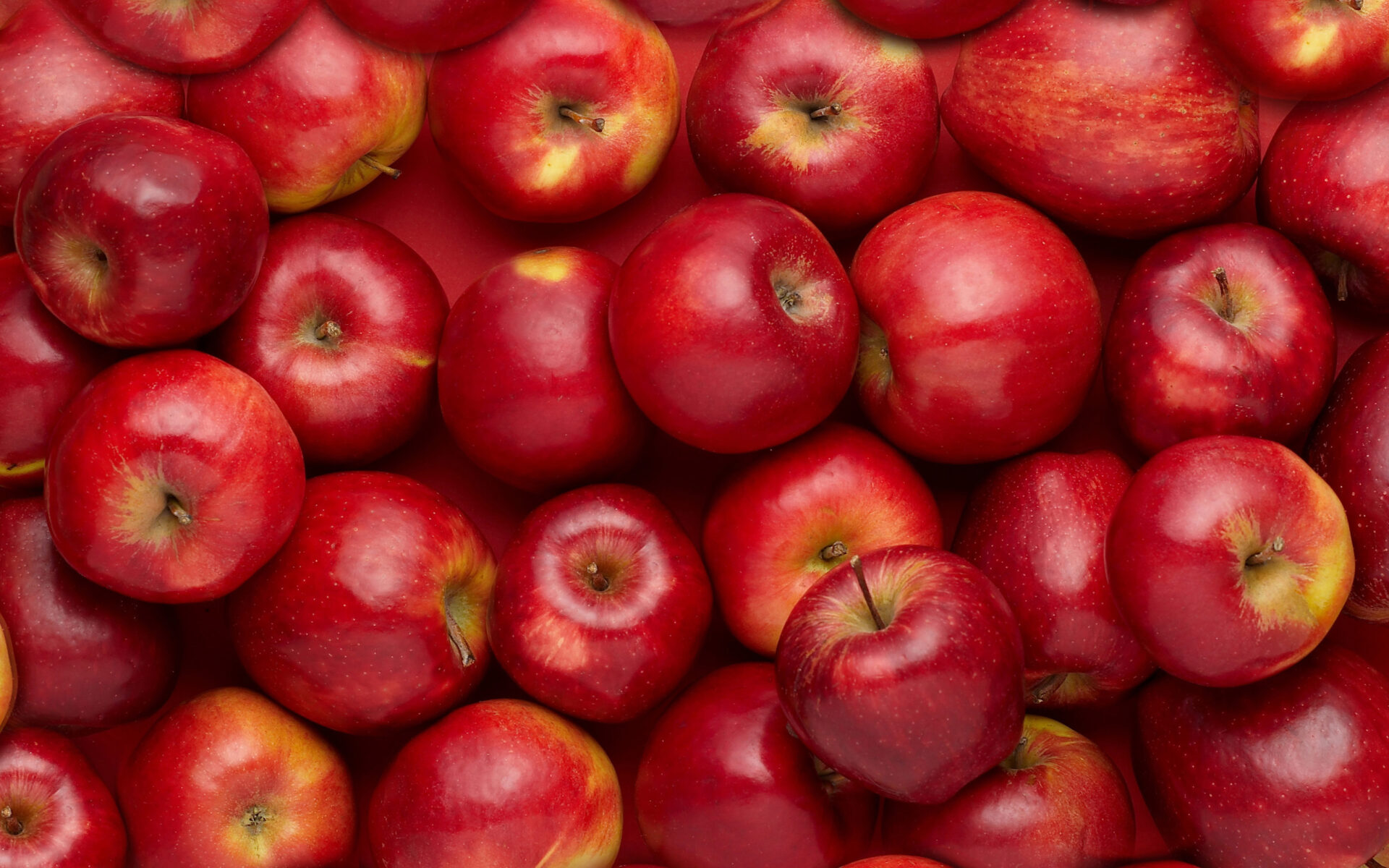 Tomatoes
Tomato is one such fruit that people hate eating raw but eating them as it is could be too beneficial as it contains antioxidants. It helps you fight off the harmful UV rays of the sun. It will facilitate you to get glowing skin.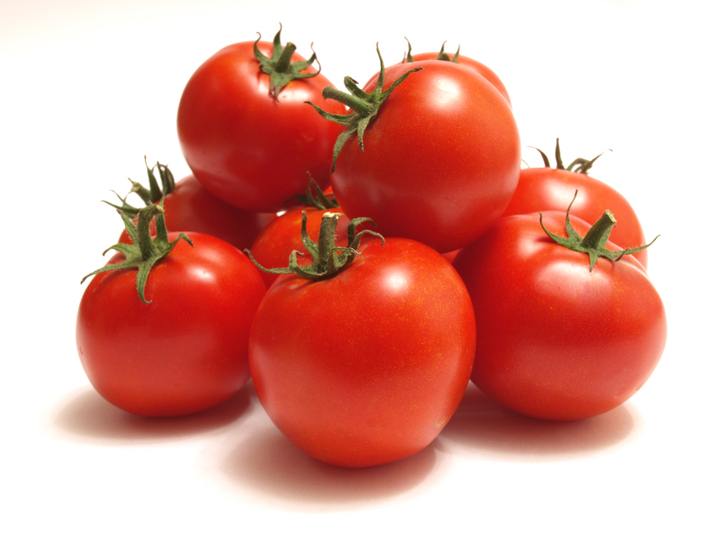 Beetroot
Pink Beetroot filled with minerals and vitamins gives you that pinkish glowing skin. If you drink a glass of beetroot juice will purify your blood and boot your immune system. Beetroots help your skin by preventing breakouts, reducing blemishes, moisturising skin and making it soft glowing.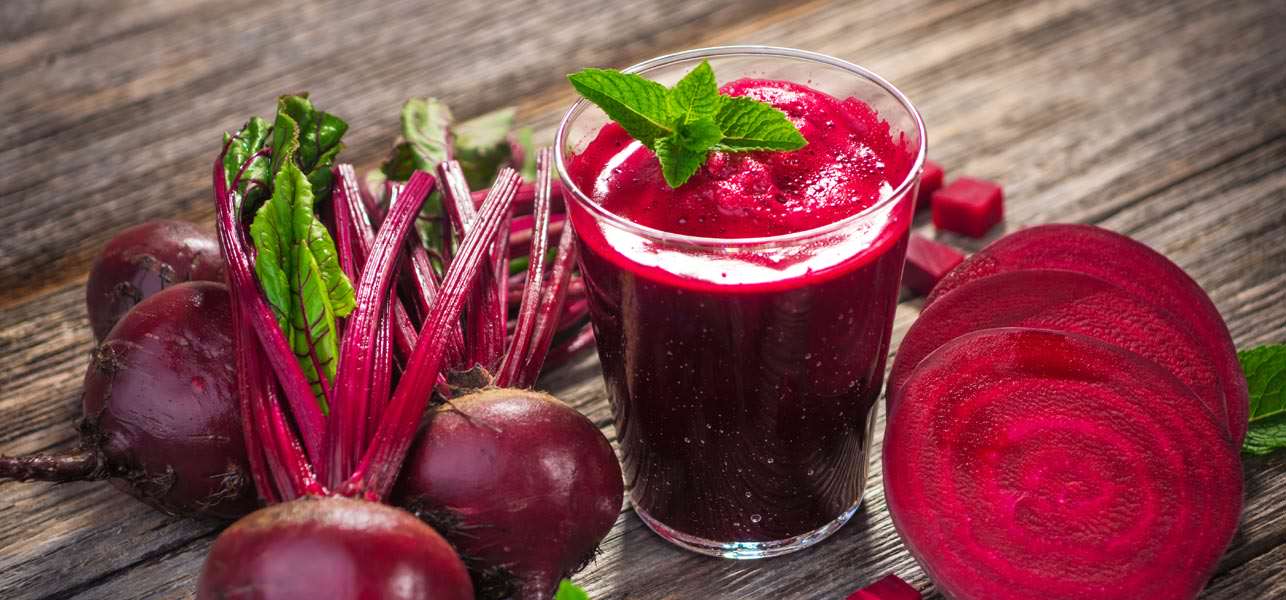 Pumpkin seeds
Pumpkin seeds are rich in antioxidants and vitamins, eating a fist of these seeds would work as a Magic for anybody who wants to cure all the skin problems.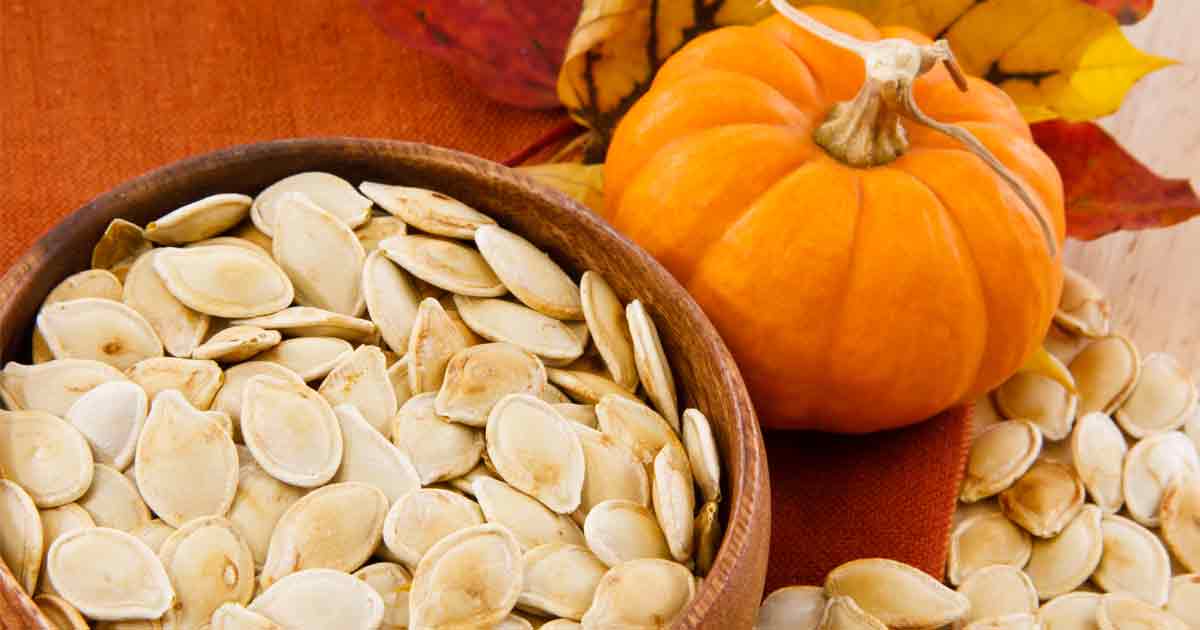 Eating all these foods will only help if you incorporate ample amount of water and exercise on regular basis. Change your eating habits by eating Foods for a Healthy, Glowing Skin and just feel the difference.