Bristo Phase 10 Mohali is another takeaway store to grab food when hunger strikes. Their menu has a great lot of variety leaving you mouthwatering. They serve burgers, chips, sandwiches, Chinese, Indian and several beverages like shakes, juices, tea, coffee. Several combos are also served to combine burger+fries/popcorn +shake.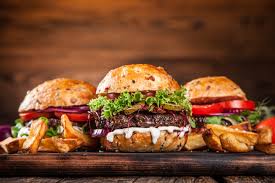 Bristo is a famous food spot among youngsters of Mohalites. A decent place to hang out with friends outside the store and relishing the amazing taste offered. The place is neat and hygienic with courteous staff. The service is really quick, you don't need to stand for much time on takeaway orders. Their dealing with the customers is appropriate with handling.
A hygienic place to have quick bites with shakes. They leave you with utmost satisfaction. A superbly amazing place to visit. It's a place reasonable prices so would call it Genuine prices excellent bites.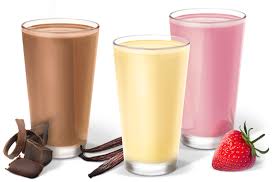 They also offer a facility to get your stuff delivered at your doorstep. You could also make your order online through Foodpanda. A must visit place on a cheat day!!
#Bristo Phase 10 Mohali# foodlove#
Other information
Fast Food Restaurant
Address: Booth No.162, Phase 10, Sector 64, Sahibzada Ajit Singh Nagar, Punjab 160062
Phone: 07814162162
Opening Hours: 10am- 10pm