"When I was a kid, I never saw a puppet show. But now that I have grown up, I wish I had."
But is it ever too late? You can never be too grown up for anything. After all, age is just a number. To fulfil your wishes of seeing a puppet show, I have an exciting news to share. The 15th International Puppet Festival is coming to Chandigarh! Yes, you read that right!
Chandigarh will host the 15th edition of the International Puppet Festival at Tagore Theatre from 3rd to 6th February. The festival is organised by Ishara Puppet Theatre Trust annually at different parts of the country. Artists in the field of puppetry come from all corners of the world to perform here. And the best part? The tickets to the festival are absolutely free!
The line-up for the show is also available on the Trust's Facebook page.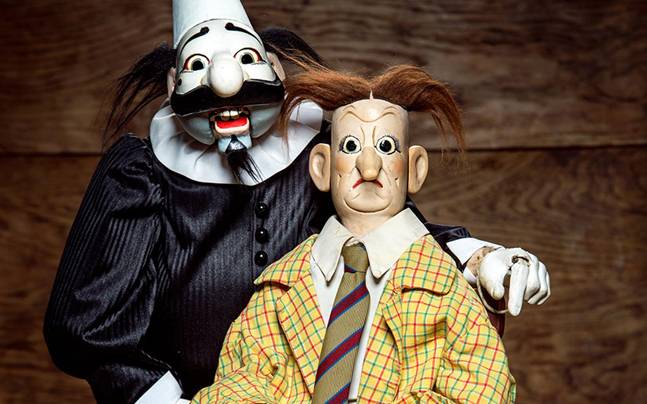 On the first day of the event, the show 'The Theft of Sita' will be performed by Sanggar Paripurna Puppet Theatre. The group is from Indonesia and performs regularly at various international festivals. The act will be a modern spin to the epic mythological drama 'Ramayana' through a puppet show.
The second day will see the famous Fairouz Just as Puppet Theatre from Palestine on the stage. They will be performing 'Home, Sweet Home' which is based on 2 traditional Palestinian folk tales. This show has also been a hit at their various performances worldwide as it is filled with fun, adventure and fantasy of many mischievous puppets.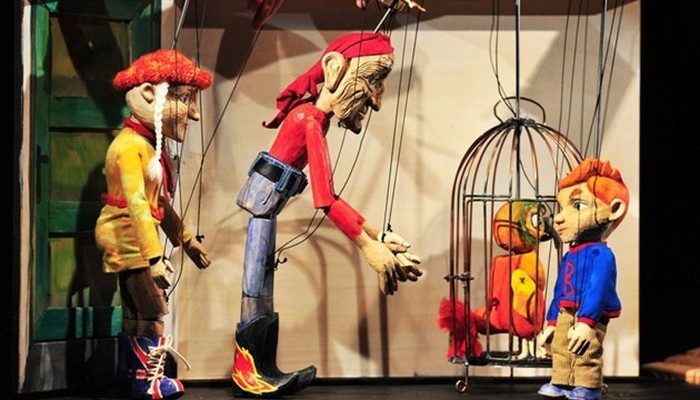 Further, the third day's performance will have an Indian theatre group on stage. The Kuch Kuch Puppet Theatre will perform 'Hamara Circus' at Tagore Theatre exclusively. This act will see lots of interesting things and objects coming to life.
The fourth and the final day of the event will perhaps have the most beautiful show of all. 'The Lantern Festival' will be performed by Chin Fei Feng Marionette Theatre Troupe from Taiwan. This act will showcase the New year celebration of Taiwanese and Chinese through puppets.
So Chandigarh, what are you waiting for? Clear out your schedules from 3-6 February from 6:30 pm onward and revel in the world of puppets!