I love pizza. It is the most beautiful thing in the world because no matter what, pizza is always there for you. I had previously reviewed Smokin Joe's Pizza here but I am always on a quest for the perfect pizza. This journey took me to the Pizza Hut – Elante.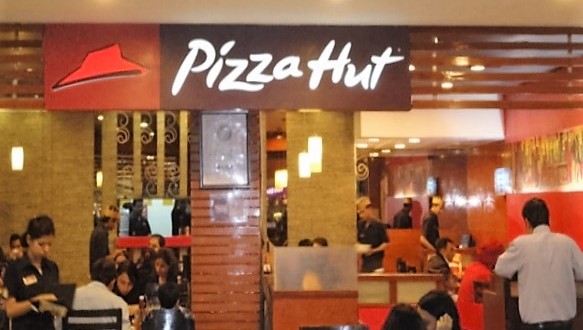 First impressions of Pizza Hut – Elante:
The Pizza Hut – Elante is unlike any other fast food joint. Why? Because it doesn't look like one. It looks like an informal restaurant. There is one waitress at the front who is taking care of everything. She is guiding you to your table, handing you the menu, getting you water, taking your order, serving it to you, cleaning your table in between courses and handling the bill counter. Phew! And all this while serving all the other tables!!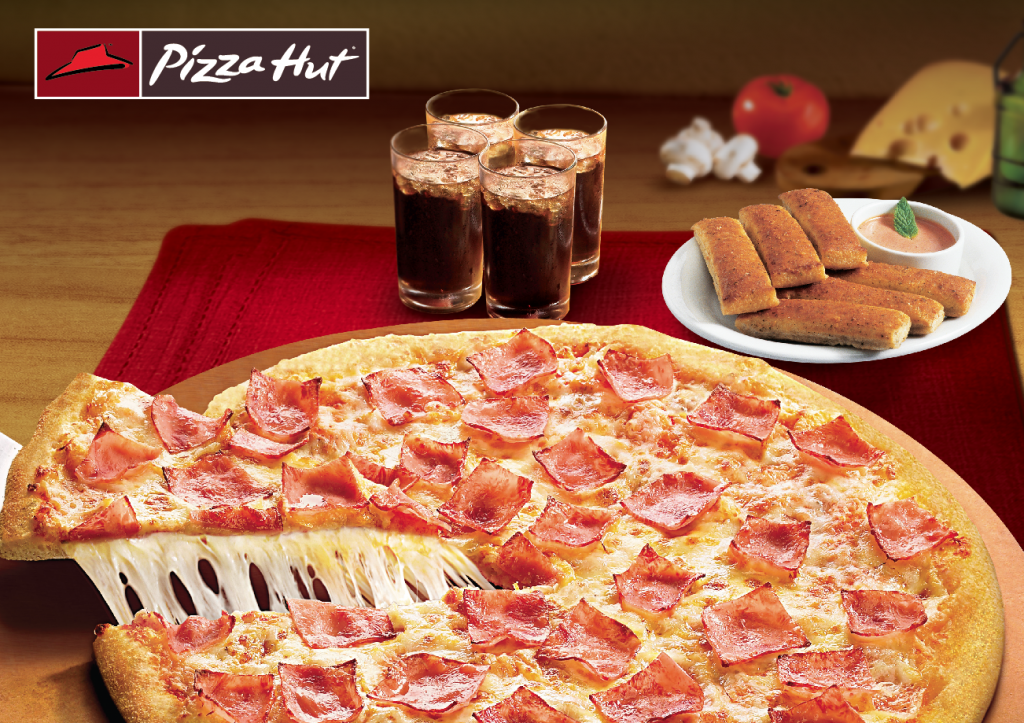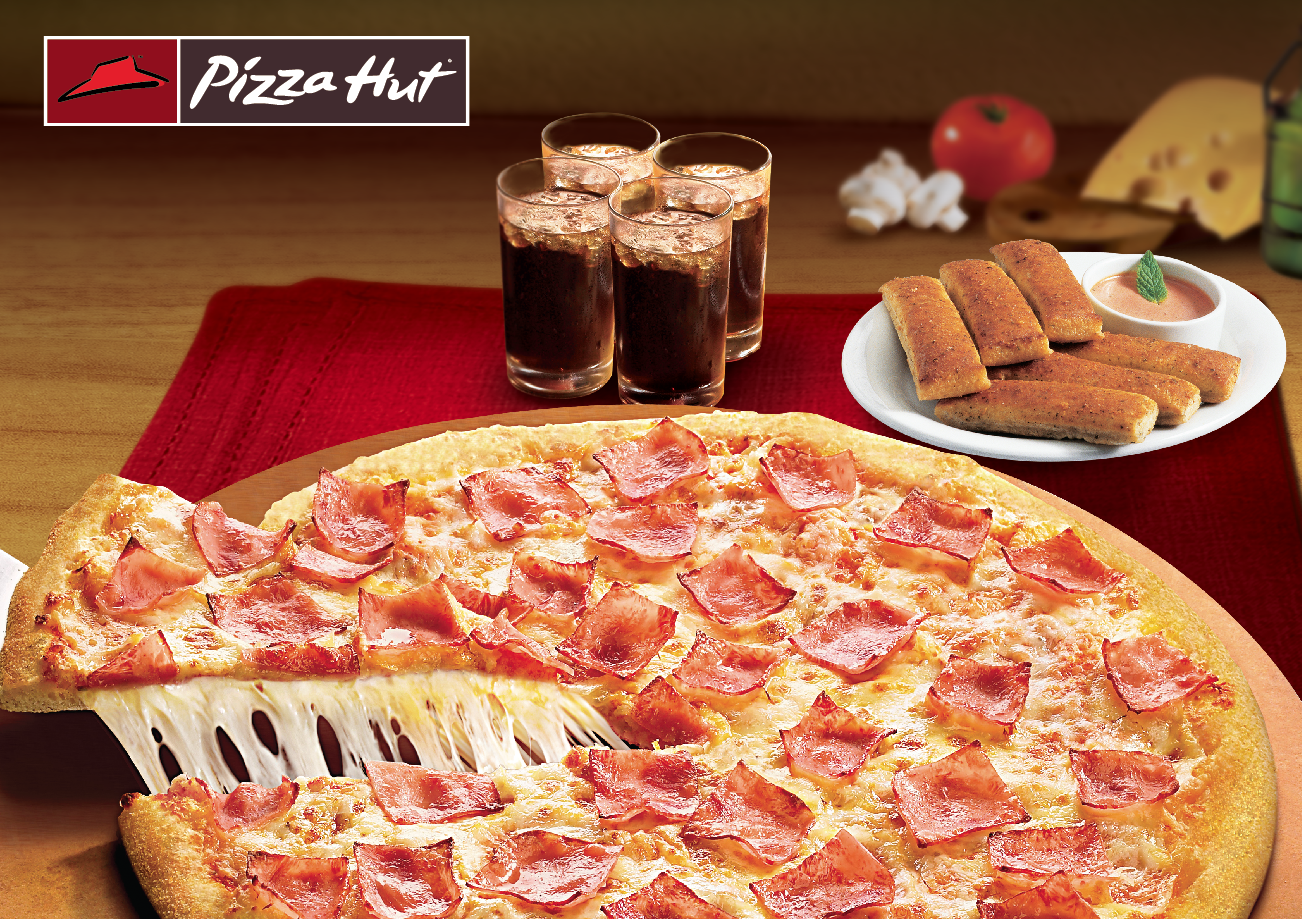 What we ordered:
Since we were two people, we ordered a King Size meal. The King Size Meal consists of the main course, an appetiser and a beverage or a soup. For soup, we ordered Cream of Mushroom. It was quite a treat for my taste buds. Generally, vegetarians like me end up having the likes of hot n sour or manchow soup. But this soup was very nicely prepared and certainly did not feel like you were eating at a fast food chain!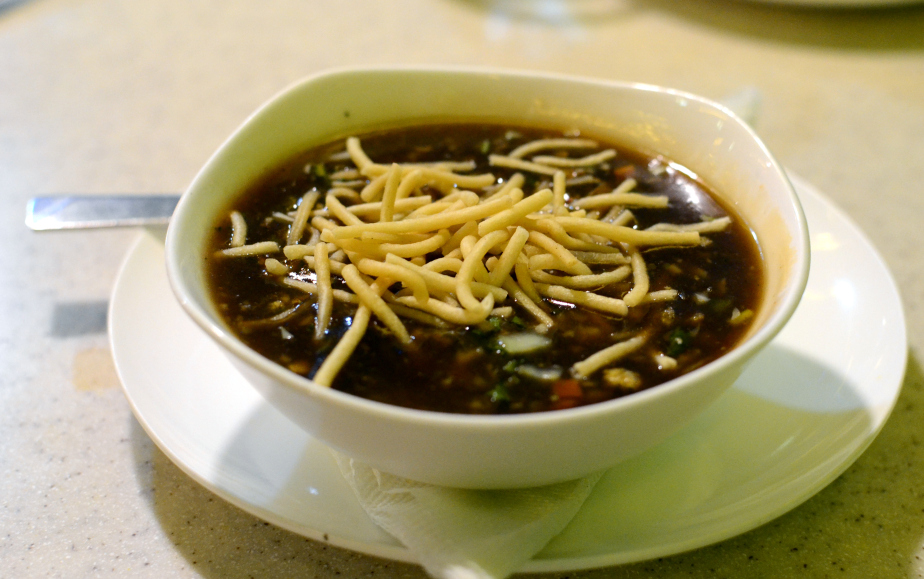 Next, we had a veggie supreme pizza along with cheesy paneer pockets. The pizza, if you ask me, if amongst the better ones served at fast food joints. It was fresh, cheesy and had loads of toppings. The edges too were really soft and not floury at all. However, the big let down of the meal was the paneer pockets. I honestly tried it with the view of experimenting instead of having the usual garlic bread. But boy, do I regret it. It was really messy to eat and did not add much flavour to the entire meal at all.
Other than that, I suppose I was really happy with my meal.
Verdict:
Would I come here again? I am not sure. Maybe. Do I prefer it over other multinational pizza chains? Definitely.
Price points:
Rs 1066 for the King Size Meal (Including taxes).