Worried about your health or weight issues? Maintaining a healthy body is the most difficult task. Eating healthy can help you overcome all your problems. Healthy eating is not about strict dietary limitations, staying unrealistically thin, or depriving yourself of the foods you love. Rather, it's about feeling great, having more energy, improving your health, and stabilising your mood. Here is a list of Dietitian's in Chandigarh who can help you out in improving your food habits.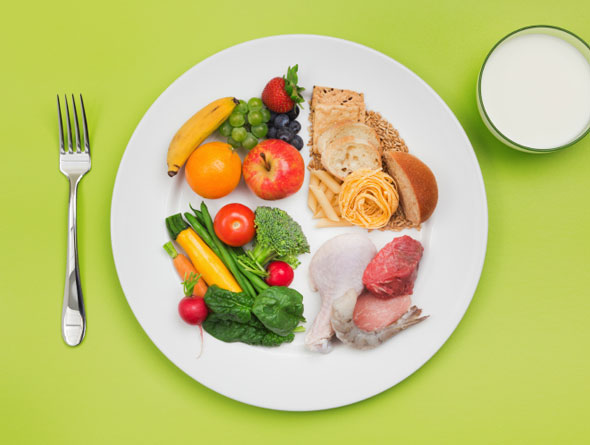 Dietitian's in Chandigarh
A list Dietitian's in Chandigarh will help you out in changing your bad food habits and maintain a healthy body. Healthy diet is important as it affects mental and emotional health.
1.      Dietitian Lavleen's Diet Insight Clinic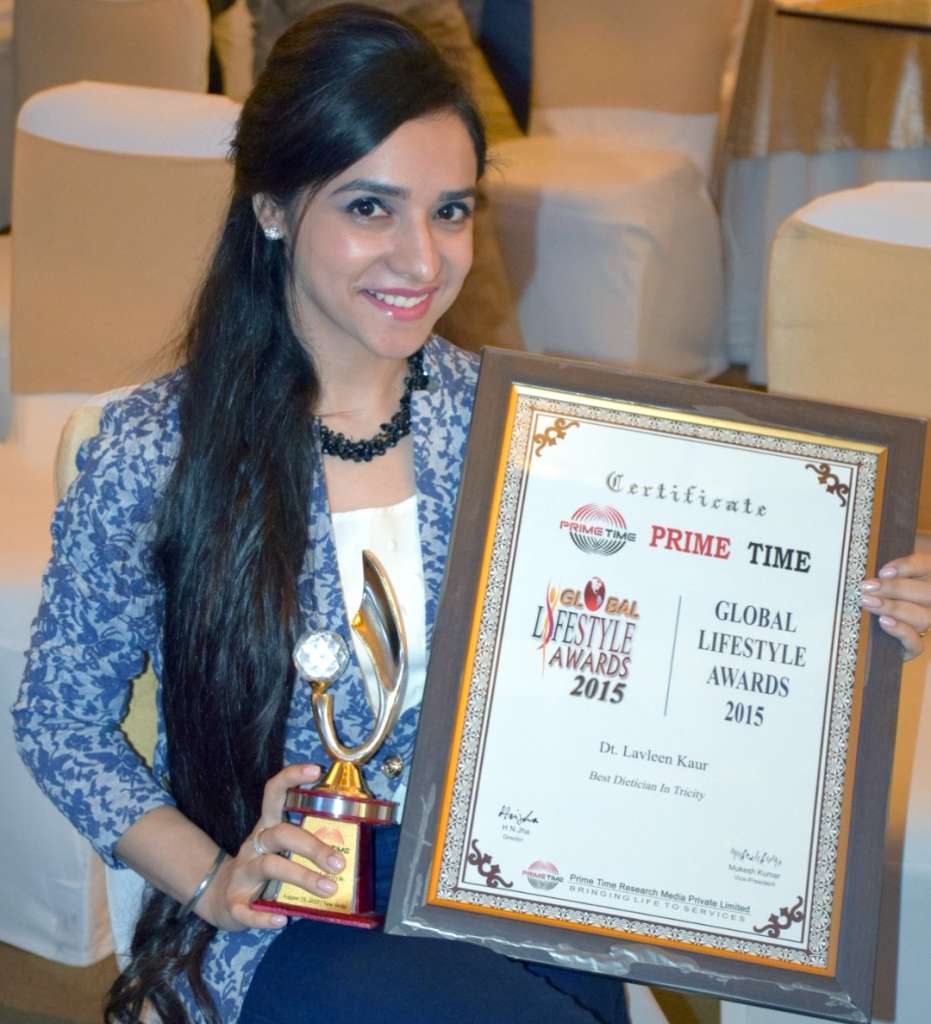 Dietitian Lavleen is a Chandigarh based nutrition expert and winner of title 'Best Dietitian in tricity' at the Global Lifestyle Awards 2015. She has completed Master of Science (M.Sc.), Foods, Nutrition, and Wellness Studies, General from Panjab University, Chandigarh. Her Paper has been published in 'The Indian journal of nutrition and dietetics' in May 2011.
Address: H.No. 3278 Sector 21 D, Chandigarh, 160022
Phone: 0172-456 9278
Hours: 9:30AM–2PM, 3–6PM
Website: http://dietitianlavleen.com/
2.     Dietitian Shreya's Family Diet Clinic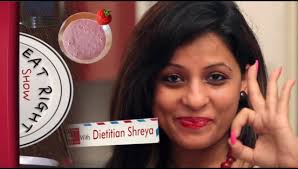 Shreya Goel is young, enthusiastic and eminent and full time-dietitian running a chain of family diet clinics under the name of Dietitian Shreya Family Diet Clinic in Tricity and Punjab. Dt. Shreya along with her dedicated team which keeps on working and frames best diet plans every day. Apart from the weight loss programs, Dt. Shreya also provides medical diets for the treatment for chronic diseases including obesity, hypertension, diabetes, thyroid disorders, polycystic ovarian syndromes with the program called D-treatment program which consists of treating diseases with diet.
  Address: S.C.O 411-412 FF, Sector 35, Chandigarh, 160022
  Phone: 099888 83835
  Hours: 9AM–8PM
3.      LiveLifeMore Diet & Wellness Clinic
LiveLifeMore recognizes that health is more than just the absence of disease. Health is the optimum function of the human being in all conditions and circumstances. The holistic approach for utilizing the scientific advancements of medical science & diagnostics together with evidence-based research in nutrition & lifestyle, as well as the age-old wisdom in complimentary therapies, such as Ayurveda, Yoga, & Naturopathy. Integrative Medicine is thus the best possible combination of conventional modern medicine and natural medicine, and is being proven to offer the best possible treatment and results, empowering individuals to optimize their health, well-being, and vitality.
 Address: H.No 3258, Sector 46, Chandigarh, 160047
 Phone: 098784 43111
Hours: ·9AM–7PM
4.      Nutritionist Neena's Best Diet Consultancy
Dietitian Neena Luthra she is one of the best dietician / Nutritionist in Chandigarh, India. Online diet consultation, customised, personalised diet charts are provided for services like: Weight Loss, Fat Loss, Weight Gain Program, Cholesterol Management Program, Diabetes Management, Treat diabetes, diabetic diet, Therapeutic Programs in Specific Disorder, Healthy Heart Diet, and other disease management.
 Address: 1582, Sector 18D, Sector 18, Chandigarh, 160018
 Phone: 098143 41144
 Hours: 10AM–1PM, 6–7:30PM
5.      Dietician Dr. Richa Garg
 Address: Nirvana Society, House no 1816 B, Sector 49, Chandigarh, 160047
 Phone: 092123 74230
Hours: 10AM–6PM
Don't get hacked up with your health problems and consult these dietitian's and solve your problems.