Are you a YouTuber? Are you planning to be one? Most importantly, are you from Chandigarh? If the answer to all these questions is Yes, then I have got some great news for you!
YouTube India has come up with a new campaign. It is called "See Something New from Chandigarh". The focus of this campaign is to promote and encourage new content creators from the region.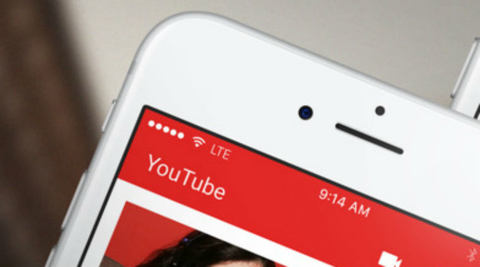 This campaign was launched by Satya Raghavan, Head of Entertainment Content of YouTube India. Talking about the campaign, he said that the reason behind this is the rapid growth of content from the region.
"The Punjabi content is growing at a rapid pace on YouTube, and it especially grew in the year 2016. Earlier, it would be only related to songs, but now the people are coming up with content about food, technology and comedy which is very encouraging," said Satya Raghavan, Head of Entertainment Content.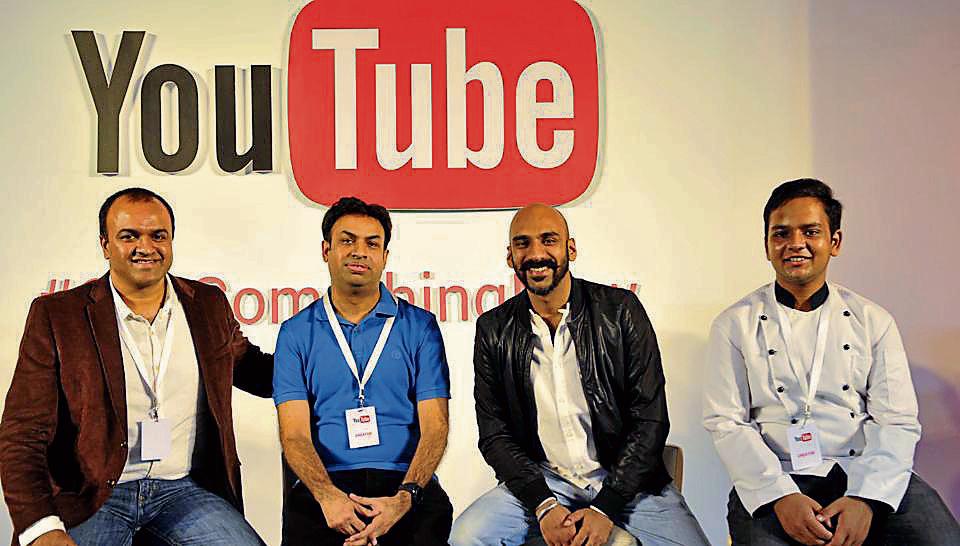 Of late, many talented individuals from the city have launched their YouTube channels. Sahil Khattar from Chandigarh hosts a YouTube channel for Being Indian. The channel has a million subscribers and is very popular with the youth. Also available on YouTube are various channels related to cookery, music and fashion.
There are almost 400 million Internet users in India. Further, according to various statistics 55 per cent of this Internet consumption comes by way of smartphones. 220 million users are connected with smartphones for using internet only.
So what are you waiting for? Get that YouTube channel of yours up and running!