When it comes to weight loss, we all have one idea in mind, to increase the liquid things in our diet. Smoothie could be a better option to start your day. So, it is a liquid mixture of fruits, milk and yoghurt. There are 5 breakfast smoothies for weight loss.
Green Smoothie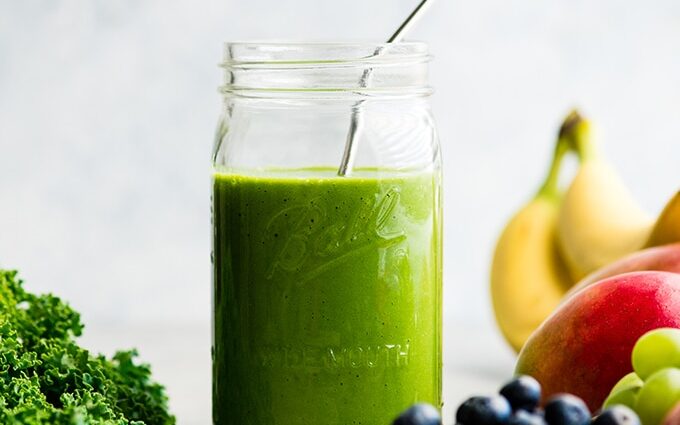 The best way to kick start your day is to have a green smoothie in your diet. It will help you to deal with issues like Constipation and low immunity power. No doubt it will give a bump rise to omega-3 fatty acids which lose your weight
It consists of:
½ cup of mint.
½ cup of zero fat milk
½ cup of avocado.
And a few flaxseeds.
Simply blend them all in a grinder and it's ready to serve.
1) Carrot smoothie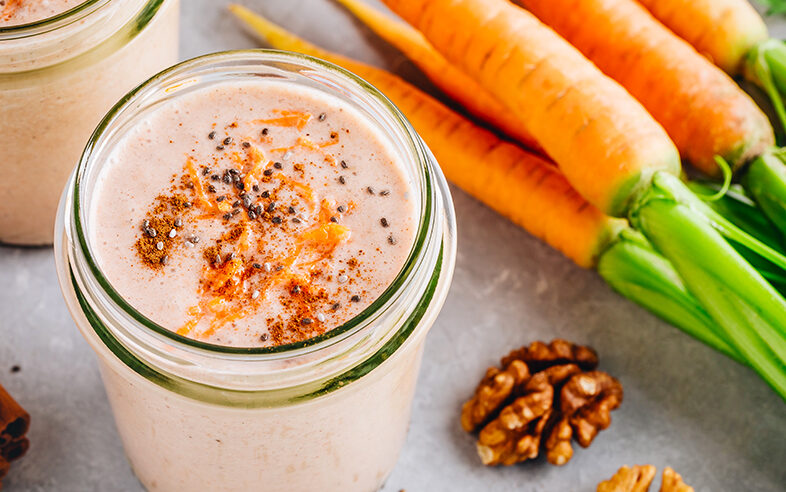 Carrot is such a vegetable that lowers the level of cholesterol and keeps your heart healthy which simply helps you to lose your belly weight. It can be easily made up by adding
1 cup of Greek yoghurt
1 cup of carrots.
1 cup of strawberries.
Blend them all and make sure you didn't add sugar to them.
2) Apple Smoothie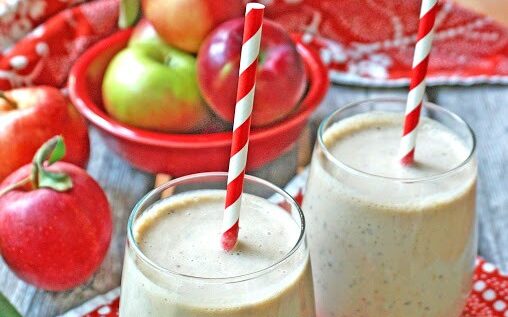 Apple is to be considered as the king fruit as it keeps your calorie intake very less. Despite, that it is also a good source of water and fibre for the human body.
To make it, you will simply have to mix up all these ingredients finely.
1/2 cup of apple
½ cup of protein powder
The small baby spoon of honey.
A few nutmegs
A small cup of milk.
3) Orange smoothie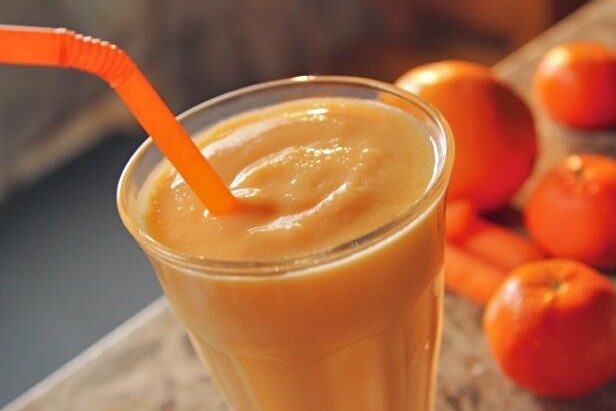 Orange is the most favourite fruit of everyone in summers as it is a citrus fruit, have vitamin C and most importantly it keeps your body hydrated in summers. They are rich in fibres, minerals and water which helps an individual to lose weight wisely.
To make it you have to mix all these things in a grinder.
1 cup of orange.
Some ice cubes.
1 baby spoon of honey.
1 scoop vanilla protein.
4) Blueberry Smoothie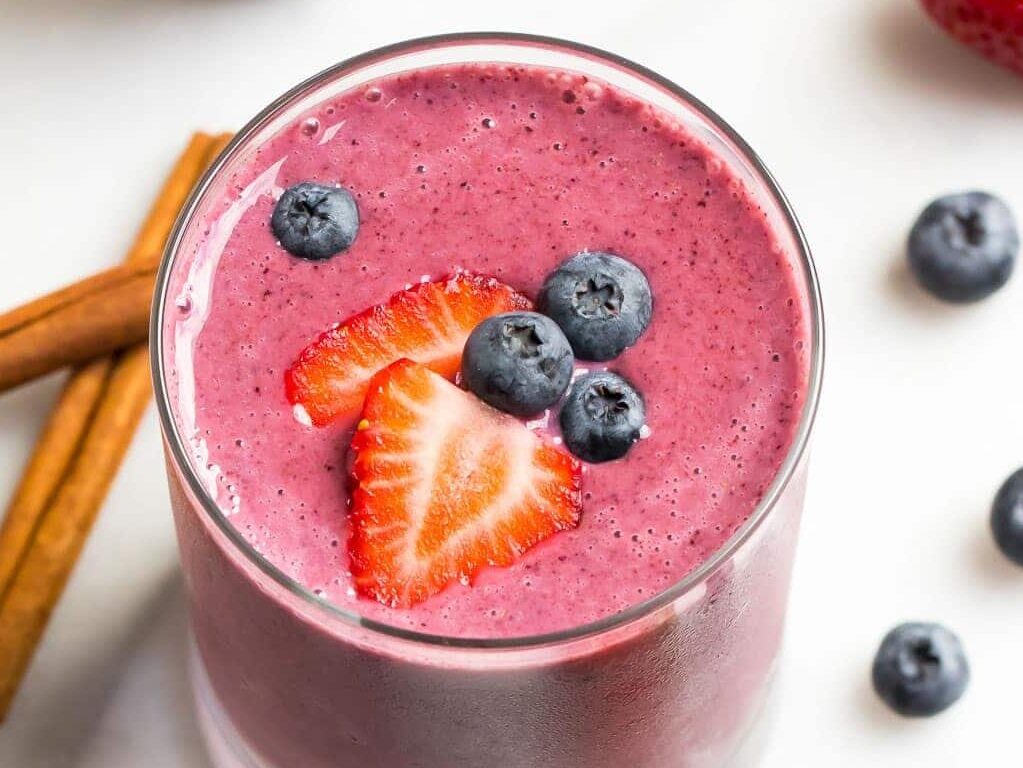 According to recent research, Blueberries can reduce your abdominal fat and cholesterol up to 30% which will decrease your fat too. This can be simply made up by adding all of them together in a blender.
1 cup of blueberries.
1 small baby spoon of peanut butter.
1 scoop of your favourite protein.
½ cup of zero fat milk.
We hope you will try these amazing 5 breakfast smoothies for weight loss, recipes at your home too. Tell us some other exciting breakfast smoothies for weight loss, that you try during your daily workout sessions. For more, updates follow Chandigarh Bytes.